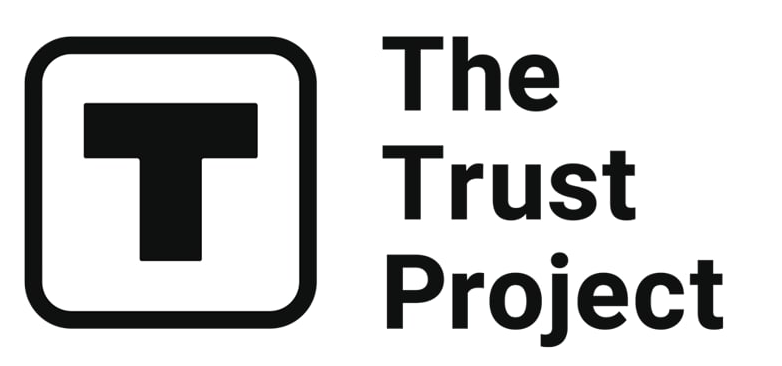 The Trust Project is a worldwide group of news organizations working to establish transparency standards.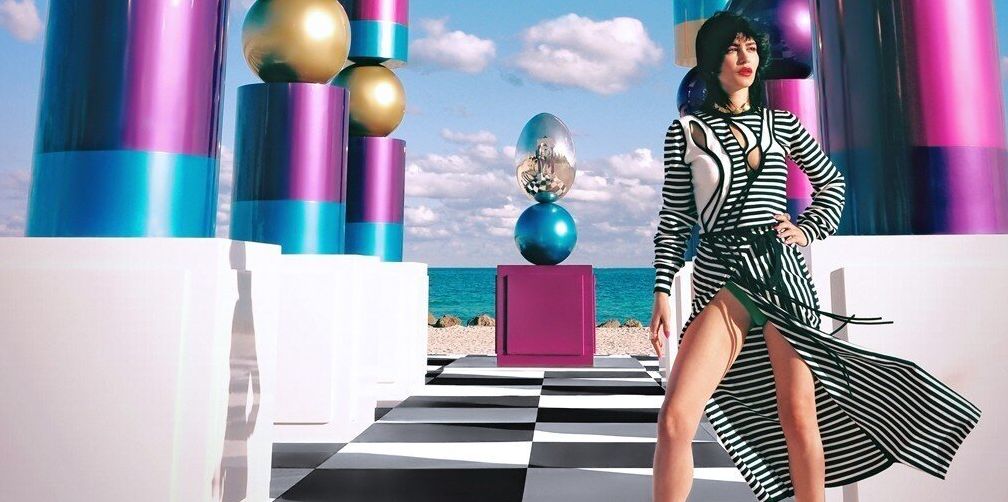 NFTs are blazing trails for outsider artists who want to build name recognition. A new outfit led by serial entrepreneur, blockchain specialist, and virtual reality expert Gabriel Paxton seeks to ensure established artists can adapt.
Malik Roberts, Michael Christopher Brown–and now Pilar Zeta–are among the talents working with ART IS, an upstart gallery, NFT minting portal, and production house. It recently celebrated its first gallery opening with LA-based Lindsey Price in Malibu, presenting "Transcendental Spheres," a collection of vintage-inspired psychedelic paintings and NFTs.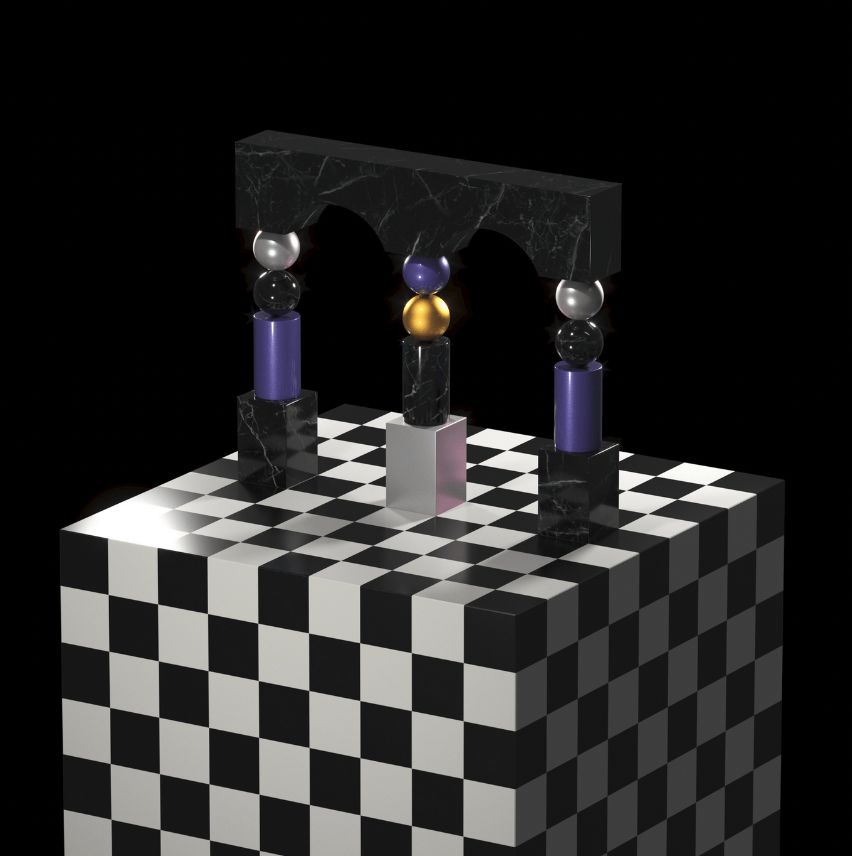 ART IS collaborates directly with artists, onboarding them into Web3 and developing bespoke strategies to share work in the company's metaverse gallery, social media, and physical galleries located in Malibu, Beverly Hills, and NYC, where they collaborate with Allouche Gallery. A news release for their launch says that the ART IS documentary series will appear at the 2022 Cannes Film Festival later this month. The doc is structured into eight installments, following each artist's "hero's journey" and "Revealing their creative processes, core beliefs, and unique community influence."
"We believe that art is inseparable from narrative," says ART IS Head of Content and Strategy David Li. He's a former HBO executive who began his career raising funds for notable films like "Black Swan" and "Fantastic Mr. Fox." Li adds, "That is why our team is producing original documentary programming to help each artist broadcast their vision to the world, and in doing so, exponentially boost their positive impact."
While traditional gallery shows usually run for a month or more, ART IS matches the Metaverse's breakneck pace with flash exhibitions accompanied by tailored drops. They're already gearing up for their next opening, "The Space of Variations," a solo exhibition by Pilar Zeta unveiling on May 14th in Beverly Hills–the Argentinian multimedia artist and director's first solo show in the United States.
Zeta is a self-described mystical futurist who pairs memories of her art history professor mother with her budding interests in Ancient Egypt, cosmology, and metaphysics. Her visual language favors eggs for rebirth and archways as multiple dimensions. The results are soft, surreal works alluding to ancient traditions, practical magic, and esoteric knowledge. Zeta might be best known for collaborations with Lil Nas X and Camila Cabello, but she also garnered recognition over the past year for an installation at Faena Art during Art Basel Miami Beach 2021 and a 2021 Grammy nomination for her art direction on Coldplay's "Everyday Life."
Opening next Saturday, "The Space of Variations" will showcase oil paintings and totem sculptures crafted from semi-precious minerals like opal and agate – known for amplification and alchemy, respectively –alongside animated NFTs, all in conversation. Attendees can also commission Zeta directly for customized NFTs minted to their specifications.
In the meantime, ART IS hatched a six-part drop releasing a new one-of-one egg NFT with unique design elements and utilities every day between May 4th and the opening. So find "The Space of Variations" in-person for a three-day flash show in Beverly Hills — and for even longer in the metaverse.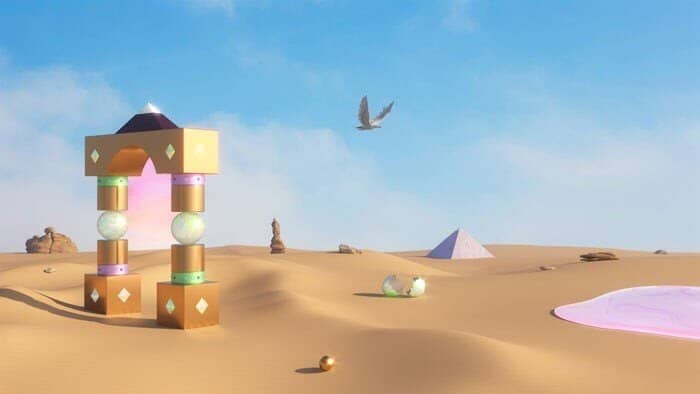 Read related posts:
Disclaimer
All of the information on our website is provided in good faith and solely for educational reasons. Any action taken by the reader in response to material on our website is entirely at his own risk.