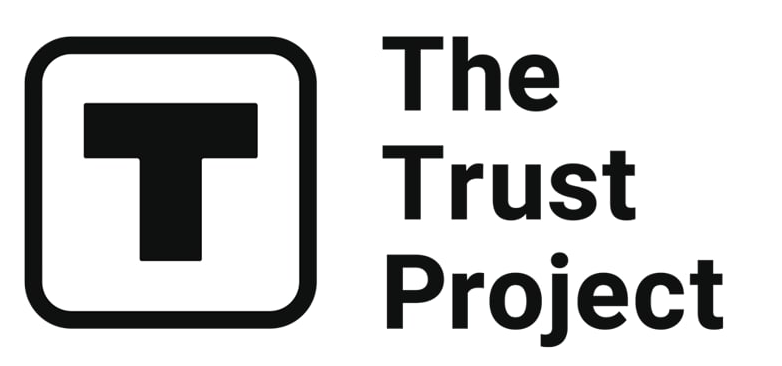 The Trust Project is a worldwide group of news organizations working to establish transparency standards.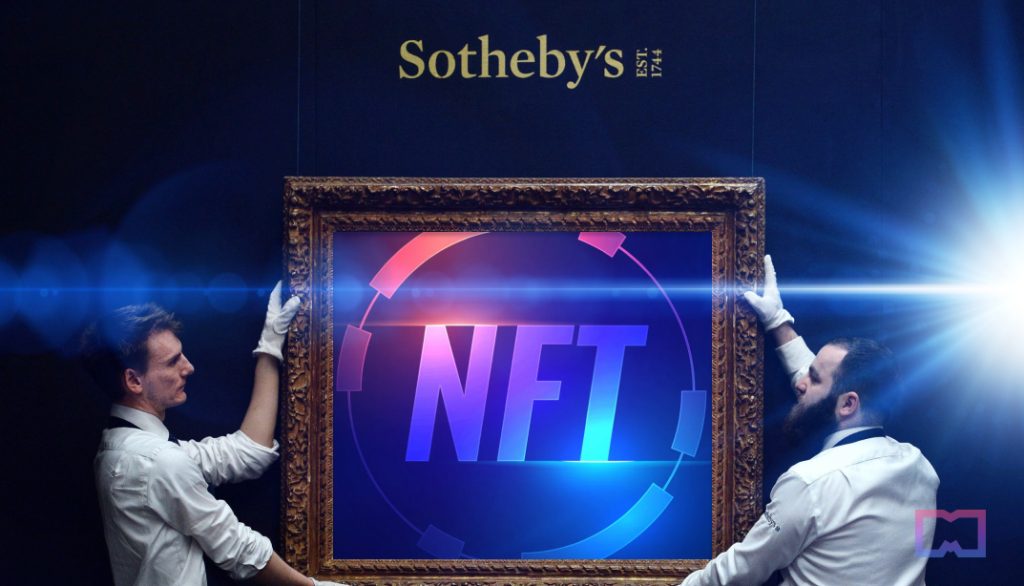 One of the most awaited NFT collections went up for auction on Wednesday at Sotheby's New York Auction Room. A compilation of 26 digital collectibles from prolific NFT collector Maxstealth raised over $1.5 million.
Maxstealth is an anonymous NFT collector from New Zealand and is considered a Web3 visionary who owns an impressive collection of high-value NFTs and digital art.
The collection is the world's first single-owner NFT auction and the first to go live at Sotheby's. The auction, "Inside the World of Maxstealth: A Timeless Collection," included digital artwork from the most prominent artists in Web3, such as Beeple, XCOPY, Hackatao, and Pak.
Digital artist Beeple's three pieces were featured in Maxstealth's collection–"Bull Run," "Into The Ether," and "Infected." His artwork raised a total of $100,800. He is known for his record-breaking NFT, "Everydays: The First 5000 Days."
GIF artist XCOPY was also represented in the auction with his work "The Departed," which sold for a whopping $630,000–the biggest single-sum in the auction. Other high-priced NFTs include Pak's work, which raised over half a million dollars. During the live auction, the Italian duo Hackatao raised over $330,000 for their art.
Other artists include Andres Risinger with Elephant Dreams, but one of the centerpieces of the auction was a group of NFTs called "The Great 7" – seven NFTs purchased in a week during October 2020. The seven pieces come from artists Pak, Hackatao, Andres Risinger, Trevor Jones, XCOPY, and Jose Delbo.
"Looking at history, I truly believe that 2020 will be seen as an iconic year in the NFT fine art space. The technology behind NFTs is the foundation of Web3. Total transparency, 100% origination,"

Maxstealth said.
This is not the first NFT sale at Sotheby's, either. The auction house hosted host a Web3-themed auction, "Art As Jewelry As Art" in August. That same month, Football Club Barcelona sold their first NFT, "In a Way, Immortal," for $693,000 at Sotheby's auction in New York. The NFT, considered a masterpiece, is an audio-visual digital artwork created by Eric Sas & Alan Company from BCN Visuals.
Read related posts:
Disclaimer
Any data, text, or other content on this page is provided as general market information and not as investment advice. Past performance is not necessarily an indicator of future results.