Resolution Games flexes $10.5 million profits in FY 2021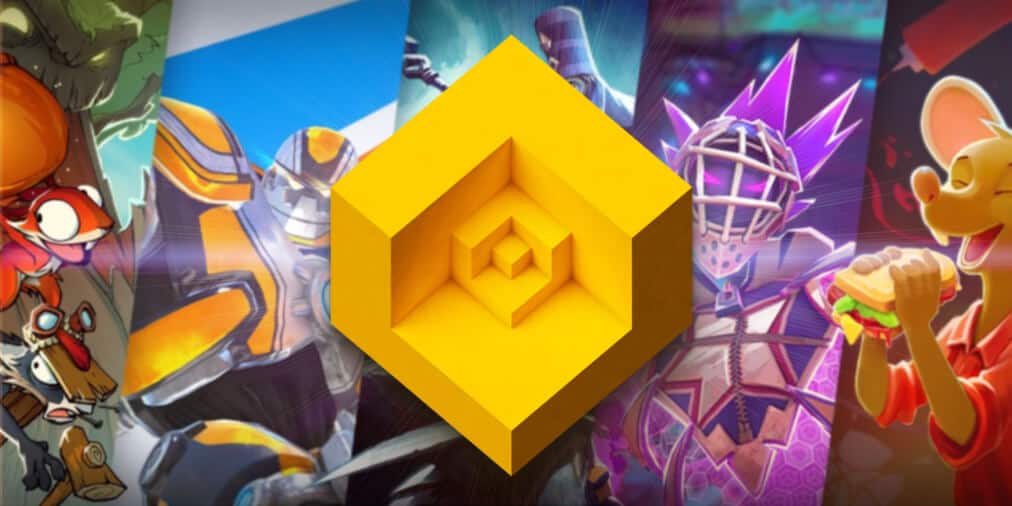 The expanding world of AR and VR promises a wild ride. Ever-consistent, Resolution Games just announced that they managed their fifth straight year turning a profit. This morning, the Stockholm-based studio behind games like Demeo, Blaston, and forthcoming "futuresport" Ultimechs dropped their latest stats. They also announced the acquisition of fellow Scandinavian firm Zenz VR.
Resolution's secret? "The studio is evolving the craft of multiplayer game development and publishing with its approach to delivering new IP across VR/AR platforms and beyond," the company boilerplate explains.
Reflecting on fiscal year 2021, the company reported "4x growth of B2C revenues and 3x total game downloads across all platforms for 2021 compared to the previous year." In a comment to GameIndustry.biz, Resolution confirmed that 2021 revenues across its B2B and B2C businesses topped $10.5 million.
The company says these figures illustrate "a massive expansion of not only Resolution Games' audience but the audience for the VR / AR / MR gaming industry at large."
Their optimism tracks with recent projections by Business Wire, who estimated in April 2022 that the VR gaming market will grow 32.75% between 2021 and 2026 thanks to new players, wider recognition, and more computer power. That estimate might feel conservative to Resolution, but Business Wire also leaves out augmented and mixed realities.
Resolution reinvested the past year's profits into their people–also contrasting the current paradigm of ruthless staff cuts. "At the close of 2021, Resolution Games had 108 employees (a 55 percent increase from the previous year) and the growth of talent within the company has continued well into 2022," they said. "Today the company currently employs 158 workers, and its headcount is projected to surpass 200 by the end of the year."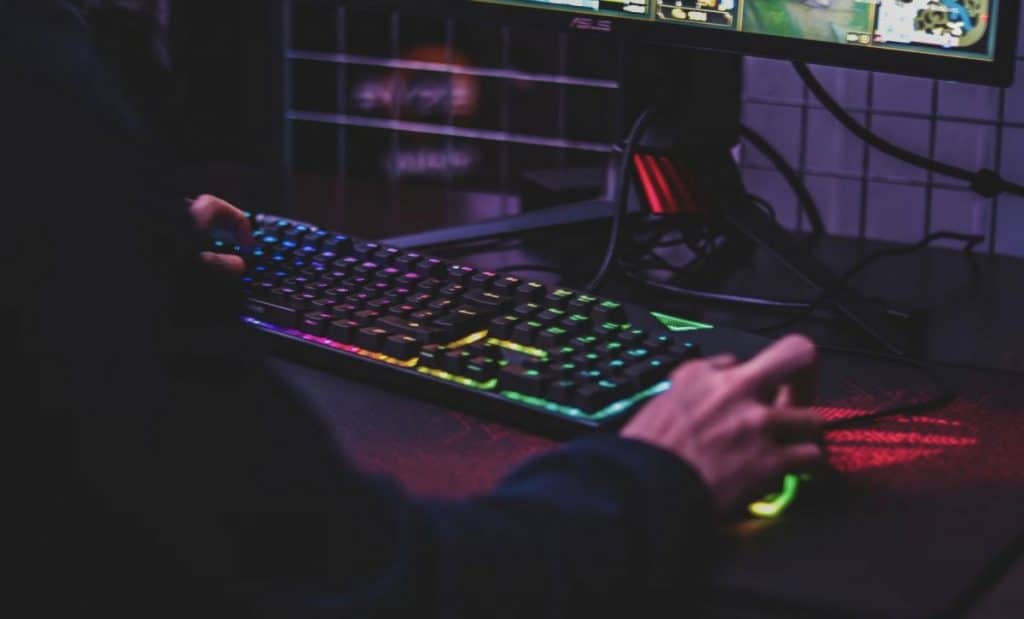 Their more recent acquisition of Zenz VR eschewed Zenz's intellectual property (IP) library, focusing entirely on new personnel instead. These fresh minds will supercharge Resolution projects already underway, and original creators at Zenz will retain ownership of everything they worked on prior.
Zenz Founder Niklas Persson notably joined Resolution, applying experience from big projects like Battlefield 1942 while leading projects at Resolution Games. "The AR division has already unveiled intriguing proof-of-concept projects with Meta and Qualcomm, helping to showcase what's possible with Meta's mixed reality Presence Platform and the Snapdragon Spaces XR Developer Platform respectively," their release hinted.
Resolution already had the space, they just needed the people. Earlier this year, they even opened a new US subsidiary in Austin under the name Resolutions Games Inc. The move "aimed at tapping into the incredible pool of U.S. games industry talent." There, Resolution President and Co-Founder Paul Brady leads a team of eight–also slated for expansion.
GameIndustry.biz said these developments follow Resolution's 2021 acquisition of another Swedish studio called Zero Index. That purchase was focused more directly on bolstering Resolution's AR and VR game catalog. In addition, "The studio also completed a $25 million Series C funding round last July to raise the quality of its games and expand its catalogue of IP."
Their quality-focused strategy seems to be working–since 2019, Resolution has racked up nearly two dozen awards from the likes of the Webbys, Wired, and Fast Company.
"As an early leader in VR games, we've had the opportunity to learn what works best for immersive play and what doesn't," Founder and CEO Tommy Palm said in the release of Resolution's success so far. "This experience puts us in a unique position to apply these learnings as we explore the next generation of technologies, including mixed and augmented reality. With VR headset sales seeming to double every year, and the rise of next-gen AR and MR at the doorstep, we find ourselves firmly planted in an era where the early movers will help to define what the next generation of play will be."
Up next for Resolution: a slate of new projects to debut throughout the year ahead, including new content for Demeo and the unveiling of what a "futuresport" actually is. Oh, and anyone who may have gotten the ax at a complementary company like Unity or otherwise–you can bet Resolution wants to maintain this momentum. They're hiring.
Read related posts:
Disclaimer
In line with the Trust Project guidelines, please note that the information provided on this page is not intended to be and should not be interpreted as legal, tax, investment, financial, or any other form of advice. It is important to only invest what you can afford to lose and to seek independent financial advice if you have any doubts. For further information, we suggest referring to the terms and conditions as well as the help and support pages provided by the issuer or advertiser. MetaversePost is committed to accurate, unbiased reporting, but market conditions are subject to change without notice.
About The Author
Vittoria Benzine is a Brooklyn-based art writer and personal essayist covering contemporary art with a focus on human contexts, counterculture, and chaos magic. She contributes to Maxim, Hyperallergic, Brooklyn Magazine, and more.
More articles


Vittoria Benzine is a Brooklyn-based art writer and personal essayist covering contemporary art with a focus on human contexts, counterculture, and chaos magic. She contributes to Maxim, Hyperallergic, Brooklyn Magazine, and more.
Hot Stories
by Victor Dey
November 30, 2023
by Kumar Gandharv
November 30, 2023
by Victor Dey
November 30, 2023
by Nik Asti
November 29, 2023
Latest News
by Nik Asti
December 01, 2023
by Alisa Davidson
November 30, 2023
by Victor Dey
November 30, 2023
by Alisa Davidson
November 30, 2023