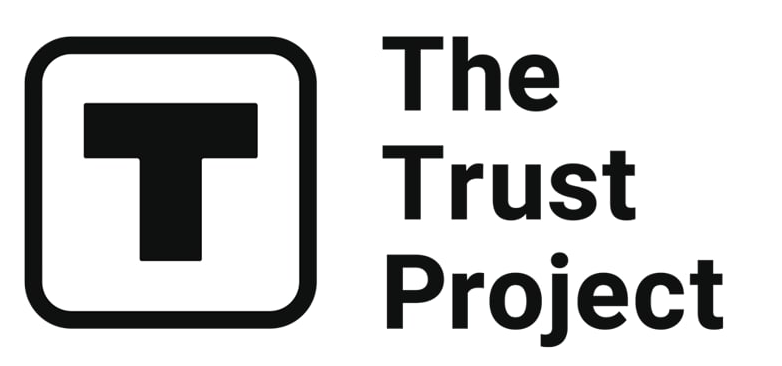 The Trust Project is a worldwide group of news organizations working to establish transparency standards.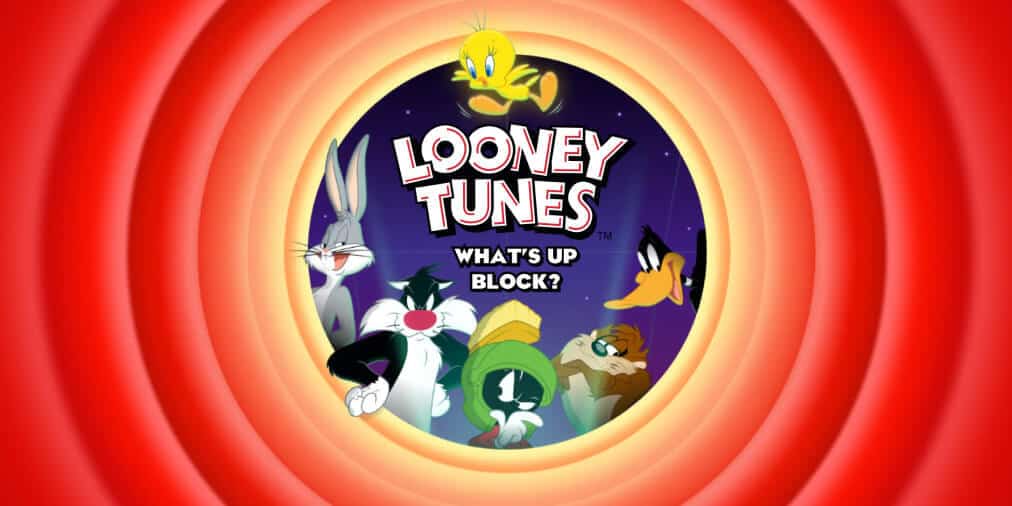 Warner Bros. has partnered with Nifty to drop the first-ever official Looney Tunes NFTs on the blockchain. The overarching project, titled "What's Up Block?" kicks off on June 21 with the release of 10,000 PFP avatars that reimagine Tweety Bird's likeness.
"What's Up Block?" builds off buzz from two previous NFT collections by Warner Bros. based on Space Jam and The Matrix. Looney Toons, however, ranks by far the entertainment behemoth's most historic intellectual property. They're celebrating that legacy by introducing Tweety to new audiences and creating each collection with experiences for the fan community front of mind.
"The program begins with a series of generative avatar collections that draw inspiration from classic episodes of Looney Tunes, as the stylistic and conceptual grounding for the character art," Nifty says in a recent blog post about their partnership with Warner Bros. "We've combined the incredible style and flair of the animations produced in the first decades with modern touches of inspiration from the current NFT and cultural landscape."
Tweety gets to kick off the greater project in part because the choleric little canary's 80th Anniversary takes place in 2022. He's getting dressed up for the occasion–Nifty's blog post says the NFT collection will remix the character's iconic yellow portrait with "varied attributes like feather colors, backgrounds, hats, glasses, and other props."
Each Tweety avatar will be available at the relatively accessible price point of $80 flat. Collectors can transact either in fiat currency or crypto–DAI on the Palm blockchain, to be exact. Nifty's post makes resources available to onboard fans new to the technology.
"This unique story-driven NFT experience will engage fans like never before!" the drop page itself says. "Filled with playful antics and humor, just like the Looney Tunes characters themselves, the program will offer NFT holders access to participate in fun activities and games as the story unfolds."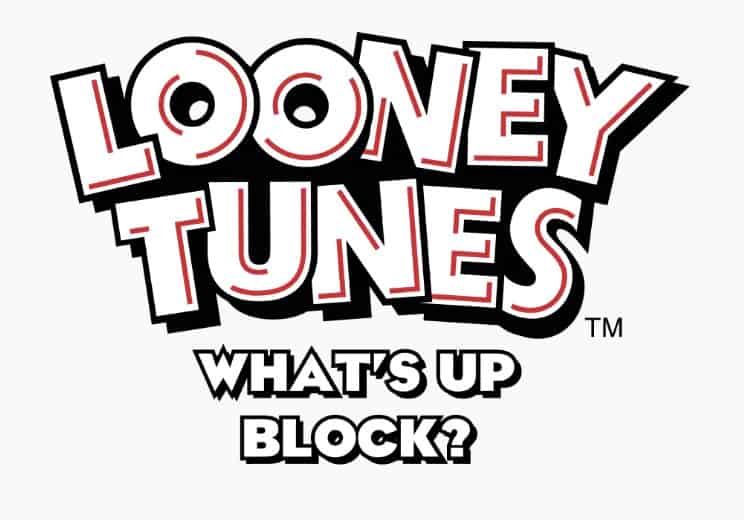 While discussing this project with The Hollywood Reporter, Nifty CEO Jeff Marsilio said, "The key to value in the NFT space comes from this idea of community … A community where not only are you being social, but you are getting new opportunities to experience the IP that you love, and you are being rewarded for that participation." In terms of "What's Up Block?" that means games, virtual meet and greets, exclusive content, and further drops–all of which "provide the value needed to sustain the project," as The Hollywood Reporter says.
The forthcoming Tweety avatars are just a taste of the vast new Tweety Bird content on history's near horizon. In 2019, Ars Technica said that "The copyrights to Superman, Batman, Disney's Snow White, and early Looney Tunes characters will all fall into the public domain between 2031 and 2035." Once that happens, anyone can make use of Tweety's likeness–although legal issues are bound to unfold, especially as companies have historically copyrighted characters anew with each yearly aesthetic update.
Winnie the Pooh entered the public domain at the start of 2022, and there's already a horror movie titled "Blood and Honey" well underway.
For now though, Tweety Bird and the rest of his Looney friends remain locked in the Warner Bros. cage. "What's Up Block?" presents a great way to get closer. According to Nifty, you can hop on the presale opeening June 20, "by holding any rare, epic, or legendary Tweety Space Jam NFT or any Monstars NFT in your wallet when the presale snapshot takes place on June 15." Keep tabs on the "What's Up Block?" Discord server and Looney Tunes NFT Twitter for updates on Marvin the Martian and Bugs Bunny NFT collections rumored to follow soon.
Disclaimer
Any data, text, or other content on this page is provided as general market information and not as investment advice. Past performance is not necessarily an indicator of future results.