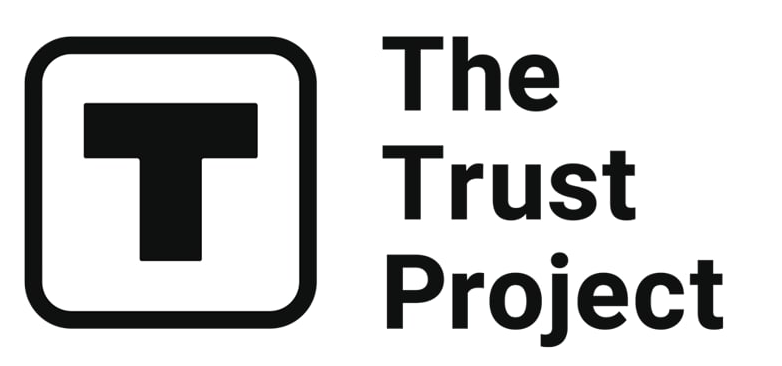 The Trust Project is a worldwide group of news organizations working to establish transparency standards.
Mark Zuckerberg pulled the lid off Meta's long-gestating VR headset project with a new video featuring three devices with the evocative code names Butterscotch, Starburst, Holocake 2, and Mirror Lake.
In the brief video, the Meta founder and CEO talked about the work done by researchers in his company's Reality Labs and how they are on a mission to create an extended reality (XR) experience that passes what Meta calls "a visual Turing test." Basically, if the headset can fool your brain into thinking what it sees is as real as the world outside, it has performed the virtual reality equivalent to a computer communicating so convincingly you can't tell the difference between it and another human. But, according to Zuckerberg and Reality Labs Chief Scientist Michael Abrash, a next-level VR headset must meet four challenges before it can ace that visual Turing test:
The varifocal challenge, or switching focus inside a virtual environment. Can a user quickly shift from near to far and will both eyes register the change as in the real world?
Distortion challenge, or the way lenses change light as it passes through. If the distortion can be minimized to the point where a user doesn't realize they're looking through lenses, the XR game gets closer to wickedly realistic immersion.
The challenge of retina resolution, or essentially removing the impression that you're seeing something constructed from pixels.
HDR — if you've ever seen this on your phone camera and googled it out of curiosity, then you know that HDR delineates the variations between light and dark that we experience in the real world. Very few known displays are able to do this. At least not yet.
Yet another challenge is familiar to anyone who has ever used even the most streamlined Oculus headset, and that's reducing the overall size and weight of the device. With one of the devices in Zuckerberg's video, Holocake 2, Meta implemented experimental holographic optics that attempt to reduce the headset's lens width and the optical path length, or how far the eye sits from the display. Folded optics help reduce the path light needs to travel in getting to the user's eyes.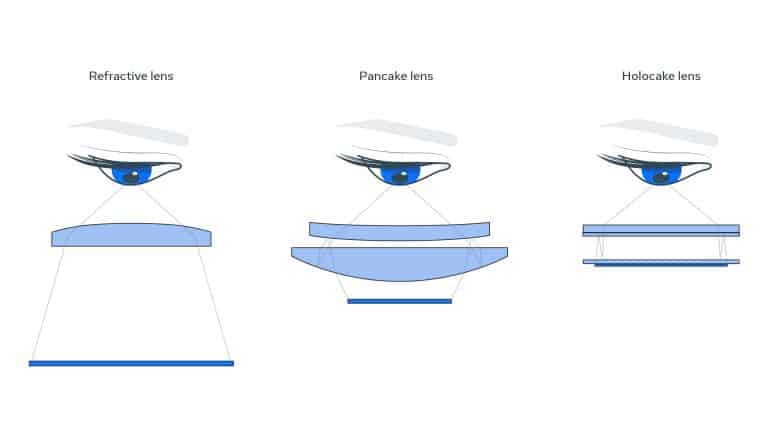 Meta produced the image above to help illustrate how it works.
Exciting as all this is, Meta is clear on the fact that these are all prototypes, none of them shelf-ready. Additionally, Zuckerberg didn't necessarily link them to Project Cambria, which is supposed to launch later in 2022 — though it seems logical to speculate that Cambria will incorporate many of the features in Holocake, perhaps, like improved optics.
Still, this is clearly doubling down again on Meta's move away from "classic" social media and into the VR realm. It would be easy to guess all day as to where that may go based on videos like this one, but in the end, we'll have to wait a little longer.
Read related posts:
Disclaimer
Any data, text, or other content on this page is provided as general market information and not as investment advice. Past performance is not necessarily an indicator of future results.