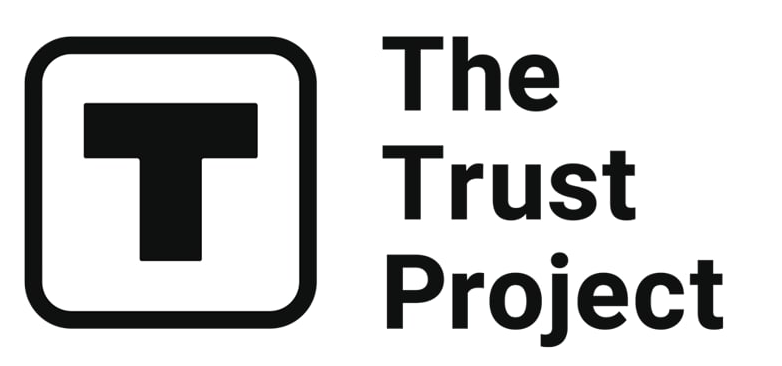 The Trust Project is a worldwide group of news organizations working to establish transparency standards.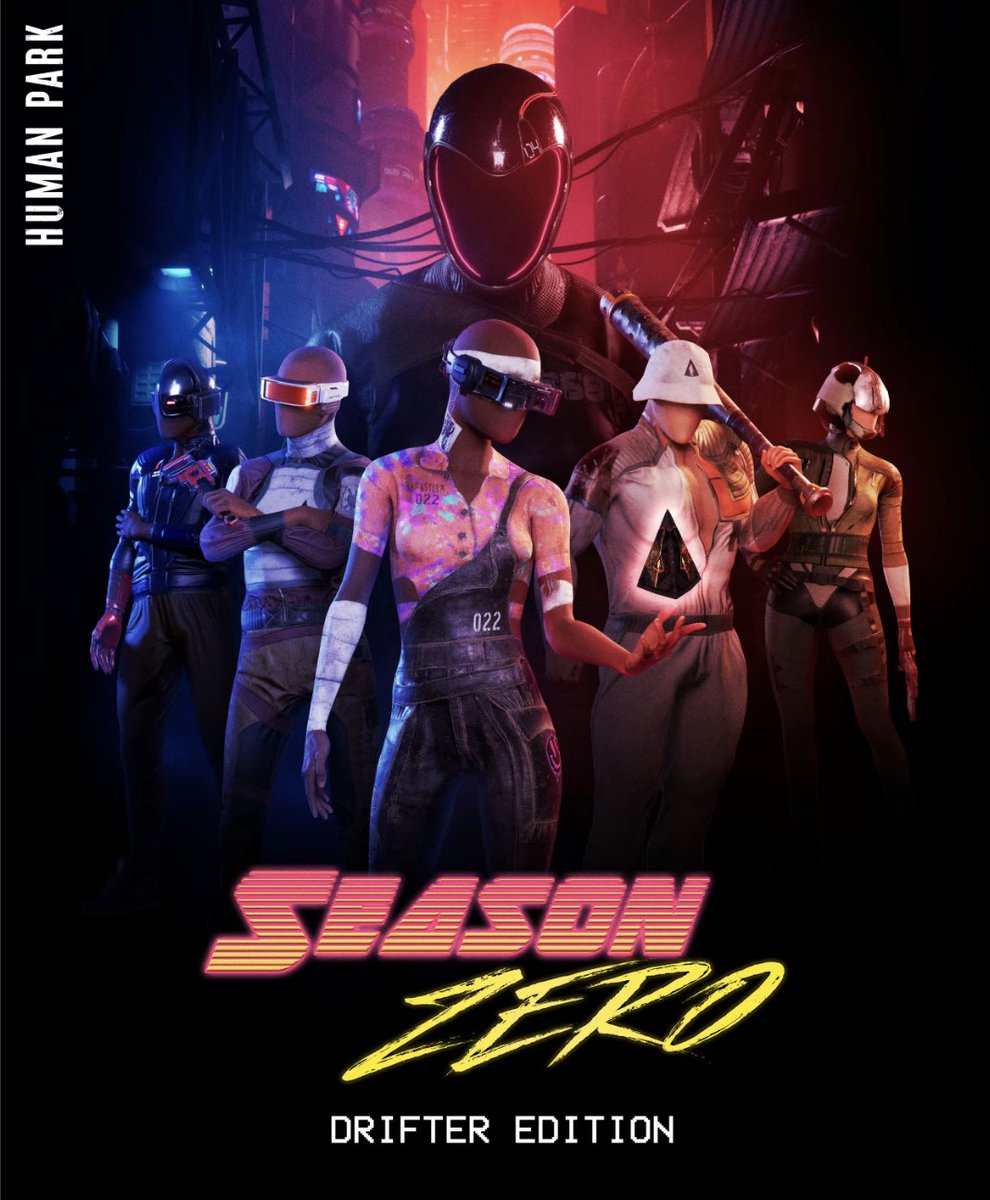 The creator of the virtual horse racing game ZED RUN has just launched the first narrative-driven Metaverse game.
Chris Laurent, the founder of ZED RUN, sees a future where people create their own narratives within the Metaverse rather than simply watch a TV show or a film. He believes Metaverse gaming should be interactive, and the player should shape the story.
"My perception of the metaverse isn't just a meeting of people, it's coming home after work and not turning on Netflix but seeing what happens to yourself and your friends in some type of storyline that is flexible," he said in an interview with Cointelegraph.
That's the thought behind Human Park, the creation of Virtually Human Studio (VHS Labs). The game was launched on Monday, June 13. It allows users to create fully-customizable avatars in a 3D world and uses the Unreal Engine. While the game is free to access, some optional gameplay is available to NFT holders.
So far, this all sounds fairly typical to many metaverse apps—you can create your own avatar, and there's a virtual world to explore. However, there is much more to Human Park. The team decided to take a completely different approach from other metaverse game production studios. Instead of simply creating a virtual world for gamers to explore, they focused on the story element as well.
"We are storytellers at heart, so we're here to empower players to tell their own stories," said co-founder and creative director of Spectre Studios Rick Pearce. He believes this project is transformative and will provide people with a new way of engaging with web3.
Along with the Human Park launch on Monday, the company has also launched the first limited-edition-themed nonfungible token NFT drop. Season Zero is a retro-cyberpunk world; there will be different NFT drops in the future.
Read related posts:
Disclaimer
Any data, text, or other content on this page is provided as general market information and not as investment advice. Past performance is not necessarily an indicator of future results.