What to expect from Apple's upcoming mixed reality headset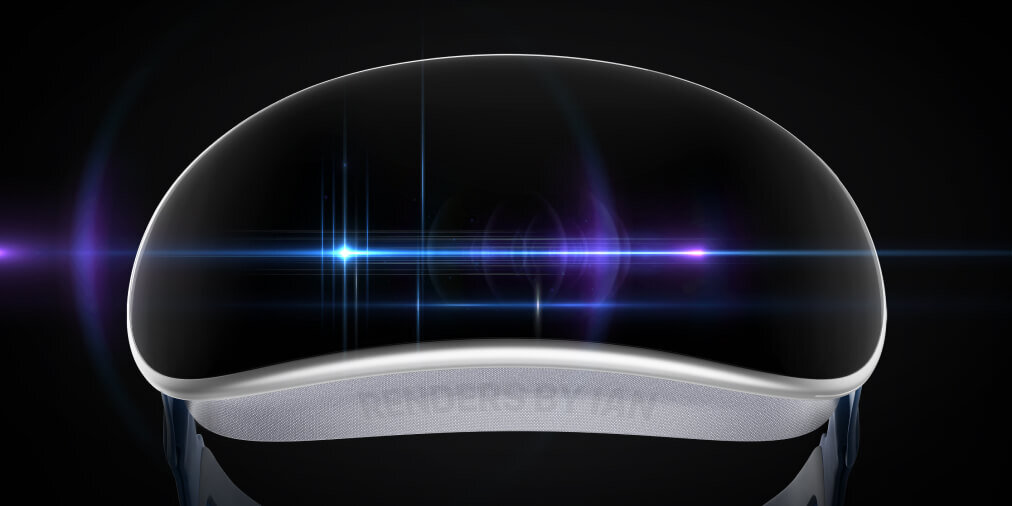 Apple has been working towards a virtual reality headset for years and now Bloomberg reported that the company recently demonstrated a late-stage "mixed reality" device to its board. This has led to numerous rumors and reports about what might be in that device.
As a mixed reality device, it will enable augmented reality and virtual reality experiences using the same headset.
This Apple AR/VR headset should not be confused with Apple's other upcoming augmented products. That device would look more like a pair of glasses with transparent lenses that would allow the projection of virtual objects into the user's vision, which is expected to be announced even further out. Whereas a mixed reality headset fully encloses the user's vision and uses internal displays to create an immersive experience.
The AR/VR headset
According to an early 2021 report from The Information, citing internal documentation, the headset is expected to have "a sleek, curved visor attached to the face by a mesh material and swappable headbands." Concept artist, Ian Zelbo, created mockup renders of what it might look like based on drawings from the report, which he named "Apple View" even though it has no official name.
The bands will be adjustable and one is reported to sport spatial audio technology similar to AirPods Pro in order to provide a surround-sound experience. Another band would have a larger battery to extend the life of the headset while out and about.
It would also feature over a dozen cameras to allow it to track the user's hand movements and view the outside world. The multiple cameras will be essential for the passthrough capability on the virtual reality headset, which would make it possible for users to see the outside world with virtual objects placed in it, creating the mixed reality effect.
The report suggested it would have two ultra-high-resolution 8K displays internally and two cameras to support advanced eye-tracking technology. The headset also will have LIDAR (Light Detection and Ranging) sensors built-in, which use lasers to measure distances, this same technology is built into both iPhone 12 Pro models. It will allow the headset to quickly measure rooms and accurately place virtual objects on tables, floors, and walls.
A more recent research report from display analyst Ross Young suggested that the headset would use three screens instead of the normal two (one per eye). In the report, he said that it would include two 4K OLED displays along with one AMOLED panel. Normally VR headsets do not use AMOLED screens because of their low resolution, so it's anticipated that they would be used for peripheral vision.
The three-screen display would allow the Apple headset to use foveated rendering, which uses eye-tracking technology to produce a sharp image where the user is looking and lowered resolution around the periphery. As a result, it can reduce the processing power used to render a scene by not rendering the entire view at maximum resolution.
Apple appears to be working on an "adaptive display," according to a patent filing, which would take into account the ambient lighting and the user's eye responses. This would adjust the display within the headset so that the user wouldn't be dazzled when switching between AR and VR experiences or when taking off the headset.
Although there is no space expected for people to wear glasses with this headset, a report from Bloomberg stated that Apple had earlier developed a system "where custom prescription lenses" could be inserted into the headset.
However, it's unknown if these technologies will be included in the first generation.
What to expect in controllers
For controllers, Apple is reportedly working on a "thimble-like" device that users will wear on their fingers with force feedback. This appears to be similar to a patent application first reported by Patently Apple, which describes a similar device with numerous sensors that can track finger movement. Not only would the headset be able to more easily detect when the user taps on something with their finger, but users could "feel" when they struck a virtual object through force feedback through their finger.
Apple also has another patent for a ring accessory, unofficially dubbed Apple Ring, also reported by Patently Apple. Aside from assisting with the tracking of finger positions, the rings would also be able to detect nearby objects and their movement. It would be able to detect if the user picked up an Apple Pencil and intended to write with it, allowing the translation of writing directly into VR applications.
As for optics, MacRumors reported that analyst Ming-Chi Kuo said the headset would feature two "3P Pancake lenses" to reflect light between the display and lenses. This would allow Apple to produce a more compact and lightweight headset. For example, some prototypes are around 300 and 400 grams, Kuo said, making them considerably lighter than the 503 grams of Meta's Quest 2 headset. The second generation would be aimed at becoming even lighter.
Also, according to Kuo, the headset would feature M1 Mac-like computing power with a pair of processors. "The higher-end processor will have similar computing power as the M1 for Mac, whereas the lower-end processor will be in charge of sensor-related computing," said Kuo.
The whole device may be powered by a 96W adapter to keep up with the processors as a result, Kuo added.
How much will it cost and when will it be available?
Current reports about the price tag of the upcoming Apple VR and mixed reality headset are mixed but it's not going to be cheap. According to the report from The Information, it could be as high as $3,000.
This would place the headsets in the same ballpark as Microsoft's Hololens 2, which costs $3,500. This would restrict the headset primarily to enterprise use and that's uncharacteristic for an Apple product.
Other reports suggested slightly lower prices such as one from Kuo who predicted it would come in at $1,000. This would put it more in the company of a "high-end iPhone" and the price of the Valve Index VR headset.
Apple originally planned to unveil the headset in 2019, with a release in 2020, but multiple delays led to where we are now. With the most recent report from Bloomberg suggested that it might be announced in late 2022, with the actual product shipping to consumers in 2023.
Read related posts:
Disclaimer
Any data, text, or other content on this page is provided as general market information and not as investment advice. Past performance is not necessarily an indicator of future results.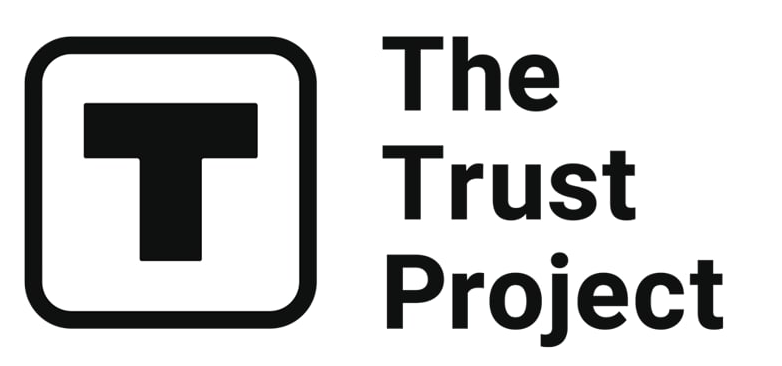 The Trust Project is a worldwide group of news organizations working to establish transparency standards.
Hot Stories
by Damir Yalalov
September 27, 2023
by Victor Dey
September 27, 2023
by Cindy Tan
September 26, 2023
by Victor Dey
September 26, 2023
Latest News
by Damir Yalalov
September 27, 2023
by Damir Yalalov
September 27, 2023
by Agne Cimermanaite
September 27, 2023
by Cindy Tan
September 27, 2023