Unity sparks dialogue and disgust with layoffs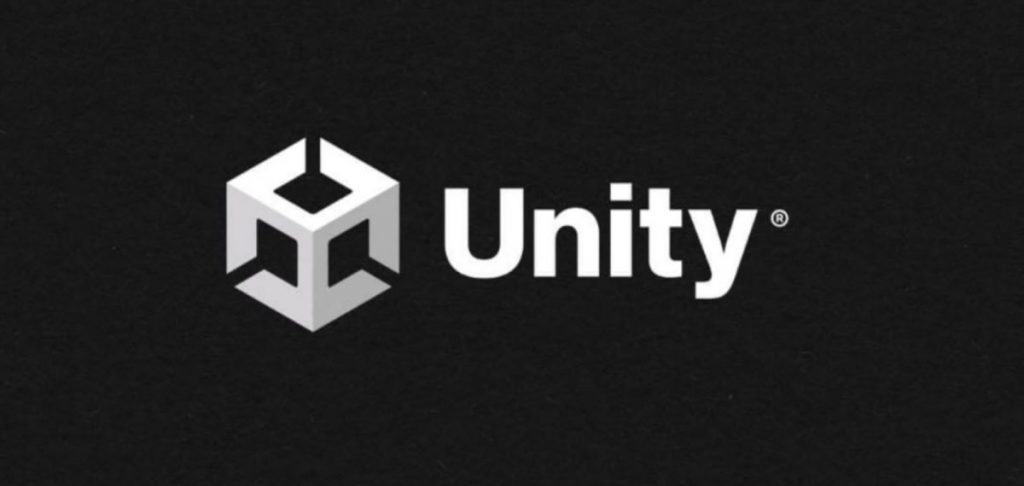 No one's safe from this economy. Web3 gaming powerhouse Unity made news this week when they started nixing hundreds of staff. CEO John Riccitiello promised they would avoid layoffs entirely–that the company was in no financial trouble–at a 3,000 person all-hands meeting two weeks back. Despite the company's recent slate of acquisitions, stock prices are falling. They have yet to turn a profit.
Word on the street was that Unity planned on another staff meeting today to recant.
Rumblings of the first layoffs started appearing just recently on Blind–an anonymous platform like Glassdoor where tech professionals can divulge their experiences working with different companies. Soon it wasn't just former and current Unity employees discussing the company's brazen disregard for its own word–a few journalists popped in to read and ask questions. Next thing you know, Kotaku had broken a story that ignited a headlines heyday.
"So I guess someone spoke to a reporter," one user wrote on Blind. "Several points in that Kotaku article are completely untrue btw. Good job spreading gossip and further tanking the stock, hope you feel good about yourself."
A bit more about Unity: they're an infamous game development platform founded in the mid-2000s. "You've almost certainly seen its logo pop up in the loading screens for some of your favorite—or least-favorite—games," writes the OG Kotaku piece.
In the comments section on that piece, a reader named Darthviper107 added more nuance, writing that Unity is "massive right now in tech, any 3D mobile apps or AR/VR is likely done in Unity along with many popular games. They used to be associated with shitty games due to how the engine was not super advanced, but that's become an advantage for things that need to run well on less powerful devices like mobile and AR/VR and over time they've added more advanced rendering features so it can make some seriously impressive games."
Riccitiello, former head at EA, assumed the role of Unity CEO in 2014. Kotaku reported that "In 2020, Riccitiello reportedly saw his compensation jump by 160 percent to $22 million." Protocol reported that Unity employed 5,245 people as of December 31, 2021. The company is rumored to have cut 300 to 400 people and counting, with no particular department spared.
The layoffs were made in a series of impromptu but generally respectful Zoom calls. They're offering severance too–maybe the bare minimum, but remember, "in this economy." The package includes one month of pay while those laid off look for new jobs, and COBRA health coverage a few months longer. Unity encourages staffers who got the ax to seek open roles within the firm, but there's been rumors of a hiring freeze since long before this mess.
On Blind, a former employer added that Unity is assigning recruiters to employees seeking new roles within the firm. Another former employee mentioned that termination also meant "loss of email and slack access and must surrender laptop within 48 hours."
The comments section on Kotaku's piece proves people aren't pressed about the layoffs themselves. We all know what it's like to be at the whims of this economy. It's the dishonesty that's sparked outrage–and dialogue. One commenter asked why companies aren't just forthcoming about impending cuts.
"Gotta make sure you wring every last ounce of labor out of your workers before kicking them to the curb," wrote commenter Jhelter Skelter. Dan Zeigler posited, "It's a strategy to minimize active shooter situations. Pissed off employees have real easy access to guns in this country."
Rsqcom said, "I would guess it's a way to keep people from destroying work or causing havoc before they can revoke access. Companies aren't your friends or family."
For a long minute there, Unity was the one party missing from this lively conversation. But now they've offered the same canned statement to Game Developer, Engadget, and Protocol.
"As part of a continued planning process where we regularly assess our resourcing levels against our company priorities, we decided to realign some of our resources to better drive focus and support our long-term growth. This resulted in some hard decisions that impacted approximately 4 percent of all Unity workforce. We are grateful for the contributions of those leaving Unity and we are supporting them through this difficult transition."
If you want more information, keep your eyes on the comments. The people have to help each other in this economy.
Read related posts:
Disclaimer
In line with the Trust Project guidelines, please note that the information provided on this page is not intended to be and should not be interpreted as legal, tax, investment, financial, or any other form of advice. It is important to only invest what you can afford to lose and to seek independent financial advice if you have any doubts. For further information, we suggest referring to the terms and conditions as well as the help and support pages provided by the issuer or advertiser. MetaversePost is committed to accurate, unbiased reporting, but market conditions are subject to change without notice.
About The Author
Vittoria Benzine is a Brooklyn-based art writer and personal essayist covering contemporary art with a focus on human contexts, counterculture, and chaos magic. She contributes to Maxim, Hyperallergic, Brooklyn Magazine, and more.
More articles


Vittoria Benzine is a Brooklyn-based art writer and personal essayist covering contemporary art with a focus on human contexts, counterculture, and chaos magic. She contributes to Maxim, Hyperallergic, Brooklyn Magazine, and more.
Hot Stories
by Victor Dey
November 30, 2023
by Kumar Gandharv
November 30, 2023
by Victor Dey
November 30, 2023
by Nik Asti
November 29, 2023
Latest News
by Alisa Davidson
November 30, 2023
by Victor Dey
November 30, 2023
by Alisa Davidson
November 30, 2023
by Nik Asti
November 30, 2023