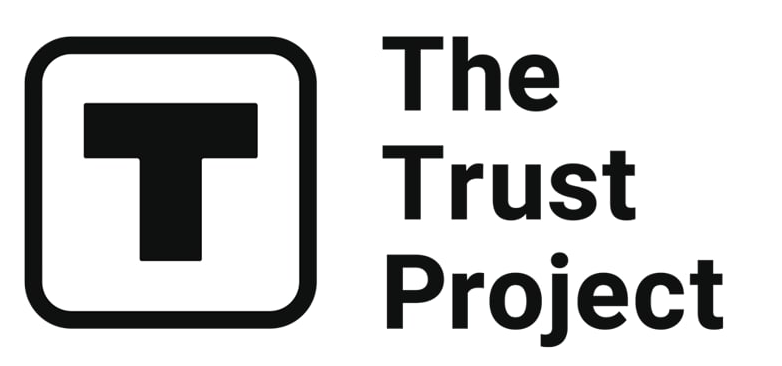 The Trust Project is a worldwide group of news organizations working to establish transparency standards.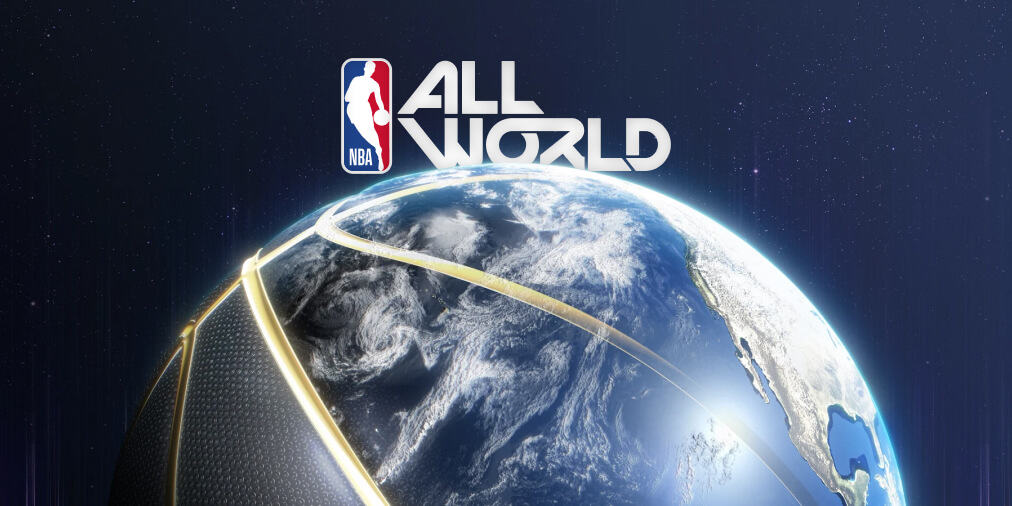 Summertime is primetime to debut new games–the kids are off school, and even the adults are hungry to get out in the sunshine. This week Niantic, the development studio most famous for Pokemon GO, teased the forthcoming launch of a new game in collaboration with none other than the NBA. Details are still scant, but the press has jumped on this headline in a frenzy, eager for what the team has in store.
Niantic is taking advantage of the summer once again by kick-starting their season, hopefully, while the warm weather lasts.
The game's called NBA All-World, and its tagline says it intends to "Unleash a New Era of Hoop." The augmented reality game will be available on mobile, with loads of features to keep players engaged.
"It's my great pleasure to help unveil today what our team at Niantic has been working on for some time," senior producer Marcus Matthews said in a statement that dropped yesterday. He brings experience from SEGA, where he worked on the very first NBA 2K. "NBA All-World, an officially licensed real-world mobile game that will bring basketball to life in all new ways."
The page where fans can pre-register to play offers more excitement: "Get outside, step into the sneakers of today's NBA stars & go 1v1 against the best players in the world. Explore your neighborhood while competing in mini-games to become King of the Court. Be on the lookout for sneaker & gear drops to flex your style & increase the performance of your squad. Represent where you're from along with the best ballers in the world."
No word what this will look like, but it certainly sounds cool. Instead of watching Tupac's hologram perform on stage, imagine taking Larry Bird to task on your neighborhood court. As augmented reality grows more and more powerful, this could be possible. But what will it look like on a phone screen?
Augmented reality already guarantees a place for Web3 in NBA All-World, but their press materials' mentions of fashion, collection, and drops seem to suggest they're incorporating NFTs. Stay tuned to see what additional features they include. Niantic is one of the hottest names in gaming right now, but they've yet to drop an actual play-to-earn game. Even though Pokemon GO is probably the most famous blueprint for the move-to-earn model, The Verge pointed out that it has not been monetized in the manner necessary to fit that category or its play-to-earn cousin.
However, at the end of last year, Niantic partnered with financial company Fold for another AR game very loosely based on the Pokemon GO universe. The Verge paraphrased Fold CEO Will Reeves, who explained how Fold AR "runs with the metaphor of 'mining' Bitcoin. So instead of capturing cute monsters, the central mechanic involves finding cubes of binary code and tapping them like Minecraft blocks until they reveal a prize." Cute.
Again, it stands to be seen whether they'll monetize NBA All-World in this way, but if the development comes to fruition, it'll lend a whole new angle to hoop dreams. Stay tuned to see how their vision shakes out–there's potential for a unique sports experience that would prove priceless at the end of the day.
Read related posts:
Disclaimer
Any data, text, or other content on this page is provided as general market information and not as investment advice. Past performance is not necessarily an indicator of future results.