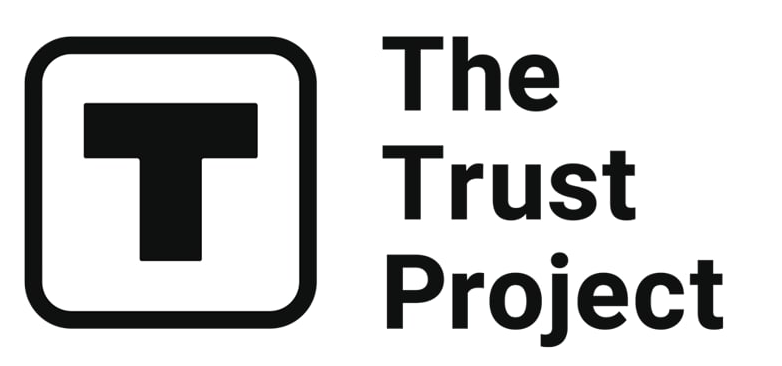 The Trust Project is a worldwide group of news organizations working to establish transparency standards.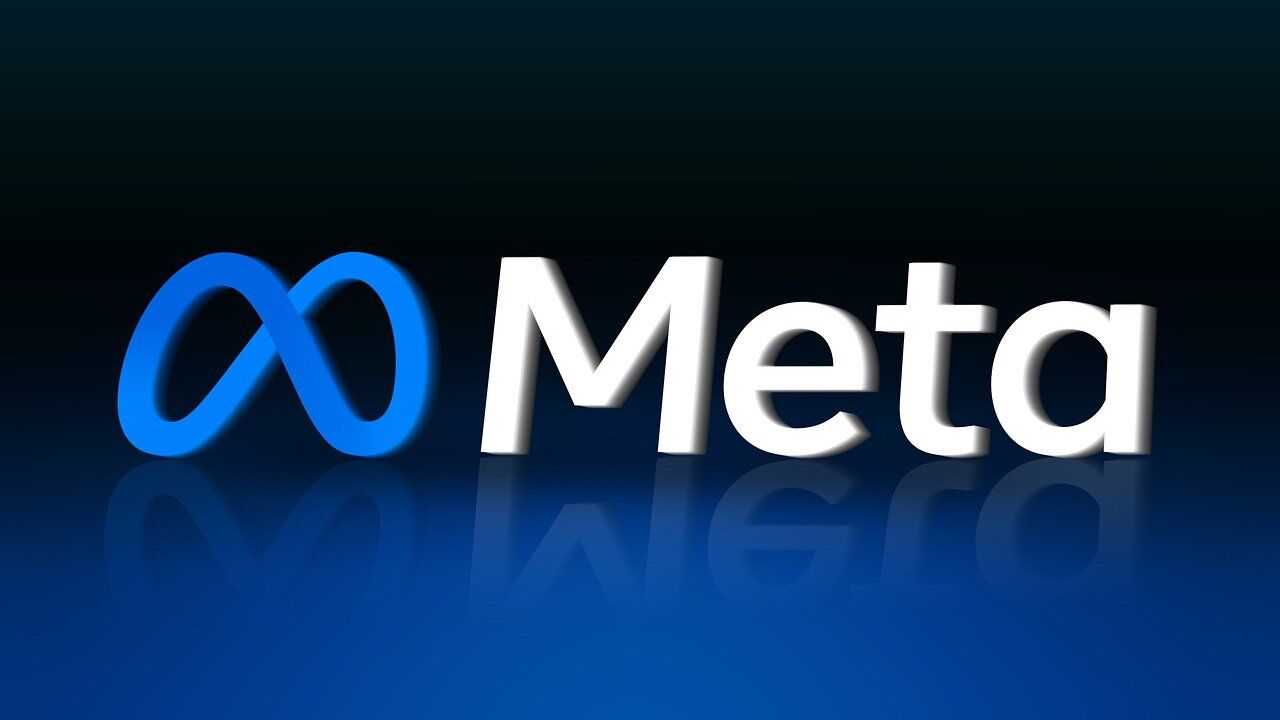 According to an exclusive Reuters report published Wednesday, Facebook and Meta Platforms staff should prepare for "cutbacks." The news agency reviewed comments made by Reality Labs CTO Andrew Bosworth, who reportedly advised staff members to prepare for announcements about the changes soon.
A spokesperson for the company confirmed Bosworth's comments, which were made during a Q&A. Bosworth also said there wasn't enough money to focus on specific projects. Others would be delayed — though he didn't say which ones. The spokesperson did tell Reuters that Meta won't make layoffs part of the changes.
This comes after Meta investors learned in April that the company was looking to reduce costs due to a falloff in Facebook use that reduced stock value.
News of possible cutbacks and lowering investor expectations contrasts with the push to increase public interest in Project Cambria, which Mark Zuckerberg previewed earlier this week in a video posted on his Instagram account.
Comments Zuckerberg made to investors in April indicated that he's playing a long game. As Reuters reported, Reality Labs is a money loser, with $10.2 billion in losses last year and $3 billion in Q1 of 2022. Still, Zuck indicated he believes that over time that profits from the Meta family of apps — Instagram, WhatsApp, Facebook — will support Reality Labs and lead to a profit.
With Project Cambria projected to retail for $799, Facebook aims to make that profit sooner rather than later, even if it doesn't happen in 2022.
Read related posts:
Disclaimer
All of the information on our website is provided in good faith and solely for educational reasons. Any action taken by the reader in response to material on our website is entirely at his own risk.