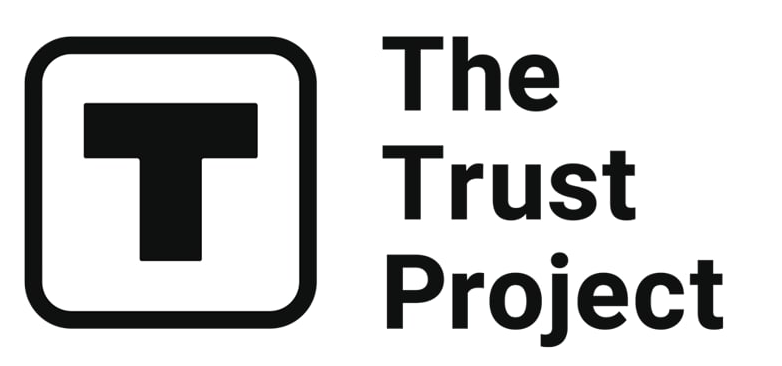 The Trust Project is a worldwide group of news organizations working to establish transparency standards.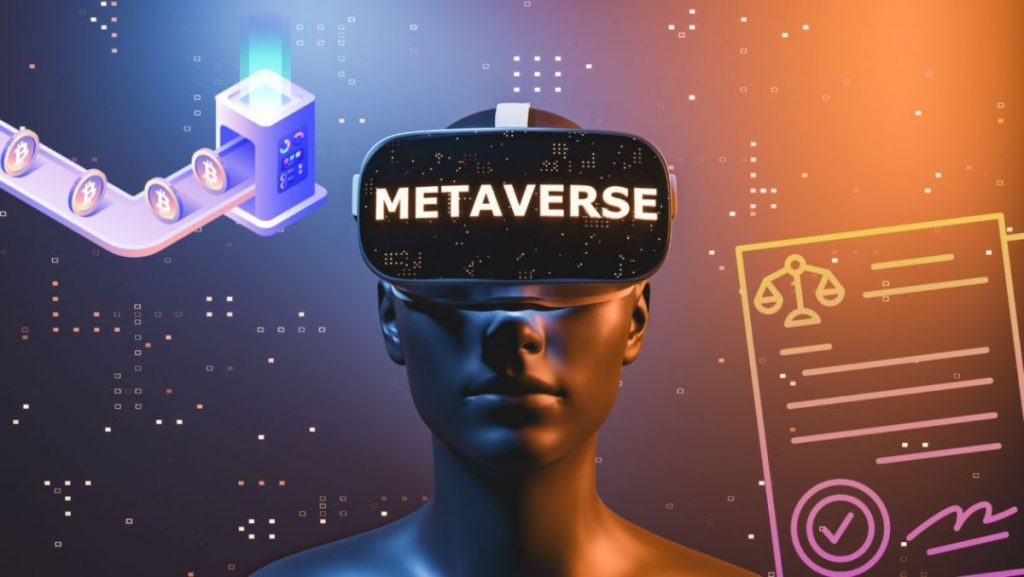 Global consultancy firm Bain & Company has released a report on gaming preferences for young gamers (aged 13–17) and how the metaverse is changing the gaming industry.
Younger gamers adapt easier to metaverse games and are more interested in them than older gamers. They also believe that metaverse games are superior as they provide immersive experiences and new forms of socializing. The report also underlined that those young players who haven't tried metaverse gaming yet, still see the potential of it and will probably play metaverse games in the future. Even half of the players who don't play online games showed interest in the metaverse.
While adult gamers are a little more skeptical about the metaverse, teens are keen on living in a virtual world. Half of the survey participants aged 13–17 prefer to spend time with friends playing video games together, while 42% of surveyed young adults would rather hang out in video games than socialize in real life. About half of the participants would rather attend school events in the metaverse than in real life.
"53% of younger metaverse gamers said they would prefer to inherit a vacation home in the metaverse than on an exotic island,"

the report stated.
Teenagers also listed the most important perks of metaverse gaming. The top feature is an immersive virtual experience, followed by participation in other activities with friends and the opportunity to socialize. Two in five respondents said in-game purchases were the main reason for playing metaverse games.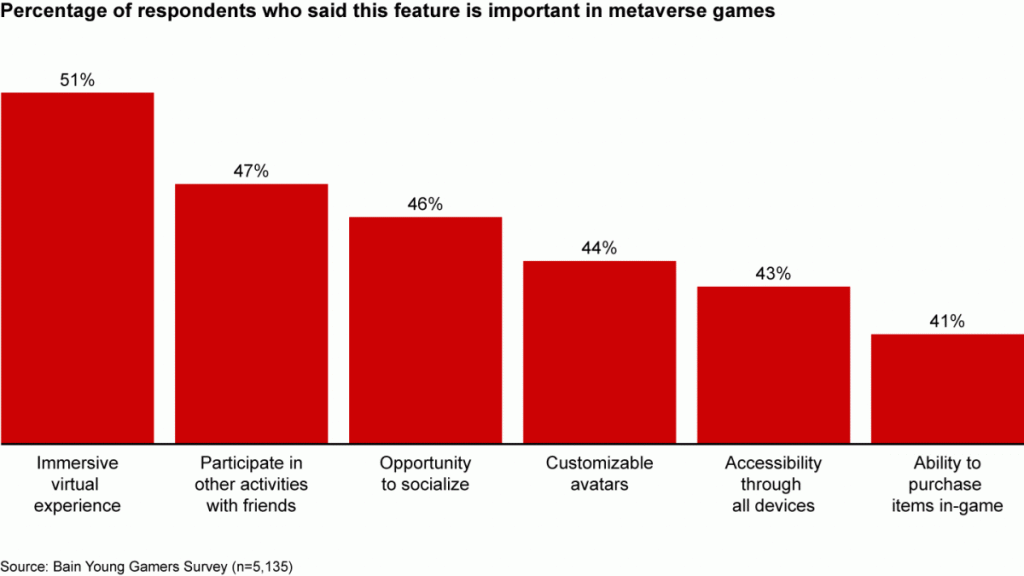 The report further stated that young gamers spend more money on games and play more in the metaverse compared to older players: spend 42$ and play for 12.5 hours a week on average. Young players also spend most of their time gaming in comparison to other media activities, such as social media, TV shows, YouTube, music, and reading.
"Young gamers have been paving the future of the metaverse. They have adopted to metaverse-style games, often preferring to socialize with friends in games more than in person. They are increasingly comfortable with virtual reality, so even those that don't currently play in the metaverse are likely to do so in the future,"

said Andre James, Global Head of Bain & Company's Media & Entertainment Practice.
Samer Bohsali, Partner at Bain & Company in the Middle East, said that the global interest in the metaverse is rapidly growing. He mentioned Dubai's metaverse strategy to add $4 billion to its economy and create 42,000 virtual jobs by 2030.
A few months ago, a survey questioned 2,500 non-gamer adults from the U.S. on their view of the metaverse. While the young adults were more excited about the metaverse, 32% of the total respondents were "scared" of the future revolving around the virtual world. As much as 60% said they were unfamiliar with the metaverse.
Read related posts:
Disclaimer
Any data, text, or other content on this page is provided as general market information and not as investment advice. Past performance is not necessarily an indicator of future results.