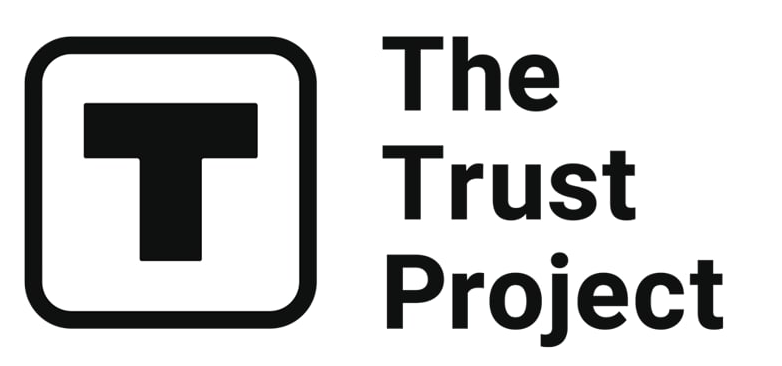 The Trust Project is a worldwide group of news organizations working to establish transparency standards.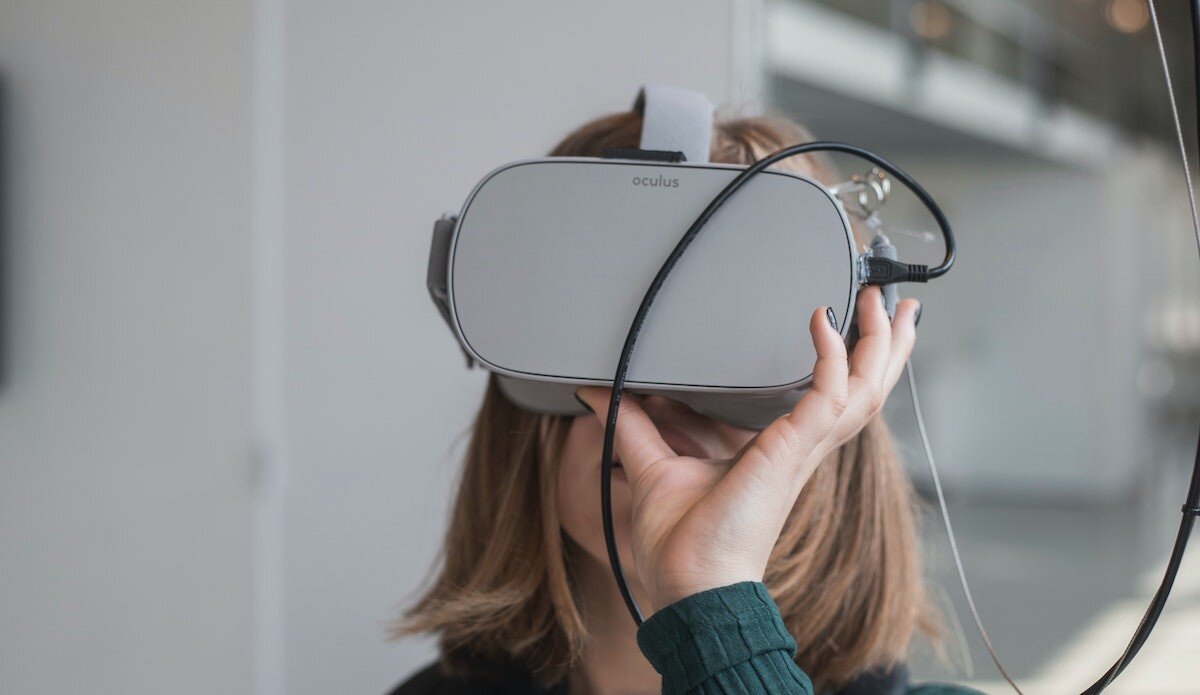 Tech firm Axios and market research company Momentive surveyed over 2,500 American adults about the Metaverse. The main question asked was whether the metaverse made people "more excited or scared about the future?"
The majority of Americans were indifferent – 58% responded that they were "neither scared nor excited." Meanwhile, 32% were "scared" – over four times more than the group that was "excited" about the metaverse, with a mere 7%.
Excitement was more common in younger generations. 18-34-year-olds were more likely to be excited about metaverse (14%), in contrast to the 35 and over age group, which totaled 8%.
Although indifference prevailed, the survey also determined that 60% of the respondents were unfamiliar with the concept of "Metaverse."
Unfamiliarity for Americans came as a surprise, considering how much the term was mentioned in the past year. The biggest tech firms in the U.S. have already made public their interest in the industry, especially Facebook, when Mark Zuckerberg rebranded the tech giant as Meta in October 2021 to shift the company's purpose toward the industry.
Since 2021 was the year of NFTs, many speculated that 2022 would be the year of the Metaverse. Other big companies like Microsoft, Roblox, Epic Games, and Activision Blizzard are placing their bets on the Metaverse. Also, many individual investors have been pouring money into virtual real estate on platforms such as Decentraland and The Sandbox.
Only time will tell what this innovative new technology will bring and whether people around the world will adopt it. For now, the Metaverse is just starting and might take some time to fully develop and become what it's projected to be – more than just a computer and a VR headset.
Read related posts:
Disclaimer
All of the information on our website is provided in good faith and solely for educational reasons. Any action taken by the reader in response to material on our website is entirely at his own risk.