In Brief
Palmer Luckey, the creator of the Oculus headset, introduces "the first non-fiction example of a VR device that can actually kill the user."
Luckey was influenced by the "NerveGear" deadly headset from the anime series "Sword Art Online."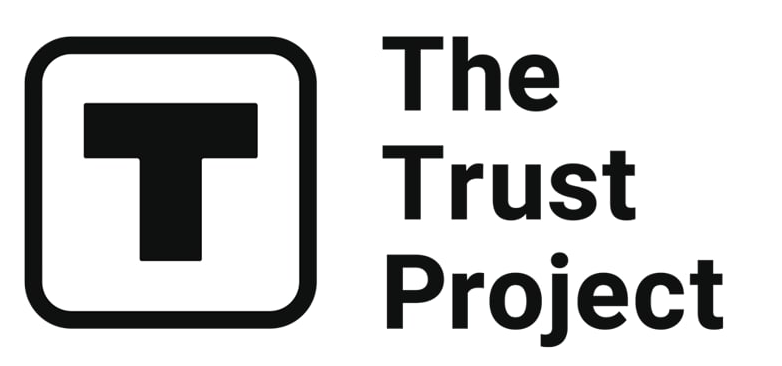 The Trust Project is a worldwide group of news organizations working to establish transparency standards.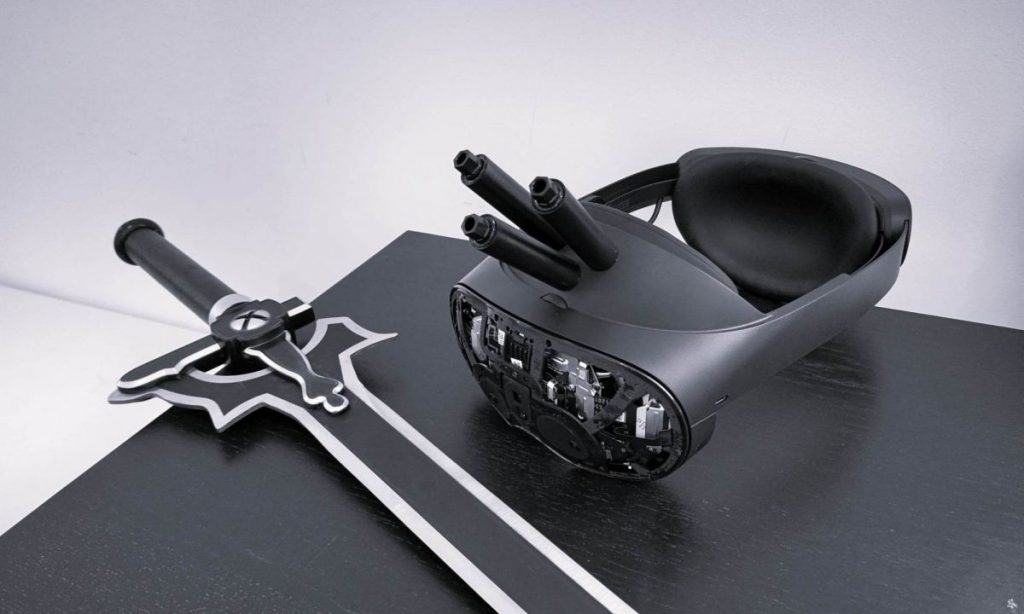 The founder of Oculus, Palmer Luckey, created a VR headset called "OQPNVG" that kills you if you die in a video game. Three explosive charges are aimed straight at the player's forebrain. If they go off, they obliterate the user's brain. In a blog post titled If you die in the game, you die in real life, Luckey explained his fascination with "tying your real life to your virtual avatar."
"You instantly raise the stakes to the maximum level and force people to fundamentally rethink how they interact with the virtual world and the players inside it. Pumped up graphics might make a game look more real, but only the threat of serious consequences can make a game feel real to you and every other person in the game,"

Luckey wrote.
Luckey's inspiration for creating the deadly headset stemmed from the anime television series "Sword Art Online." SAO features a fictional VR headset called "NerveGear," which recreates reality through a direct neural interface that can kill the player.
The 30-year-old VR pioneer explained how the lethal device works:
"I used three of the explosive charge modules I usually use for a different project, tying them to a narrow-band photosensor that can detect when the screen flashes red at a specific frequency, making game-over integration on the part of the developer very easy. When an appropriate game-over screen is displayed, the charges fire, instantly destroying the brain of the user."
Luckey shared plans for creating an anti-tamper mechanism so that the user can't take the headset off and must complete the game. Otherwise, they die. However, possible failures exist that could kill the user at the wrong time, which is why he hasn't tried out the headset himself. The "final triggering should be tied to a high-intelligence agent" for the correct termination of the game.
The creator claims the device is currently a "piece of office art," However, the ultimate goal is to make it impossible to remove from the head.
The device is undoubtedly dystopian, otherwise sadistic. Let's hope that no one will ever use it to entertain others by risking their own life. In the end, the whole fun of video games is that you can lose multiple times and eventually win. In the case of the OQPNVG headset, game over means life over.
Luckey sold Oculus to Facebook (now Meta) in 2014 for $2 billion. Zuckerberg fired the VR genius in March 2017. 
Read related posts:
Disclaimer
Any data, text, or other content on this page is provided as general market information and not as investment advice. Past performance is not necessarily an indicator of future results.