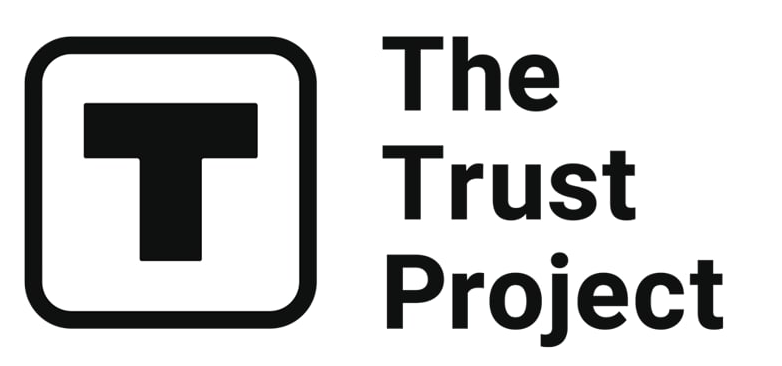 The Trust Project is a worldwide group of news organizations working to establish transparency standards.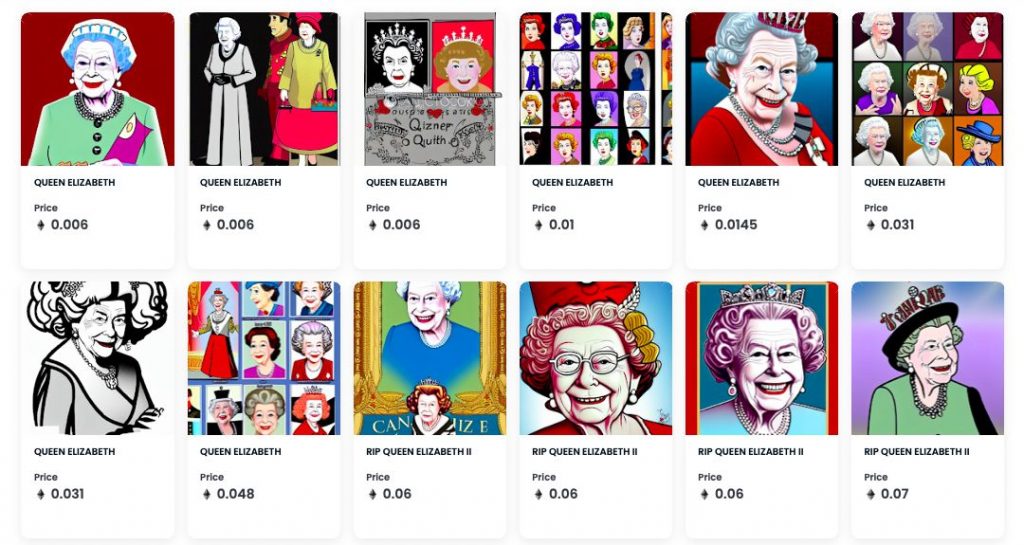 Queen Elizabeth II, the longest-reigning British monarch, peacefully died on September 8 at the age of 96. While UK citizens are getting ready for the royal funeral, crypto bros are ready to monetize on the Queen's death by launching memecoins and low-quality NFTs.
Only hours after Queen Elizabeth died, at least 30 Queen-themed cryptocurrencies appeared on the Binance Smart Chain or the Ethereum blockchain, according to a Reddit post. The token names aren't original: Queen Elizabeth II Inu, Queen Inu, Save the Queen, QueenDoge, London Bridge is Down, Rip Queen Elizabeth, Queen Grow, and God Save The Queen.
It sounds too unreal to be true, but some tokens are pumping. The Save The Queen token was up by 1106%, and Elizabeth Inu grew by 600%.
While some users are discussing that the crypto community doesn't have any boundaries, others are arguing that the meaningless tokens are created by bots.
Unfortunately, memecoins are not the only jokes created about the late Queen in the Web3 space. NFTs are another medium through which cash grabbers aim to monetize. And, trust me, there are plenty of Queen Elizabeth NFTs emerging.
An NFT collection called "RIP The Queen Official" was released in OpenSea hours after the Queen's death. The heavily pixelated images of Queen Elizabeth have raised 1.4 ETH in trading volume. A similar NFT project, QueenE DAO, is also "paying tribute" to the Queen. The collection creators callously wrote in their project's description, "Resting in Ethereum, forever."
It's no surprise that people are condemning such NFT projects, as creators unrelated to the Queen don't have the right to make money from her passing. Several queen-related NFT projects, including "Queen Elizabeth 69 Years NFT," have been reported.
Hopefully, we won't see any play-to-earn monarch blockchain games dedicated to Queen Elizabeth launching this month, but who knows?
Read related posts:
Disclaimer
Any data, text, or other content on this page is provided as general market information and not as investment advice. Past performance is not necessarily an indicator of future results.