In Brief
Meta also announced a significant shift in who would have access to its metaverse
The Metaverse is still in its early stages, and it's unclear what direction it will take
Facebook Metaverse is betting big on VR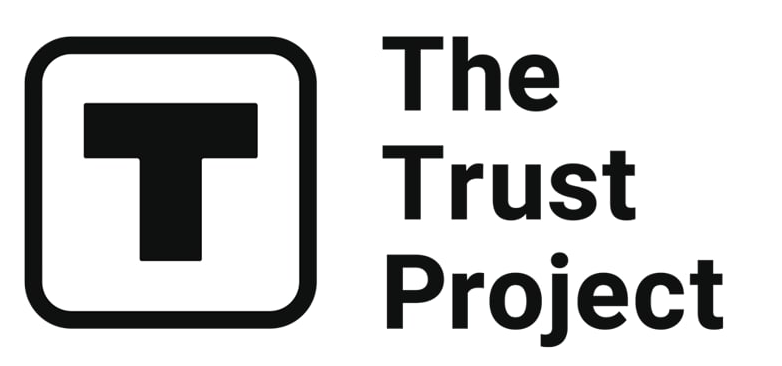 The Trust Project is a worldwide group of news organizations working to establish transparency standards.
Some experts have argued that virtual reality may not be the best way to experience the metaverse. They believe that augmented reality, or a mix of both virtual and physical reality, may be a better option.
There are several reasons why this could be the case. First, virtual reality can be isolating. You are cut off from the physical world and immersed in a digital one. This can be disorienting and lead to cybersickness in many people, a feeling akin to motion sickness. Cybersickness can manifest in a number of ways and can have symptoms like the feeling of nausea, fatigue, headaches, and even dizziness and vertigo. If someone is not able to overcome the symptoms, the idea of VR may be unappealing to the individual and may put them off the metaverse.
Second, virtual reality can be repetitive. You may find yourself doing the same thing repeatedly, like exploring the same area or going through the same motions. This can get boring quickly.
This could be seen as compensation for that. Meta also announced a significant shift in who would have access to its metaverse. Zuckerberg's relentless pursuit of VR socializing becoming the norm is what he envisions for its future.
What other platforms have tried and failed to do, Facebook might just be able to achieve. What's more, by bringing the Oculus ecosystem under one roof with WhatsApp, Instagram, and Facebook itself, the company has created a powerful lure for users to switch from competing platforms. The potential for Facebook to become the go-to destination for socializing in VR is very real.
The playing field Zuckerberg showed in his clip doesn't appear to be level at all. In the footage, four people worked together virtually to build a prototype of a skateboard. However, it's not clear how many people will be able to join in and contribute to projects like this one. It also isn't clear what will happen to the people who don't have access to the technology necessary to participate in the metaverse.
Zuckerberg himself has acknowledged that Oculus headsets and other VR hardware can be expensive and that not everyone will be able to afford them. In an interview with The Verge, he said that Facebook is working on ways to make VR more accessible, such as developing cheaper headsets. At the moment, unfortunately, he's done just the opposite by announcing a new Meta Quest Pro headset with a price tag of $1,499.
However, even if VR hardware costs come down, there are still other barriers to entry. For example, you need a high-powered computer to run VR software. You also need to have a good internet connection to use VR applications. These factors could limit metaverse accessibility.
Conclusion
The metaverse is still in its early stages, and it's unclear what direction it will take. What is clear, however, is that Facebook is betting big on VR, and it's possible that the metaverse could do without virtual reality.
This approach has several drawbacks. Virtual reality can be isolating as you are not interacting with the physical world. It can also cause cybersickness, causing many to quickly abandon their exploration of the metaverse, while the virtual reality itself can be repetitive and can quickly become boring.
So far, Facebook has not released many details about its plans for the metaverse. It's unclear how it will be structured or what role users will play in it. What is clear, though, is that Facebook is betting big on VR, and it's possible that the metaverse could be better off without virtual reality.
Disclaimer
Any data, text, or other content on this page is provided as general market information and not as investment advice. Past performance is not necessarily an indicator of future results.