In Brief
Optimism Creates Panic After $450m Fund Transfer
Token Flash Crashes 9% on False Rumors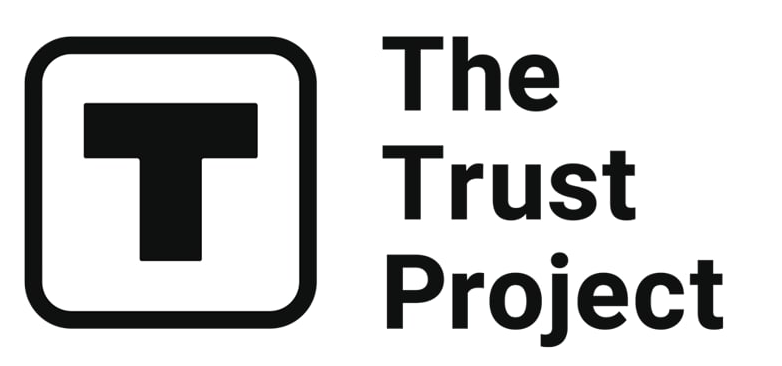 The Trust Project is a worldwide group of news organizations working to establish transparency standards.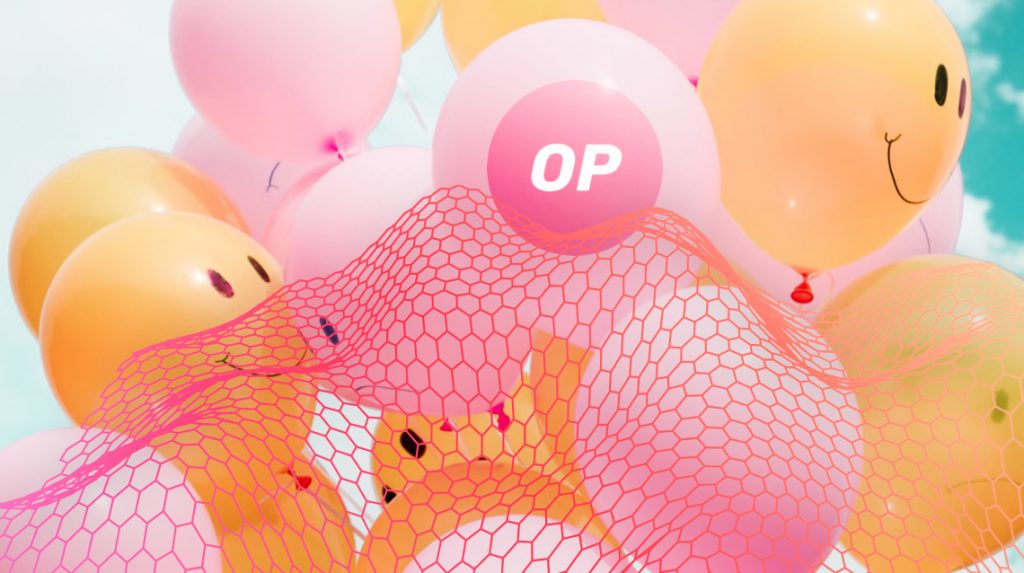 Curiosity might've killed the cat–but did Optimism crash the coin?
Optimism's native token made headlines on Wednesday. Valuations of layer 2 Ethereum blockchain's proprietary currency plummeted this weekend when users noticed $450 million in currency quietly left their public multisignature wallet (a digital wallet that opens under multiple private keys.)
It would've been another installment in the torrid saga of hacks, drama, and cybercrime prevalent in early Web3 at this moment. However, the story of this story is that there was no story.
Maybe. We'll see.
The alleged Optimism hack, which caught like a fever on Twitter, definitely did not happen. Fake rumors can have real impacts, though. As CoinDesk pointed out, CoinMarketCap's stats relayed that "OP token fell 10% in a matter of minutes at 5:15 p.m. ET."
Cryptoslate wrote that "OP price fell to as low as $1.29," though the coin has since rebounded to approximate pre-incident prices, around $1.35. At the time of writing, however, CoinMarketCap reports the token is going for $1.17. More trouble in paradise? We dare to be optimistic about a speedy recovery.
Back to the story. By 5:30 p.m. on Wednesday evening, Optimism took to Twitter to clarify the misperceived cause for alarm. "Today, we executed a series of planned standard transfers to the Coinbase Custody wallets of various investors in OP Labs PBC," they wrote in the thread.
"You are transferring $450m of tokens in a public blockchain without any notice," one user replied. "Guys, please make an announcement well in advance. We were all scrambling to figure out if something was wrong." Later in their thread, Optimism pledged to practice due diligence in transparency and make announcements moving forward.
Will it be enough? According to Twitter threads quoted throughout the Cryptoslate piece, people are pretty miffed. Maybe Optimism is a bit on their high horse–DeFi Llama illustrates that their Total Value Locked (TVL) ballooned from $285 million on July 14 to $1.11 billion on August 14.
"Optimism's latest price action follows a series of developments," Decrypt wrote on August 4 about the sudden growth. "Earlier this week, OP Labs, the company behind the Optimism protocol, revealed that its planned Bedrock upgrade is about to arrive as early as Q4 2022."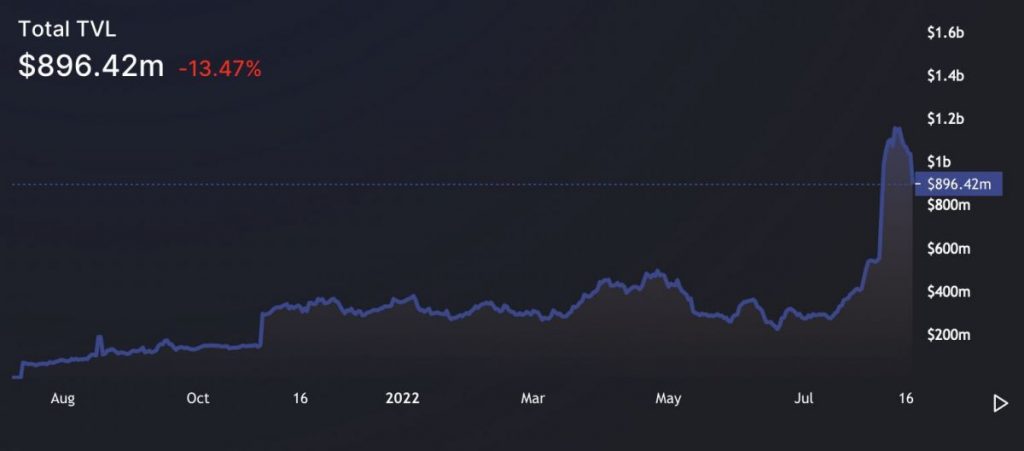 "It will lay the protocol's foundation for years to come and serve as THE model for rollup architecture," Optimism wrote of the release in an August 2 tweet.
Some Twitter users have treated this meteoric rise like tinder–evidence to cry foul play following this week's events, noting that a stunt like this could help insiders short OP. Every possible assumption should come with its equal and opposite weight, though. Maybe Twitter users could reflect on this scenario and the power they wield. Some say it comes with great responsibility.
In fact, perhaps it could even be possible that slowing down social media reactivity could stymie cryptocrime in the first place, disempowering the psychological motivation for notoriety. Reasoning with Twitter might be like trying to reason with human nature itself, but isn't the point of this space to do things differently here?
As rumors of the Optimism hack were put to rest, Optimism can make good on its fiduciary duty by delivering on its technological promises–and getting the price of OP back up for good. Money really is just a vote of confidence.
Read related posts:
Disclaimer
Any data, text, or other content on this page is provided as general market information and not as investment advice. Past performance is not necessarily an indicator of future results.