In Brief
Amazon will lay off thousands of HR professionals as a result of AI recruitment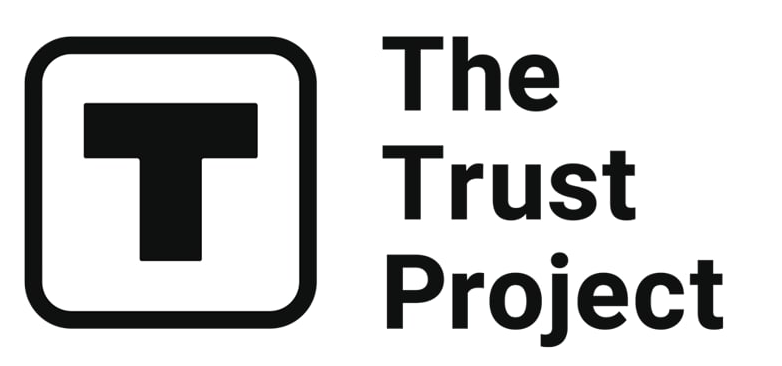 The Trust Project is a worldwide group of news organizations working to establish transparency standards.
The third-largest direct employer in the world, Amazon Corporation, will fire thousands of HR professionals globally, and an AI will take their place. This AI has been programmed to predict which job candidates will perform best in particular departments. Without the assistance of a human recruiter, it is anticipated that the robot will be able to lead candidates up to the interview.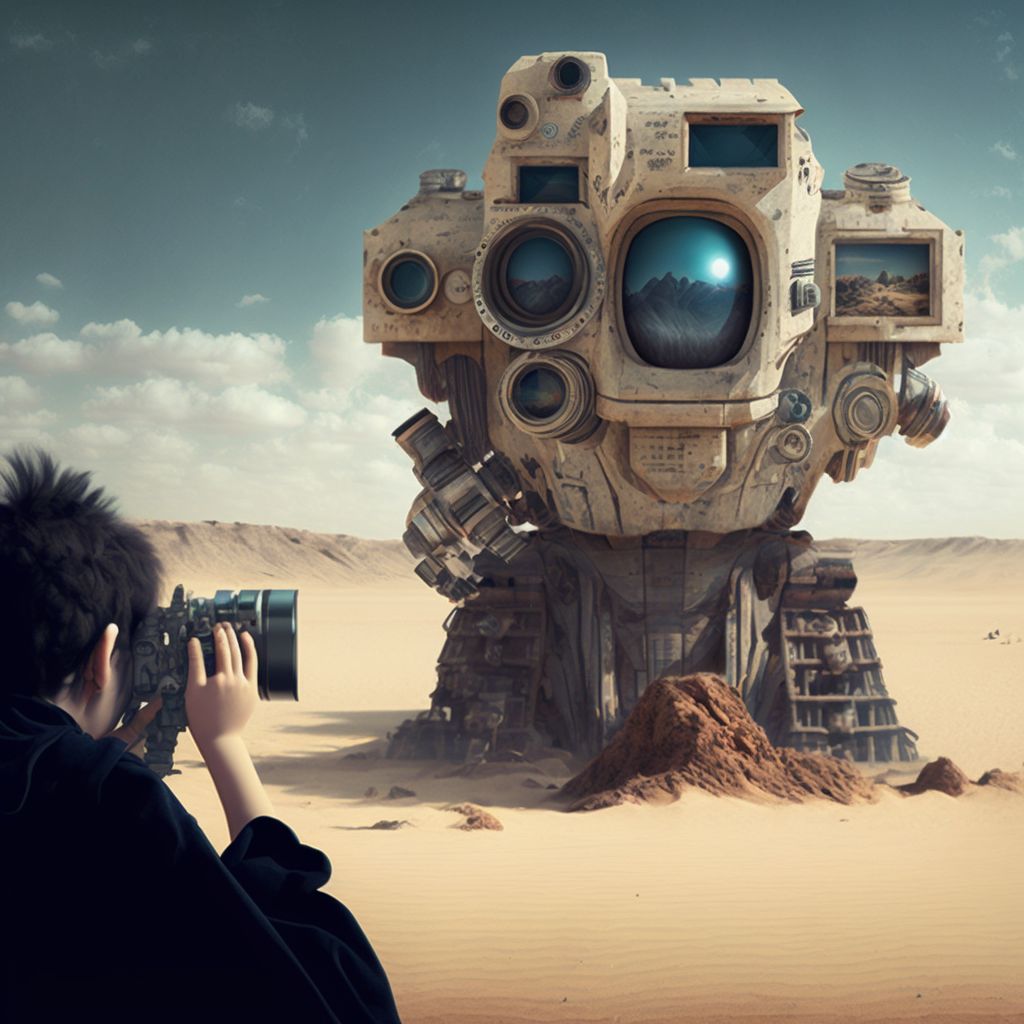 A real recruiter only connects at the end to make sure the candidate can join the team and to make sure they haven't been misled about their technical abilities.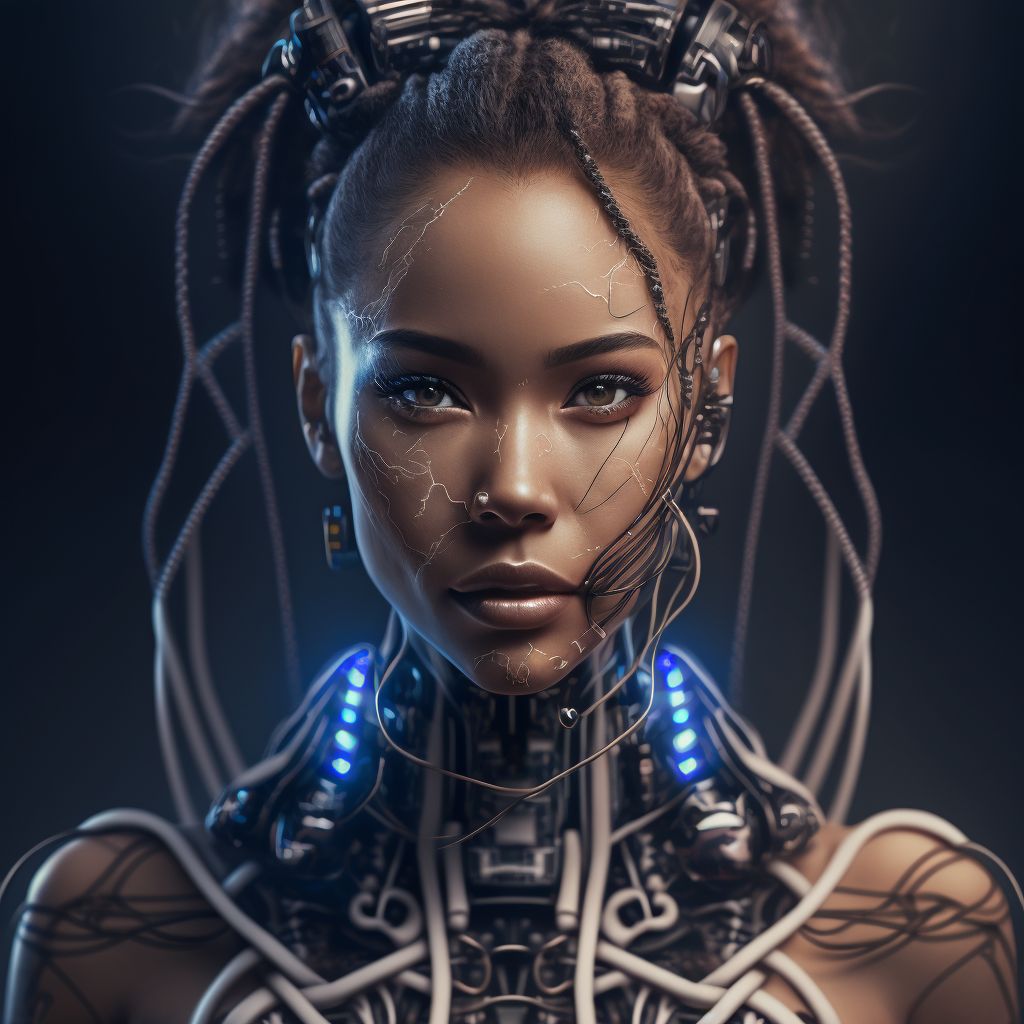 All low-level recruiters are no longer needed
The technology is already partially in use, identifying similarities between the resumes of existing, productive Amazon employees and those of candidates who are seeking positions with comparable requirements.
Amazon already attempted to develop a similar AI back in the 2010s. However, back then, it resulted in a major scandal. AI was considered to be sexist and racist at the time. The AI made a conscious effort to avoid hiring black women as programmers by assigning them the lowest possible ratings. Technology usage had to be curtailed.
Amazon reportedly spent months making sure the new AI wasn't too stereotyped, according to an internal paper.
One may say that Amazon Corporation is at the forefront of replacing humans with AI:
Thousands of robots labor in the company's warehouses, eliminating human jobs.
Amazon is also attempting to acquire iRobot, so that robot vacuum cleaners can grow and be created on an industrial scale, and Amazon can pay less for labor, for instance, cleaners.
Amazon drones are the primary means of delivery.
This also applies to Amazon Go, the first store without cashiers in history.
Future plans by Amazon include sharing its AI with other sizable corporations that also intend to replace workers with robots and AI.
Read more about AI:
Disclaimer
Any data, text, or other content on this page is provided as general market information and not as investment advice. Past performance is not necessarily an indicator of future results.