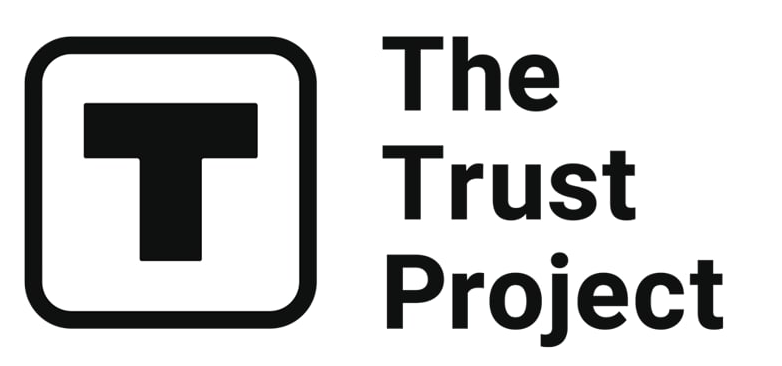 The Trust Project is a worldwide group of news organizations working to establish transparency standards.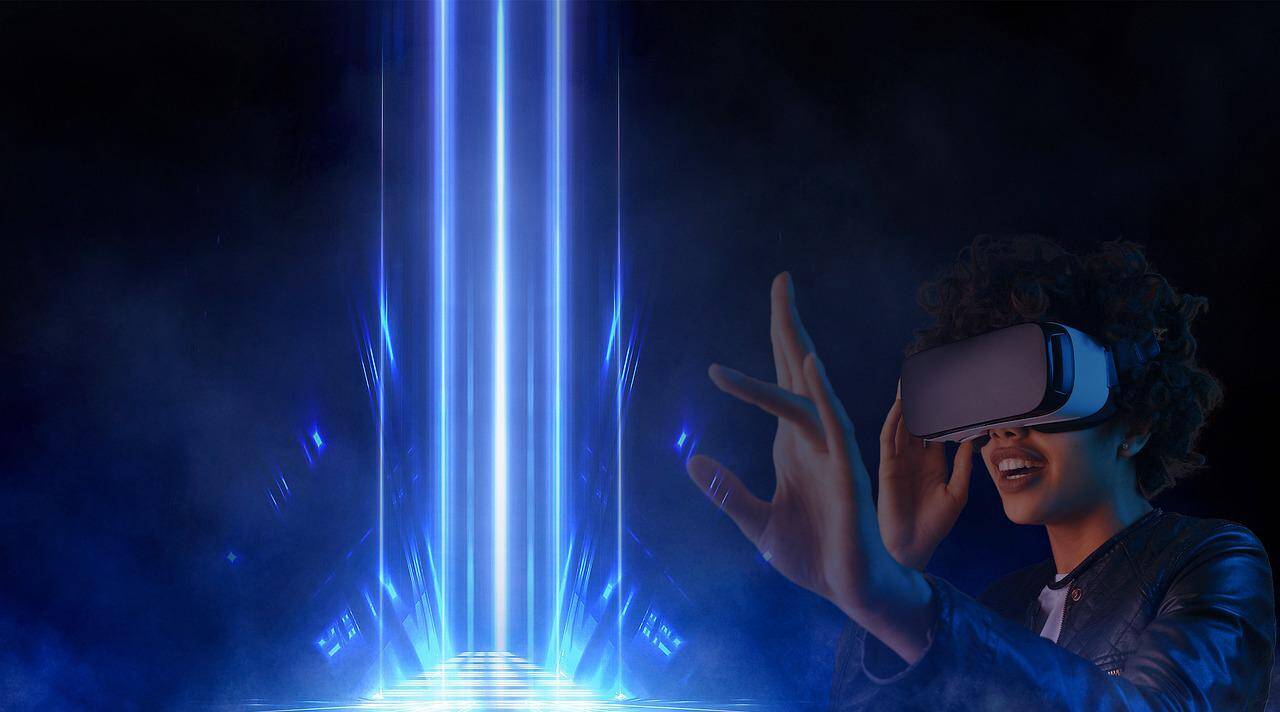 During a Sony corporate strategy meeting, company CEO Kenichiro Yoshida indicated he thinks the Japanese electronics giant is in a position to become a player in the Metaverse space. Yoshida mentioned Fortnite and collaborations between Sony properties like PlayStation, Sony Pictures, and Sony Music in his address.
While Facebook/Meta founder Mark Zuckerberg has described the Metaverse as an analog to the real world incorporating work and social spaces, Yoshida expressed a slightly different vision. However, the CEO said he does see the Metaverse as a "social space and live network space where games, music, movies, and anime intersect."
But he also understands the Metaverse as a vast venue — an online space that lets users share "time and space." by watching virtual events — concerts and other performances.
While the Reuters report didn't note any specific Sony announcements regarding Metaverse-related products, it became apparent during the meeting that the company is aiming eventually at live streaming games. In addition, Sony will likely leverage its massive holdings across various media spheres to further develop Metaverse interactivity.
It seemed like a novelty when the Metaverse was initially introduced to the broader public by Zuckerberg. Still, a company with Sony's big-name legacy will bring it even further into the mainstream before you know it.
Read related posts:
Disclaimer
All of the information on our website is provided in good faith and solely for educational reasons. Any action taken by the reader in response to material on our website is entirely at his own risk.