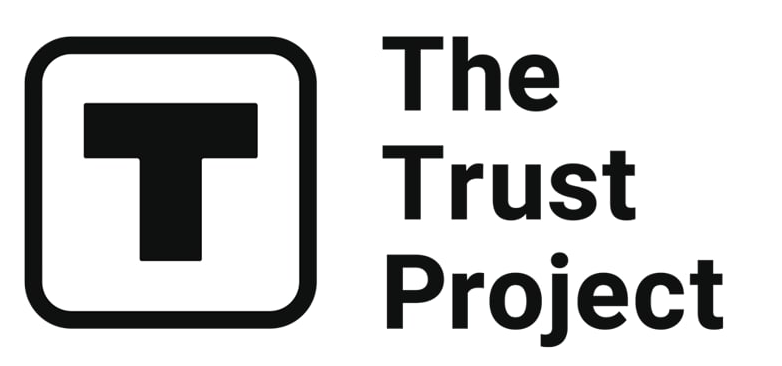 The Trust Project is a worldwide group of news organizations working to establish transparency standards.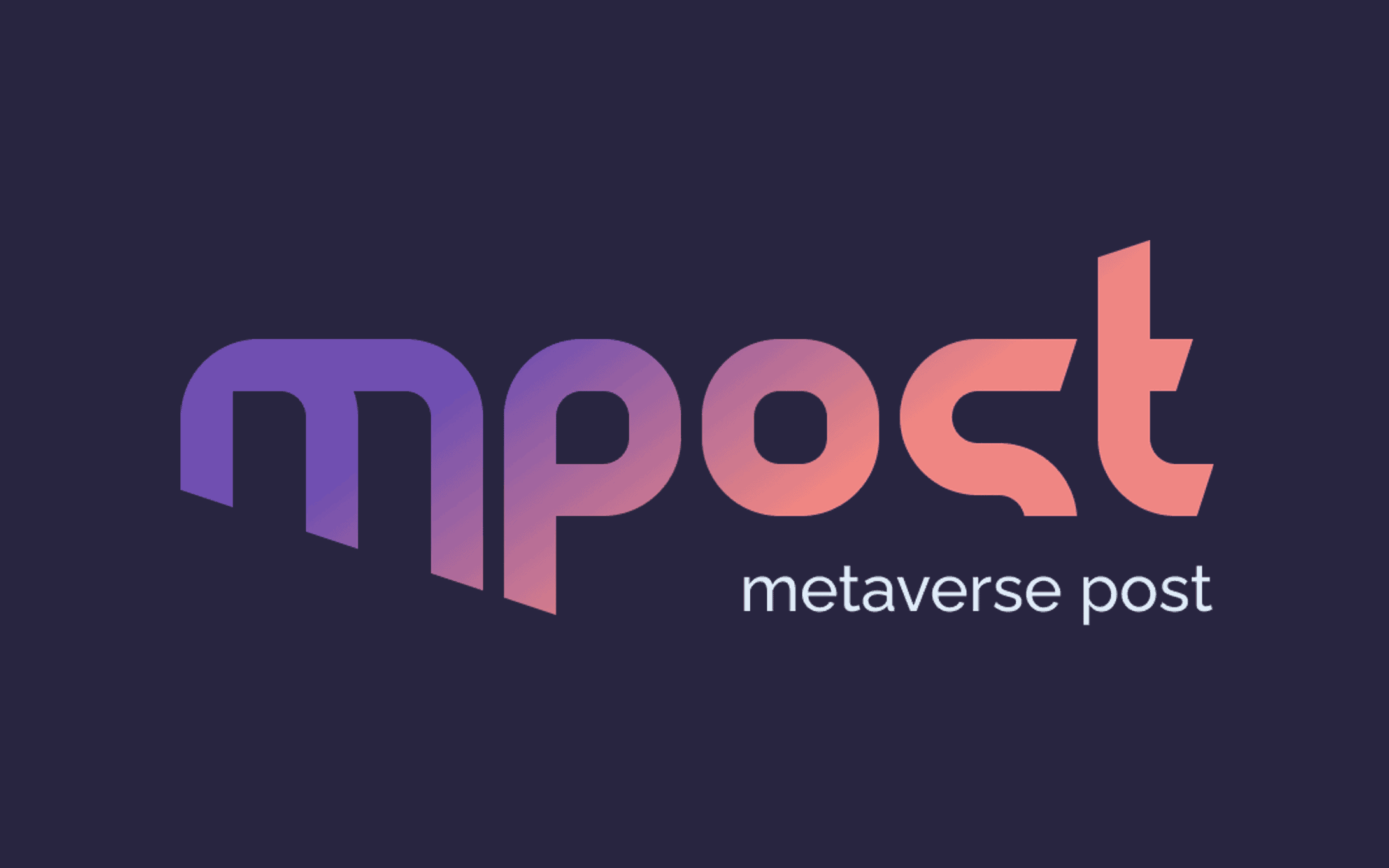 We're all in a weird place.
The pandemic turned the world into a casino. Technology, especially media, is simultaneously advancing and stagnant in a way unseen since the advent of black-and-white television. People are spending millions on Apes and Punks and four-digit numbers while AI is able to bring our dreams and nightmares to life. Never before have we moved so swiftly into a new world that is growing rapidly and is so deeply misunderstood.
Welcome to the next era, welcome to the Metaverse.
The Metaverse Post is the first website dedicated to breaking news in the Web3 space. Web3, as I've noted before, is currently buzzword-rich but technically poor. The things that Web3 is supposed to solve – ownership being paramount – are not yet solved and the grift is strong when it comes to the current crop of solutions.
So here we are at the Metaverse Post. Our simple goal is to separate the wheat from the chaff, the signal from the noise. We all have a sense that new mediums including 3D collectibles, AI-generated art, and VR will become vital in the coming decade. Soon we'll strap goggles to our faces and spend hours inside virtual worlds. We all already spend entire days in front of a 2D screen killing aliens and building castles in the sky. What happens when the medium is so immersive and addictive that we spend our working days inside of it? What happens when we want a new shirt or shoes for our digital avatar? What happens when the virtual world becomes more tempting than the real one?
That's what we're trying to figure out here at the Metaverse Post. We're going to help you understand these new technologies and teach you how to use them. We're going to hold creators and technicians to task for creating imperfect tools that are dangerous to mind and limb. We're going to celebrate the artists who are suddenly entering this brave new world with arms and minds wide open.
These are weird times and we're all in a weird place. Let's explore.
Read related posts:
Disclaimer
All of the information on our website is provided in good faith and solely for educational reasons. Any action taken by the reader in response to material on our website is entirely at his own risk.