In Brief
Nvidia launches Magic3D to help designers create 3D content faster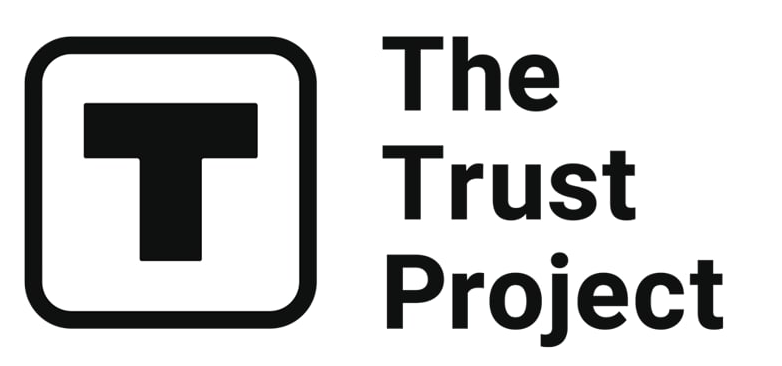 The Trust Project is a worldwide group of news organizations working to establish transparency standards.

Nvidia has announced Magic3D, a text-to-3D content creator software. The software turns text descriptions of objects into three-dimensional (3D) digital models. The software is based on a neural network that has been trained on a large dataset of 3D models. It can generate 3D models from a single 2D image or a series of 2D images.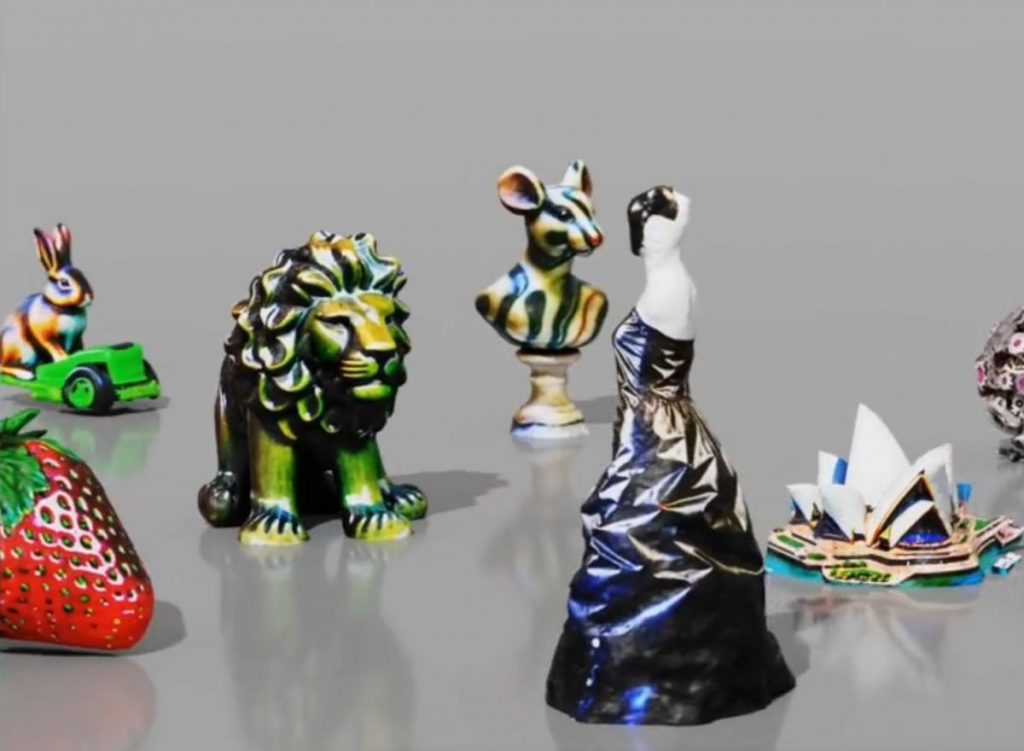 Magic3D is a new text-to-3D content creation tool that produces high-quality 3D mesh models. We provide users with new ways to control 3D synthesis, opening up new avenues to various creative applications by combining image conditioning techniques and a prompt-based editing approach. From text input prompts, Magic3D can produce 3D textured mesh models of the highest quality. It makes use of a coarse-to-fine technique to learn the 3D representation of the target material by combining low- and high-resolution diffusion priors. Magic3D creates 3D stuff twice as fast as DreamFusion and eight times better resolution supervision.
Developers can alter portions of the underlying text prompt that generated the coarse model, then fine-tune the NeRF and 3D mesh models to produce an edited high-resolution 3D mesh.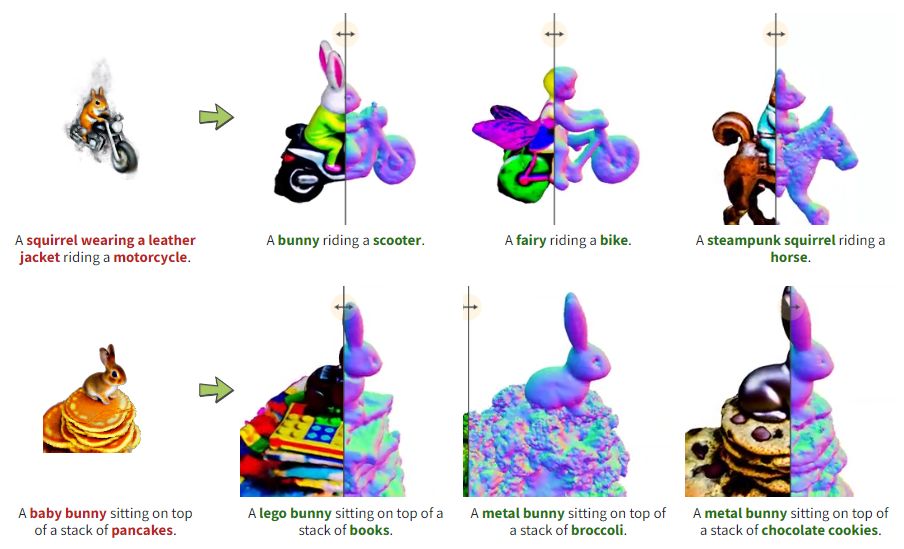 It may optimize the 3D models with the provided prompts and fine-tune the diffusion models with DreamBooth given input photographs for a subject instance. The 3D models can effectively preserve the subject's identity.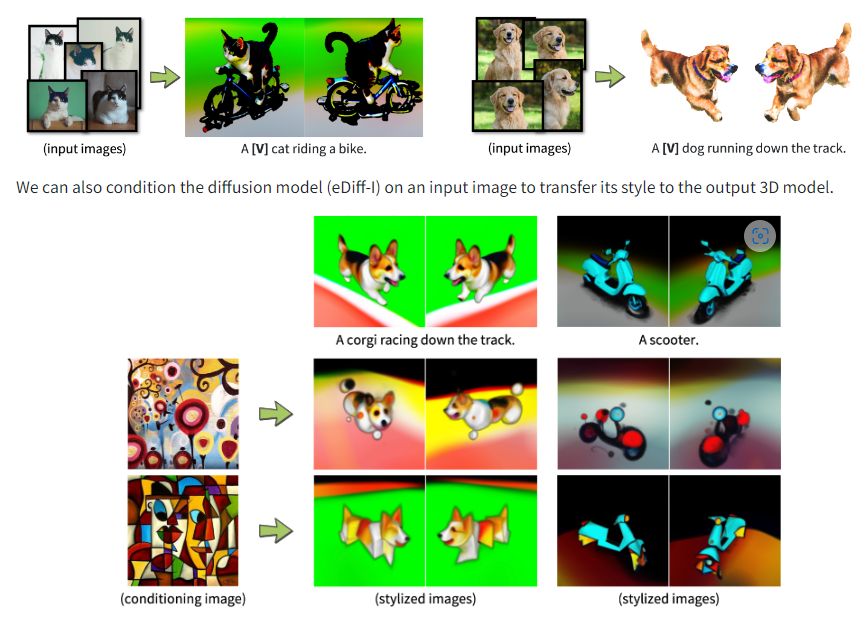 AI uses a two-stage coarse-to-fine optimization system to produce text-to-3D material that is both quick and of excellent quality. In the first step, it uses a low-resolution diffusion prior to producing a coarse model, which we then accelerate using a hash grid and sparse acceleration structure. In the second stage, the model employs a textured mesh model that is initialized from the coarse neural representation to enable optimization using a high-resolution latent diffusion model in conjunction with an effective differentiable renderer.
Read more:
Disclaimer
Any data, text, or other content on this page is provided as general market information and not as investment advice. Past performance is not necessarily an indicator of future results.