In Brief
Blizzard files patent for artificial intelligence to generate soundtracks for video games
In the future of video games, music will be able to influence player success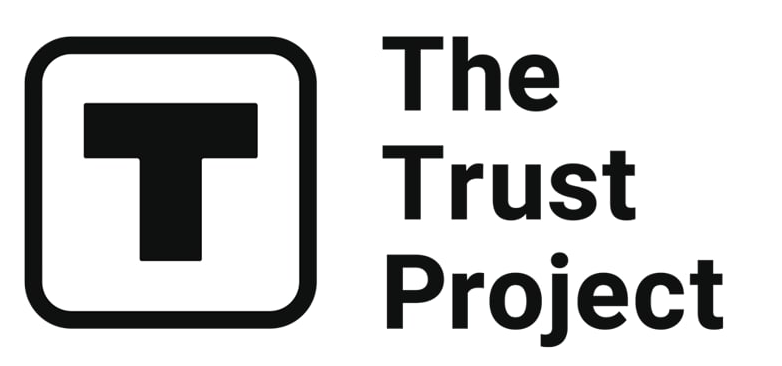 The Trust Project is a worldwide group of news organizations working to establish transparency standards.
Blizzard Entertainment has filed a patent application for artificial intelligence music synthesis in video games. The technology will be able to collect, gather, and calculate various data to build soundtracks that meet user preferences and specific conditions, according to the patent. The generation will occur based on the player's talents or experience.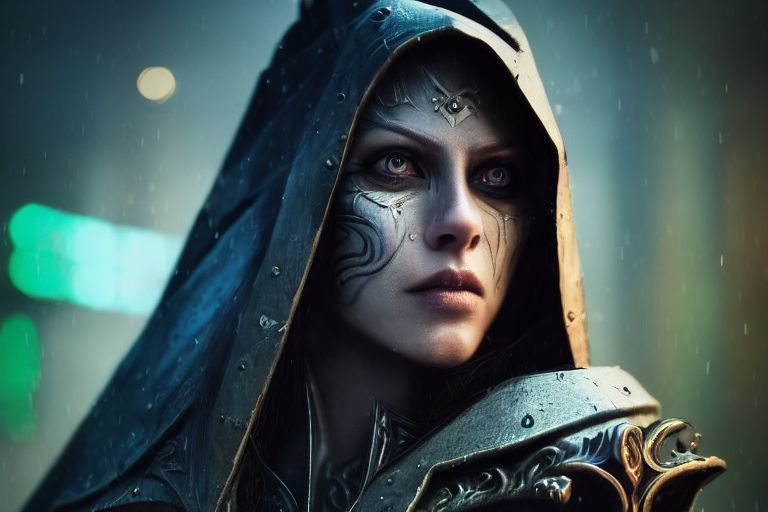 The system additionally considers one or more user events, reactions, actions, or movements.
The system's inventors hope it will be able to impact the successes and failures of users. For example, for low-skill players, the system will be able to provide aural cues to attack and dodge an attacker. If the user effortlessly overcomes the boss, the soundtrack will become more rhythmic, making the level-passing process more exciting.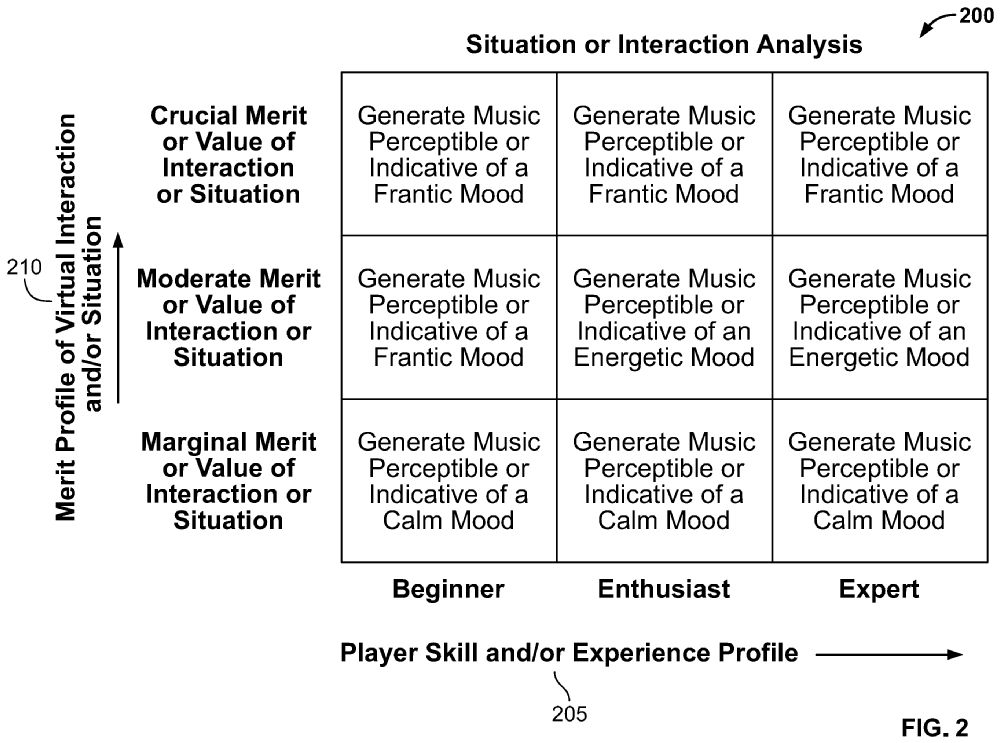 All of the information will be integrated with gaming time and personal player profiles. The document goes into great detail about how technology is used in multi-user modes. The technique, the creators emphasized, could also be used for single-player games.
Interested in learning more? Here are some additional topics to check out:
Disclaimer
Any data, text, or other content on this page is provided as general market information and not as investment advice. Past performance is not necessarily an indicator of future results.