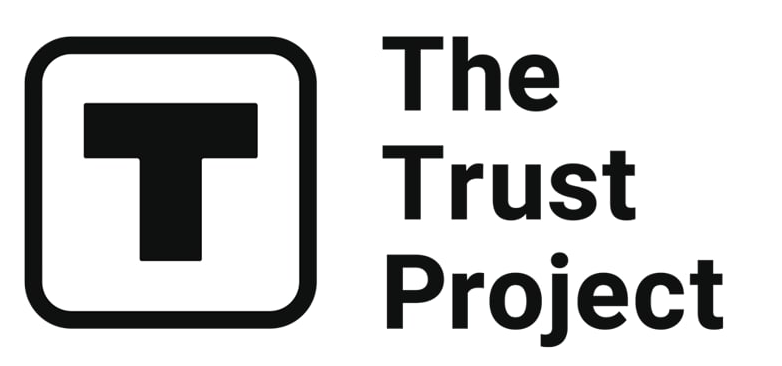 The Trust Project is a worldwide group of news organizations working to establish transparency standards.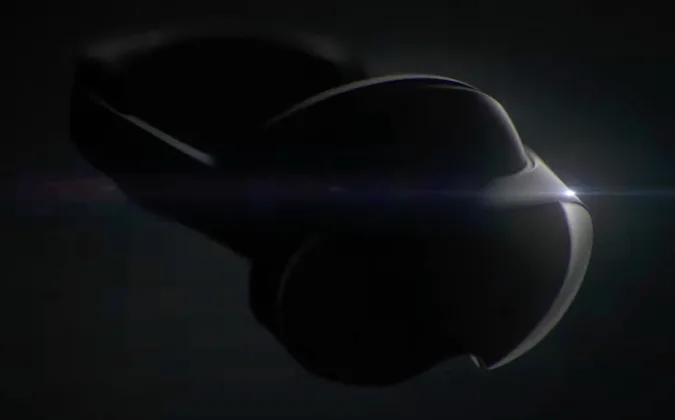 According to a report by The Information Meta's Project Cambria VR headset should be launched later this year. Described as a "laptop for the face," the headset will have a chipset and specs similar to a Chromebook and will use Meta's VR Android-based VR operating system. Meta is pitching the headset as a "future-of-word device" but there is no expectation that it will be able to run business apps popular on desktops.
The most interesting aspect of the headset is the expected resolution. Because it supports a higher screen density it can be used to view emails and documents. It will also allow for mixed-reality thanks to full-color passthrough tech that allows a user to see their surroundings using forward-facing cameras.
Cambria is said to have high-resolution image quality. This could allow wearers to clearly read text, so they'd be able to send emails or code while wearing the headset. In other words, it may be viable for professional purposes.
Cambria will reportedly ship around September and will cost over $799.
Read related posts:
Disclaimer
All of the information on our website is provided in good faith and solely for educational reasons. Any action taken by the reader in response to material on our website is entirely at his own risk.