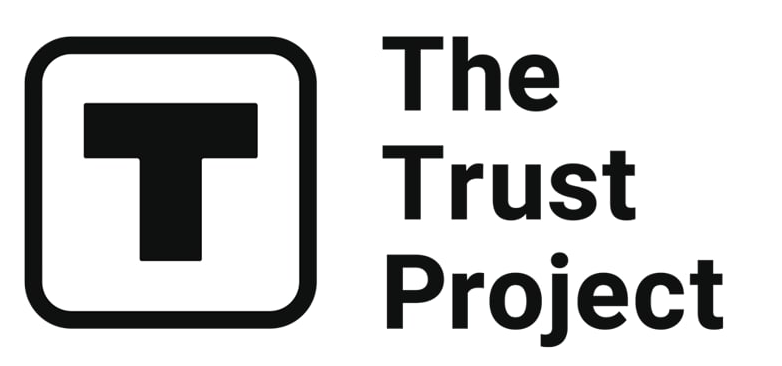 The Trust Project is a worldwide group of news organizations working to establish transparency standards.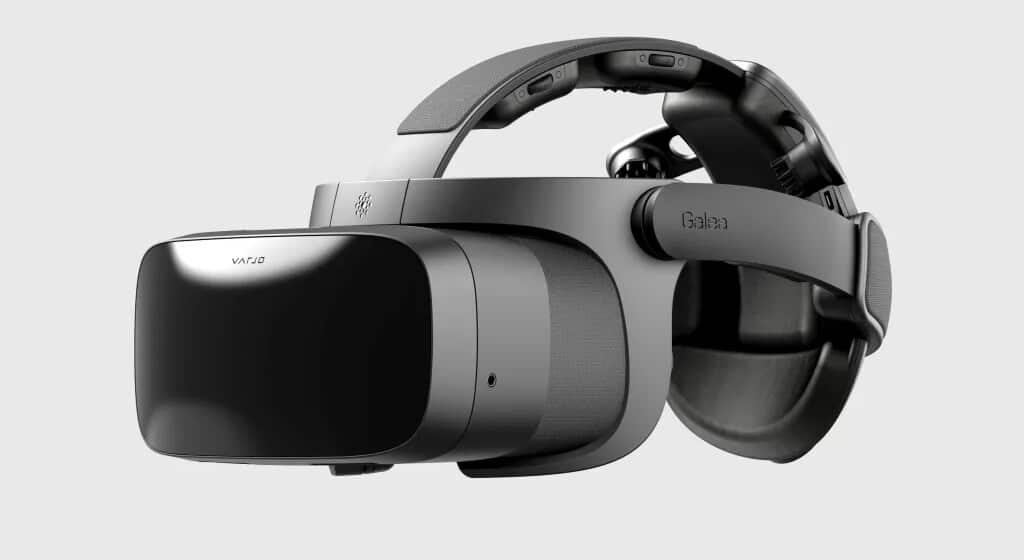 OpenBCI, a Brooklyn-based neurotech firm, is hoping that the beta release of its new device will show that you can read what's going on with your body while traveling in the Metaverse. The Varjo Aero is a pro-level extended reality (XR) headset and the company says it is the first device of its kind to actively measure activity involving "the user's heart, skin, muscles, eyes, and brain."
The Aero looks like many other wireless VR headsets but will employ brain-computer interface technology compatible with the Galea software and hardware platform. This version of the device has been constructed with embedded EEG electrodes so once the user puts it on, Aero starts sending data to Galea, which uses that information to generate a profile of the wearer's body.
Conor Russomanno, CEO of OpenBCI, tells PC Gamer that he sees this as "the future of personal computers," and points out the way tech innovations and neuroscience have begun converging over the last few years.
OpenBCI's ambition is for developers to use their Galea-powered headsets in creating apps for both recreational and practical uses. Developers will be able to keep track of data like heart rate changes at certain points in a game or how neurological activity changes while working puzzles.
The Varjo Aero isn't priced for the casual consumer yet, as it retails for $1,990, with higher-end models ranging from $3,400 up to $6,000. But it might just be a matter of time before VR headsets are taking on functions relegated to wearables like the Apple watch, and sending alerts that tell you when it's time to stand up or walk around. Just remember to turn on the external cameras first.
Read related posts:
Disclaimer
Any data, text, or other content on this page is provided as general market information and not as investment advice. Past performance is not necessarily an indicator of future results.