NASA launches a VR challenge to help send astronauts to Mars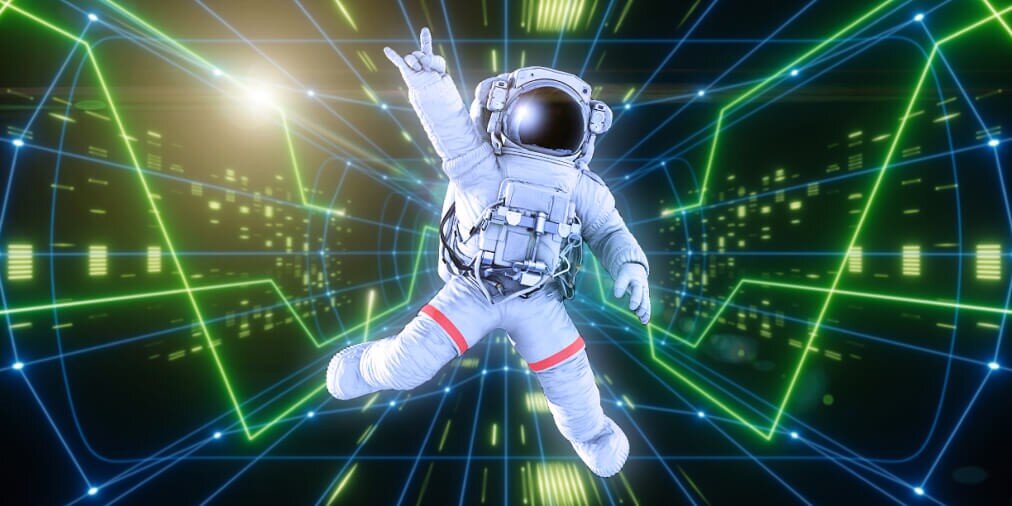 NASA has launched the MarsXR Challenge. The goal? To use MarsXR, a digital representation of Mars, to prepare astronauts for future missions.
MarsXR is a 400 km² Metaverse model of Mars modeled in Unreal Engine 5. It is, in short, a nearly perfect replica of Mars in virtual form.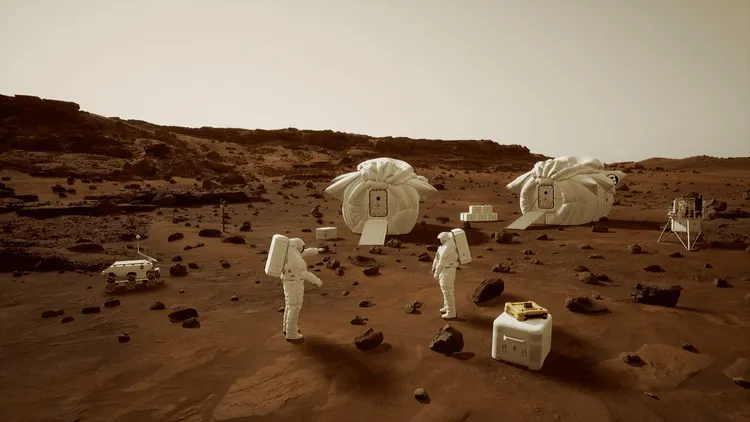 The challenge is aimed at gathering together developers that would populate the Metaverse and conduct research within the new virtual reality. The main goal is to achieve realistic XR experiences of life on Mars.
The contest is divided into 5 categories: Set Up Camp, Scientific Research, Maintenance, Exploration, and "Blow Our Minds." The four winners of each category will receive $6,000.
The task for the participants is to develop new assets and scenarios for the Mars XR Operations Support System (XOSS). NASA is going to use the results of the work to create scenarios for particular extravehicular activities (EVA). These are used to test procedures and scheme positions while on Mars.
Individuals interested in space, technology, and design can now enter the challenge. The total reward is $70,000. It will be shared among 20 individuals, four winners of each five categories.
The submission deadline is on July 26th, 2022, at 11 PM CEST.
Read related posts:
Disclaimer
All of the information on our website is provided in good faith and solely for educational reasons. Any action taken by the reader in response to material on our website is entirely at his own risk.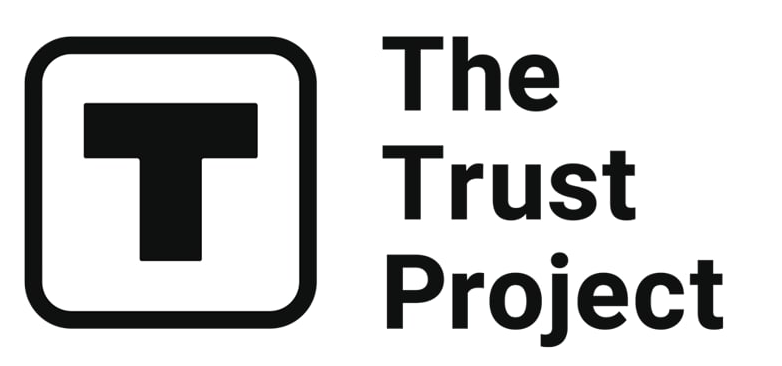 The Trust Project is a worldwide group of news organizations working to establish transparency standards.
Valeria is a reporter for Metaverse Post. She focuses on fundraises, AI, metaverse, digital fashion, NFTs, and everything web3-related.Valeria has a Master's degree in Public Communications and is getting her second Major in International Business Management. She dedicates her free time to photography and fashion styling. At the age of 13, Valeria created her first fashion-focused blog, which developed her passion for journalism and style. She is based in northern Italy and often works remotely from different European cities.You can contact her at [email protected]
More articles


Valeria is a reporter for Metaverse Post. She focuses on fundraises, AI, metaverse, digital fashion, NFTs, and everything web3-related.Valeria has a Master's degree in Public Communications and is getting her second Major in International Business Management. She dedicates her free time to photography and fashion styling. At the age of 13, Valeria created her first fashion-focused blog, which developed her passion for journalism and style. She is based in northern Italy and often works remotely from different European cities.You can contact her at [email protected]
Hot Stories
by Nik Asti
October 02, 2023
by Cindy Tan
September 29, 2023
by Nik Asti
September 28, 2023
by Damir Yalalov
September 27, 2023
Latest News
by Agne Cimermanaite
October 02, 2023
by Victor Dey
October 02, 2023
by Agne Cimermanaite
October 02, 2023
by Nik Asti
October 02, 2023