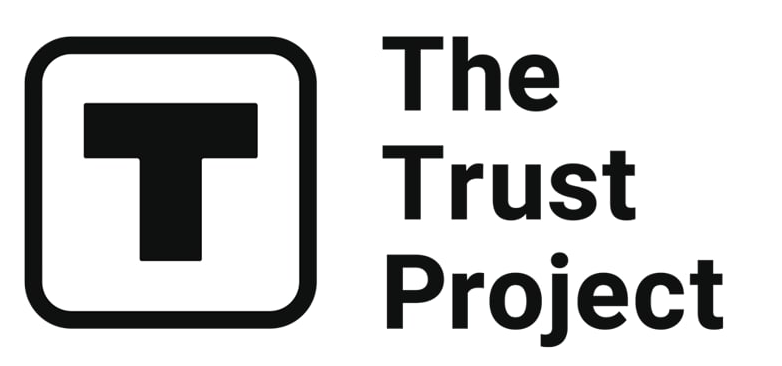 The Trust Project is a worldwide group of news organizations working to establish transparency standards.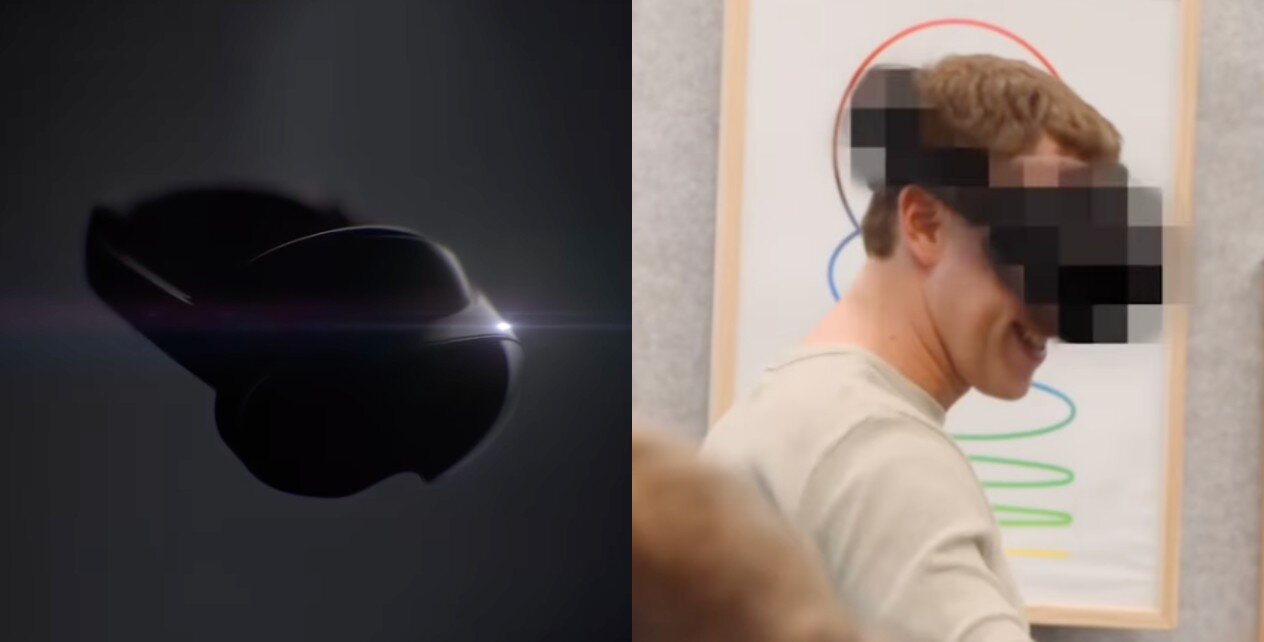 Facebook founder and Meta CEO Mark Zuckerberg shared a brief demo video on his social media Thursday. Unfortunately, Zuckerberg chose to digitally obscure the headset's appearance but still managed to show off some features available in Project Cambria, Meta's high-end VR headset. As odd as the blurred headset looks, there's no denying it appears set to take VR and augmented reality (AR) to another level, with a crystal-clear passthrough feature that allows for a strikingly realistic experience.
Meta used its Presence Platform — introduced in the fall of 2021 — to build the mixed reality experience. In addition, project Cambria has been designed with high-resolution sensors, making for a distinct difference from Quest headsets, which allow for a low-resolution grayscale passthrough that makes the world seem overlaid with digital static.
In the demo, Zuckerberg is seen playing with cartoon characters that appear to be in the room with him splashing paint over the real environment, forming a momentary merging of the VR world and his environment. In addition, there are intriguing glimpses of different games and practical office-like uses — Cambria seems set to target the workplace as much as your leisure time.
Zuckerberg spoke to Protocol about Project Cambria and dropped some intriguing nuggets regarding Meta's roadmap. He said it's "going to be a work-grade device, which is going to eventually [be] a laptop or workstation replacement," and that by 2030 "You'll be able to see your desk, snap your fingers, bring up your screens." Zuck also indicated that while the current color passthrough experience isn't perfectly high-resolution, there are plans to get it there.
Project Cambria is projected for release in September 2022 and, at $799, will cost significantly more than the Meta Quest.
Read related posts:
Disclaimer
All of the information on our website is provided in good faith and solely for educational reasons. Any action taken by the reader in response to material on our website is entirely at his own risk.