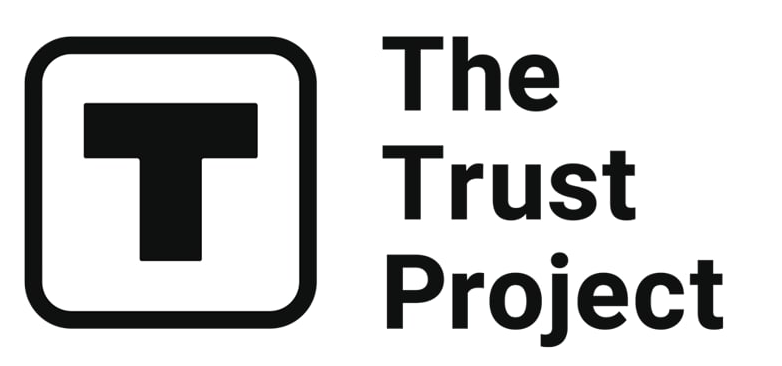 The Trust Project is a worldwide group of news organizations working to establish transparency standards.
The retail industry has been undergoing a constant transformation for years now. Not only has this enhanced the overall speed, and productivity, but also allowed businesses to attain precision. Thanks to the advent of Artificial Intelligence, the retail business, and the shopping experience are getting bigger and better. The Internet of Things (IoT) and most importantly AI, are here to completely revolutionize the retail business. Retail businesses must give priority to productivity and generating profit, while also remaining competitive in the market. Significantly, AI development companies provide solutions to change the way retail business works, the overall customer experience, inventory management, and more.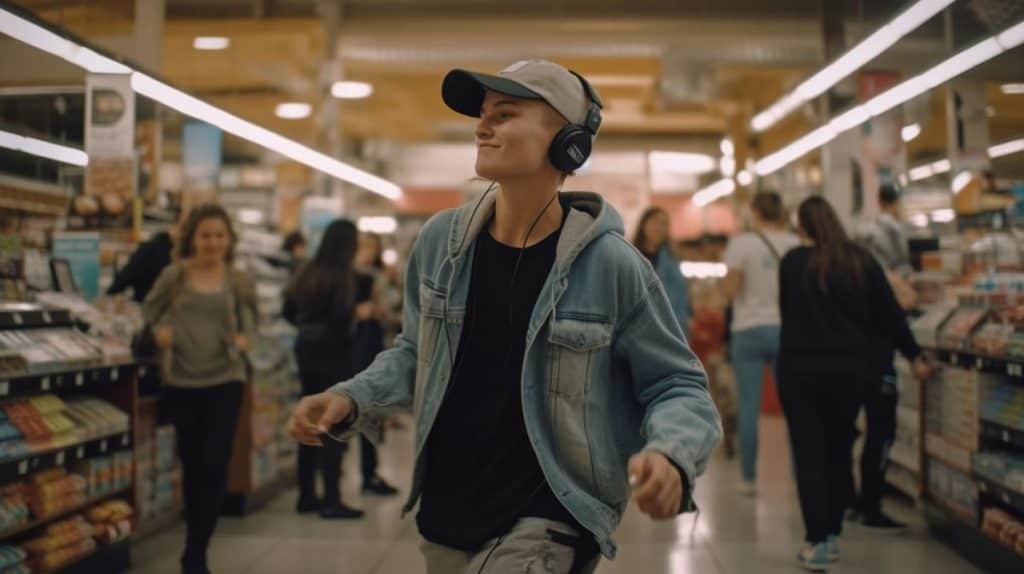 In this post, we are going to discuss the impact of AI on retail business. And how the retail industry may benefit from Artificial Intelligence. So let's start with the discussion.
Overview of AI in Retail Business
Artificial Intelligence continues to transform the retail business through automation, and providing support to the retail operations. In fact, the AI retail market size was estimated at $8.41 billion in 2022 and is expected to reach up to $45.74 billion by 2032.
Thus retailers who are looking forward to gaining a competitive edge must adopt AI into their business strategy. AmazonGo is one of the best examples of AI-powered concepts in the retail industry. Similarly, we can expect many projects in the future that will completely transform how the retail industry works today.
Artificial Intelligence utilizes technologies like machine learning, deep learning, and predictive analysis, to gather and process data and information, to predict, suggest, inform, and assist retailers in making data-based decisions. Notably, AI for retail businesses also uses behavioral analysis and customer intelligence to get valuable market insights, work on improving customer experience, and more.
Benefits of Artificial Intelligence in the Retail Business
If you are considering AI for your retail business, you are certainly on the right path. As per the report and statistics mentioned earlier AI in the retail industry is on the rise and will continue to do so in upcoming years. Thus staying ahead in the game will give your business a competitive edge. But the question is how? How exactly can AI benefit the retail business: Let's see:
Artificial Intelligence can help retail businesses offer seamless customer support services. Whether it is automated customer checkouts or even customer mood tracking, AI takes care of it. AI solutions for retail also provide customers with personalized suggestions and an immersive shopping experience. Thus it can help in retaining customers and also getting newer ones easier.
Enhanced Supply Chain Management
One of the most prominent benefits of AI for the retail industry is its ability to efficiently manage workflow and help human resources with daily tasks, which can otherwise take up a lot of time. Thus it can help boost the productivity of the workforce. AI can also help with supply chain management, logistics, and finding suitable delivery routes, AI robots can be used in picking and packing orders, while the human resource can work on other tasks.
AI along with other technologies like Machine Learning and Deep Learning use predictive analysis to understand customer behaviours and market demand. Thus AI can be used to study and understand customer behavioral patterns and predict their future behavior. Besides, AI can also help you find deeper insights and statistics about the online store. And if you own a brick-and-mortar store, then AI can also help you find out the areas of the store that get more customers. You can use this data to make sophisticated business decisions depending on the market.
Certainly, the implementation of AI in your retail business can help you cut down a lot of costing. AI helps you target the right customers in the right way, thus it can help you save money, which is otherwise needed for promotions and advertising. Also, AI makes it possible to make informed decisions. Besides, automation, and optimizing daily mundane tasks also help lower the cost of labour.
Improve Customer Experience
Significantly, Artificial Intelligence for the retail industry is completely transforming the customer experience. For example, AI chatbots provide immediate customer support, along with personalized product suggestions. AI also improves customers' buying and overall shopping experience through faster and more efficient checkouts. Besides, chatbots can also help customers find the products they need.
For example, online clothing stores use chatbots, where customers can upload a picture and they can provide similar outfit suggestions. This truly helps in improving the overall customer's shopping experience.
Conclusion: AI for the Retail Industry
Notably, AI is all the way transforming how retailers work, and for good. Besides, it is also capable of providing an immersive experience to the customers. Artificial Intelligence presents scope to create an efficient, and productive retail store, with a fun shopping experience. Besides, it allows retailers to stay ahead of their competitors.
So, now is the best time to start with your AI project for retail business, as it will certainly rise in the future. With the right assistance and AI tools, you are certainly on the way to transforming the entire industry.
Read more related articles:
Disclaimer
Any data, text, or other content on this page is provided as general market information and not as investment advice. Past performance is not necessarily an indicator of future results.