In Brief
Microsoft has unveiled its latest AI-powered innovation, Microsoft 365 Copilot.
Combining AI models with Microsoft 365 apps, the AI-powered tool offers natural language prompts that enhance productivity and streamline work processes.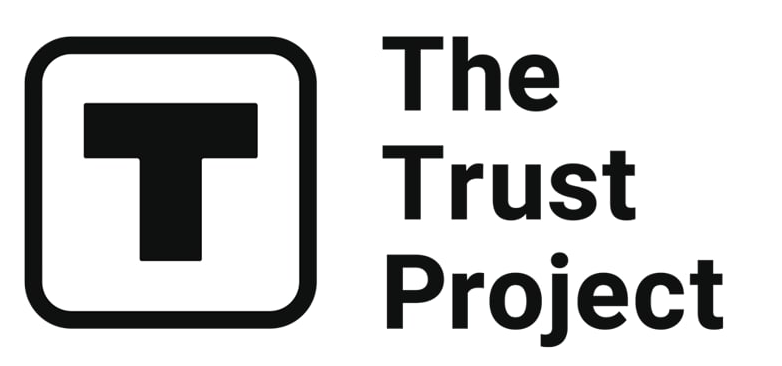 The Trust Project is a worldwide group of news organizations working to establish transparency standards.
To expand the reach of artificial intelligence and keep up with its competitors, Microsoft has revealed its latest AI project: Microsoft 365 Copilot. As part of its suite of productivity and enterprise apps, the company's latest offering combines the power of AI models, including OpenAI's GPT-4, with business data and Microsoft 365 applications, such as Word, Excel, PowerPoint, Outlook, and Teams. Although still in testing with 20 selected enterprises, Microsoft's latest innovation marks a significant milestone in the tech company's ongoing efforts to democratize AI and make it accessible to a broader audience.
"Today, we are bringing the power of next-generation AI to work. Introducing Microsoft 365 Copilot — your copilot for work. It combines the power of large language models (LLMs) with your data in the Microsoft Graph and the Microsoft 365 apps to turn your words into the most powerful productivity tool on the planet,"

Microsoft wrote.
According to Microsoft's CEO, Satya Nadella, the unveiling of the company's new copilot marks a significant milestone in the evolution of how people interact with computing, which is expected to fundamentally change in how people work and unlock a new wave of productivity growth. Nadella also stated that the new copilot would give people more control over technology and make it more accessible through natural language.
Copilot is Revolutionizing Productivity
Microsoft also unveiled a new feature called Business Chat, which functions across the LLM, Microsoft 365 applications, and user data, such as their calendar, emails, chats, documents, meetings, and contacts. The tech giant wrote that with Business Chat, users can give natural language prompts, such as "Tell my team how we updated the product strategy." The system will then generate a status update based on the morning's meetings, emails, and chat threads.
Copilot is a powerful tool that performs a variety of tasks, depending on the application. For instance, in Word, the system can help write, edit, summarize, and generate text. In PowerPoint and Excel, Copilot transforms natural language commands into visual presentations and data visualizations. In Excel, it can also reveal correlations and suggest what-if scenarios and new formulas by generating models based on user queries. Similarly, in Word, Copilot offers tone suggestions and recommends ways to strengthen arguments or address inconsistencies.
By using Copilot for PowerPoint, users can effortlessly generate a presentation from a Word document and complete it with speaker notes, citations, and an attractive design. Then, by utilizing natural language commands, they can further refine their presentation by adding animations or modern styles. In Outlook, Copilot streamlines inbox management, drafts responses, and more. In Teams, Microsoft's AI project provides real-time summaries and action items like identifying people for follow-ups and creating meeting agendas.
Microsoft emphasized that the AI models that power Copilot wasn't trained using customer data or individual prompts. Further details on pricing and licensing for this service will be announced shortly.
Read more:
Disclaimer
Any data, text, or other content on this page is provided as general market information and not as investment advice. Past performance is not necessarily an indicator of future results.