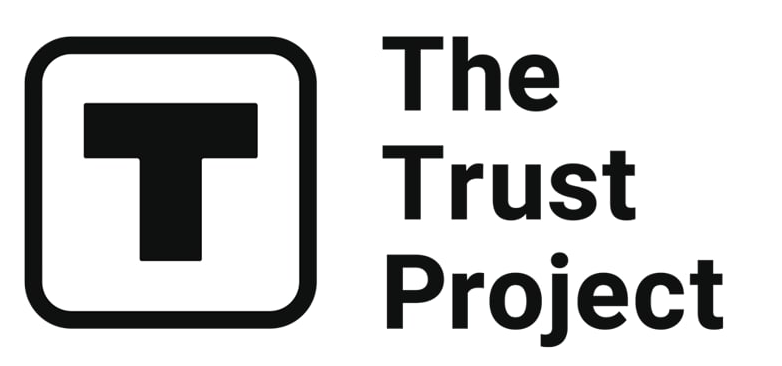 The Trust Project is a worldwide group of news organizations working to establish transparency standards.
Nvidia AI has won the machine learning award for the smartest Minecraft bot. The bot was created by a team of researchers from Nvidia, Stanford, and Caltech. The bot was trained using a reinforcement learning algorithm to accomplish difficult tasks in the game: navigation, hunting, mining, and building.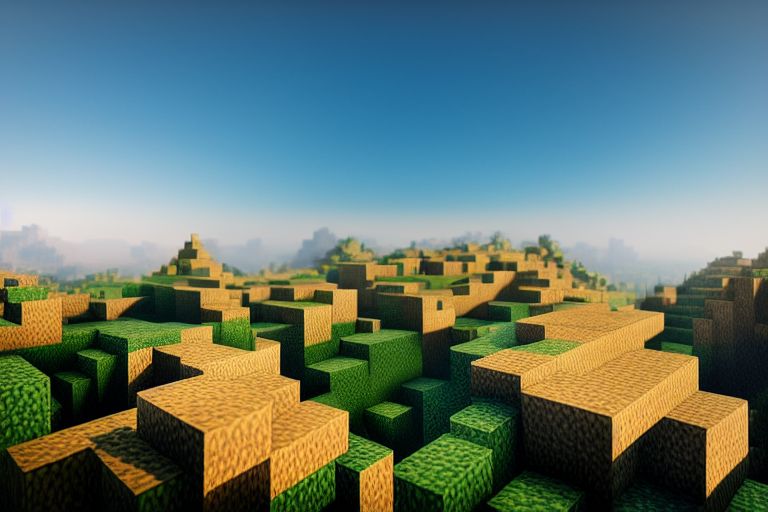 Minedojo, Nvidia's new generic AI agent that can perform actions in Minecraft based on written hints, won the outstanding dataset and benchmark award at the NeurIPS Conference 2022.
Researchers showed Minedojo 730,000 Minecraft videos on YouTube with transcription of more than 2.2 billion words, 7,000 extracted web pages from the Minecraft wiki, and 340,000 Reddit posts and 6.6 million Reddit comments describing Minecraft gameplay to train the bot to play Minecraft.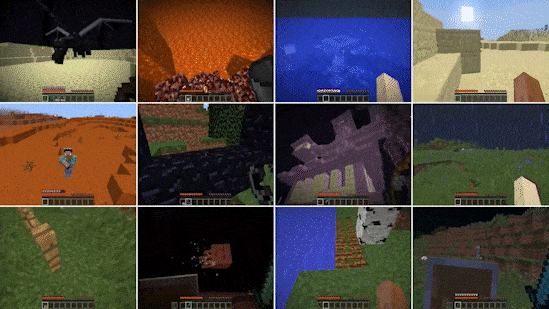 Based on this information, the researchers developed MineClip, a custom transformer model that connects video clips to specific Minecraft in-game actions.
As a result, using high-level natural language, someone can tell the Minedojo agent, "find a desert pyramid" or "build a portal to and enter the nether," and Minedojo will run a series of steps required for this to happen in the game.
On its official website, you can see examples of Minedojo in action, and the code for Minedojo and MineClip is available on GitHub.
Minecraft is a popular computer game where players can build and destroy blocks in a three-dimensional environment.
The game has no specific goals and allows players to use their imagination to create whatever they want.
Nvidia Corporation is an American technology company that specializes in artificial intelligence (AI) and graphics processing units (GPUs).
Read more about Minecraft:
Disclaimer
Any data, text, or other content on this page is provided as general market information and not as investment advice. Past performance is not necessarily an indicator of future results.