In Brief
How The New Frontier of Generative AI Is Changing Games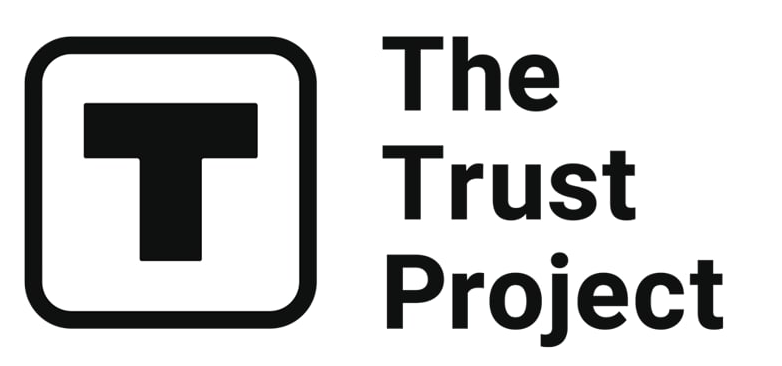 The Trust Project is a worldwide group of news organizations working to establish transparency standards.

An excellent article on how generative AI is transforming game development was published by the a16z venture fund. Games have the highest entrance barrier of all types of entertainment since it takes a lot of time and money to create a significant amount of interactive content.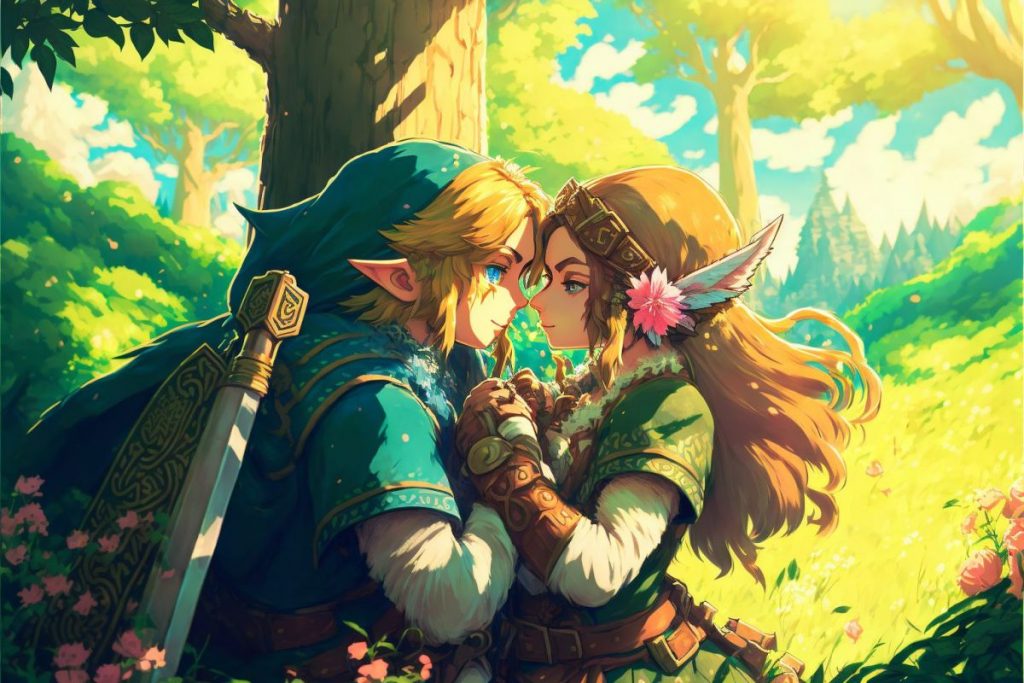 Consider Red Dead Redemption 2, one of the priciest games that cost $500 million and took eight years to create. More than 1000 individuals (each with their own character, tale, and voice actor), 100+ quests, and 60 hours of music are featured in its expansive, 80 km2 realistic environment.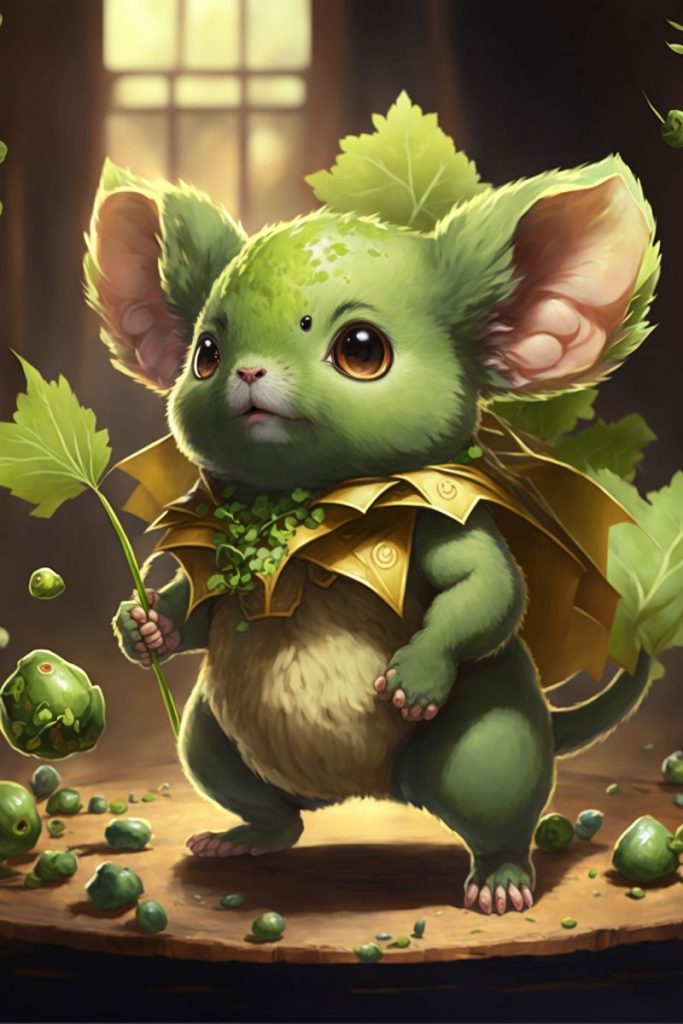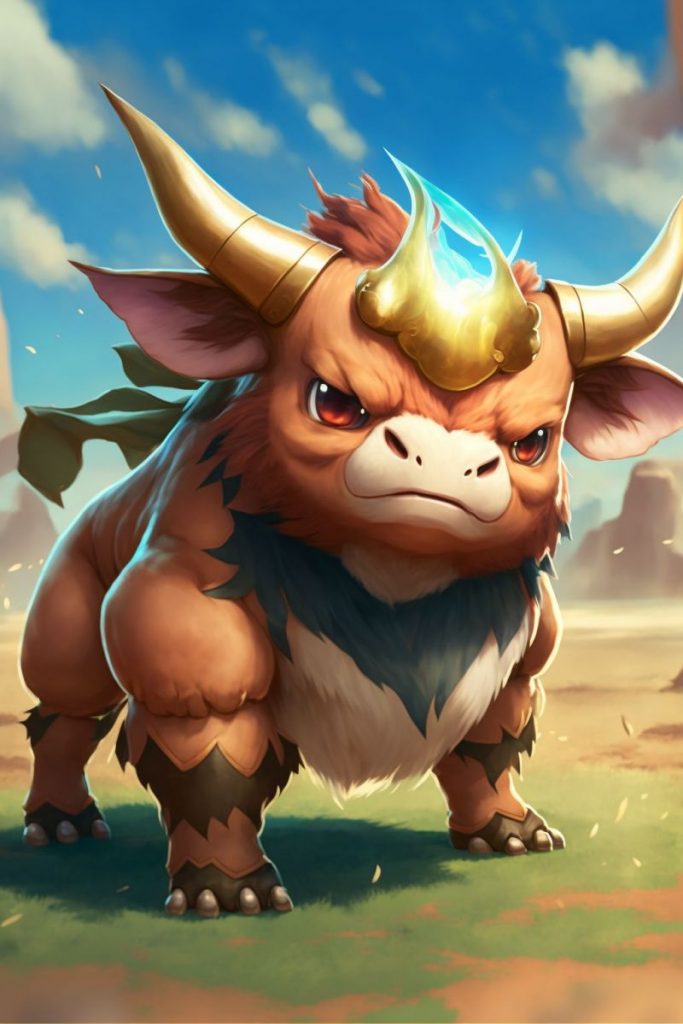 And since AI can already handle all of these duties, making game assets is now practically free. Here are some examples of related projects:
In-game character creation – Charisma and Inworld AI. You can specify the NPC's personality (fun, impulsive), and AI will create their ideal appearance and all of their dialogue.
DALL-E and Stable Diffusion have already solved 2D models; all that is required is a wrapper with a focus on game development. In addition, 3D generation is coming soon, thanks to a text-to-3D model recently released by Nvidia.
Design of the levels: Promethean, Mlxar. Procedural level generation is already present in sandbox games like Minecraft; with each new game, a brand-new world is built, but in accordance with the exact specifications of a level designer. On the other hand, generative AI can invent an entirely new environment, maximizing replayability indefinitely.
Soundful, Infinite Album for the audio accompaniment. Not only can music be created in real-time, but it may also change to match the game's events.
Voice Synthesis for Characters: Resemble, Replica. AI can easily replace voice actors by expressing accents and emotions. Additionally, translation into other languages is not a problem.
Without AI, some games are almost difficult to make, such as Microsoft Flight Simulator, which allows players to fly an airplane around the globe. It would be absurd to try to build such a large globe by hand, but AI can do it with ease using 2D satellite photographs Blackshark.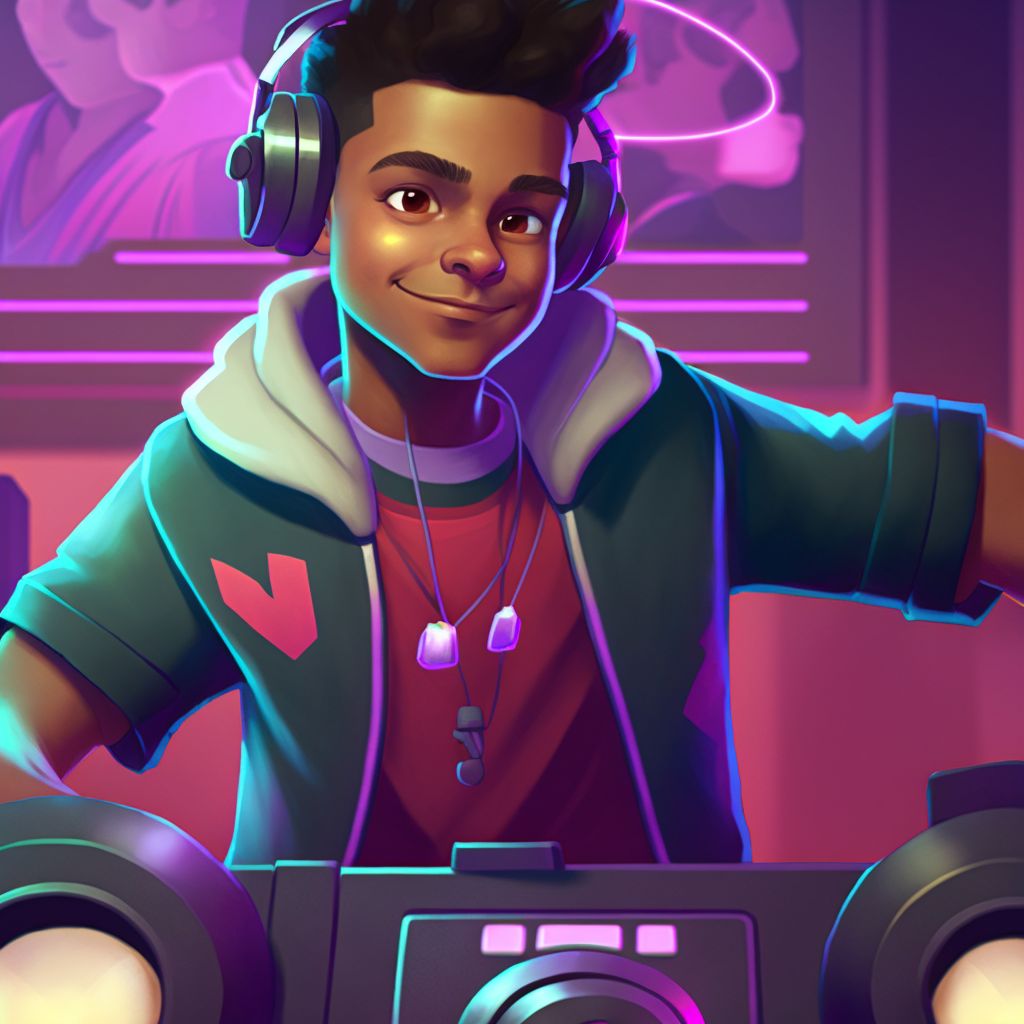 A16Z Startup Request: a single platform for generative game creation that spans all of these disparate tools tightly integrated with popular engines Unity and Unreal.
Read more about AI:
Disclaimer
Any data, text, or other content on this page is provided as general market information and not as investment advice. Past performance is not necessarily an indicator of future results.