MetaVRse to launch Web3's largest shopping mall later this year

MetaVRse, an XR strategy, consulting, and web development company, announced their latest project, TheMall: "a photorealistic 3D shopping center accessible by over 7 billion devices via the Web." Scheduled to fully launch at the end of 2022, their new extended reality (XR) department store will top 100 floors and 100 million square feet of retail space, which MetaVRse co-founder Alan Smithson said measures eight times the size of the world's largest shopping center in Dubai. Starting April 21st, MetaVRse offered private investors the opportunity to stake their claim and purchase floors in TheMall as NFTs at a starting price of $300,000 (~100 ETH).
An official trailer teases big names like Lego, Harley Davidson, and Nike as potential retailers, but fine print specifies TheMall will announce official partners in the near future. Once the new space launches fully, shoppers can access TheMall via any device, browser, and even VR viewing hardware–a testament to MetaVRse's "Device Agnostic" ethos. Additional key features include a proprietary avatar creation system and multiplayer communications, along with practical retail measures like direct-to-avatar products, a choice between crypto or fiat currency, and real-world shipping on the purchase of real-world items.
Most reportage about the future of virtual shopping begins by elegizing the idealized mall of the 1980s, a pleasure palace more profound than retail alone. In its heyday, the mall was also a place to pick up cuties, explore trends, and peacock for the community. Last November, Protocol critically pointed out that "malls were disruptors in their own right. Starting in the 1960s, they drove business away from downtown retailing districts in hundreds of U.S. cities." Not all malls have died, they wrote: "A key factor is whether they're located in affluent communities."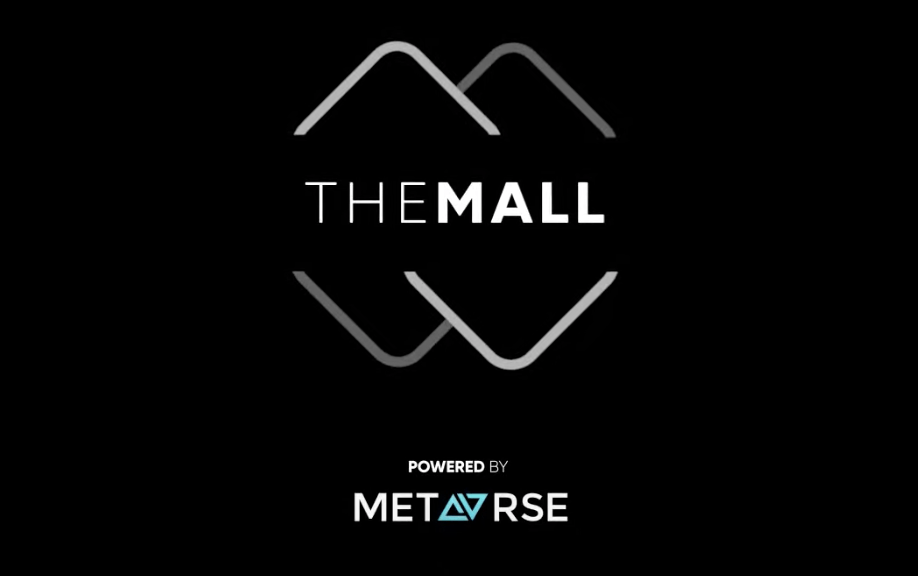 An economy like ours, predicated on infinite growth, requires that new trends devour the old to spark demand and keep the machine moving. It's an endless cycle that inadvertently serves the people, and in some ways TheMall is poised to do just that. Some shoppers in rural locales where malls have floundered currently trek hours to shopping centers with wider selections. Virtual malls like MetaVRse's forthcoming endeavor level the playing field, empowering shoppers with greater accessibility to cutting-edge retail opportunities once geographically constricted.
"Another common trait among successful malls is their focus on experiential tenants," Protocol added. Preliminary promo materials around TheMall mention cultural events along with retailers. Time will tell if MetaVRse can pull programming to rival IRL experiences, but the company's impressive resume developing 100+ XR projects– including 7 Web3 world firsts–seems to say that if anyone could pull it off, it's them. "Our goal is to build a flourishing community that is engaged in the joy of shopping," Smithson says in the press release. "We want people to have fun with their friends in a casual and exciting environment that will constantly evolve to serve the needs of TheMall guests."
With this work, MetaVRse capitalizes on well-publicized digital retail migrations initiated by the pandemic, establishing themselves as a load-bearing thought leader co-creating the eminent new Web3 ecommerce reality. In February, Forbes wrote that "Retailers should prepare for the transition to virtual malls with one small step: creating 3-D models of the goods they want to show first in the virtual world." Conveniently, the MetaVRse Engine offers "a fully web-based design and development tool" where anyone can "create immersive 3D and virtual, augmented, and mixed reality (XR) experiences, and deploy them across multiple operating systems, browsers, and devices with little or no code," regardless of experience.
The ever-shifting "mall" archetype moves with new technologies that both drive and respond to consumer preferences. MetaVRse now holds the power to restore the shopping mall to its former glory–this time unbounded by physical constraints. That means new channels for practical purchases, but also aesthetic possibilities like starry skies for ceilings and escalators of iridescent floating platforms rather than metal stairs. If demand drives technology, then it's on the consumer to make cooler demands. Maybe MetaVRse could even forgo corny futuristic aesthetics for authentic neon and vintage design elements that satiate collective nostalgia. Sign up for early access to stay tuned.
Read related posts:
Disclaimer
All of the information on our website is provided in good faith and solely for educational reasons. Any action taken by the reader in response to material on our website is entirely at his own risk.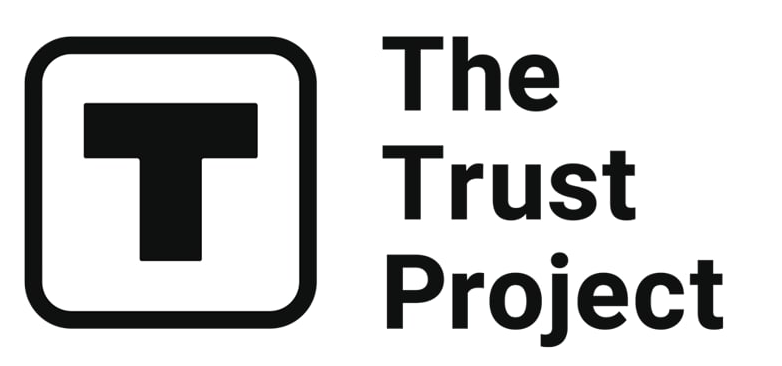 The Trust Project is a worldwide group of news organizations working to establish transparency standards.
Vittoria Benzine is a Brooklyn-based art writer and personal essayist covering contemporary art with a focus on human contexts, counterculture, and chaos magic. She contributes to Maxim, Hyperallergic, Brooklyn Magazine, and more.
More articles


Vittoria Benzine is a Brooklyn-based art writer and personal essayist covering contemporary art with a focus on human contexts, counterculture, and chaos magic. She contributes to Maxim, Hyperallergic, Brooklyn Magazine, and more.
Hot Stories
by Nik Asti
October 02, 2023
by Cindy Tan
September 29, 2023
by Nik Asti
September 28, 2023
by Damir Yalalov
September 27, 2023
Latest News
by Agne Cimermanaite
October 02, 2023
by Victor Dey
October 02, 2023
by Agne Cimermanaite
October 02, 2023
by Nik Asti
October 02, 2023