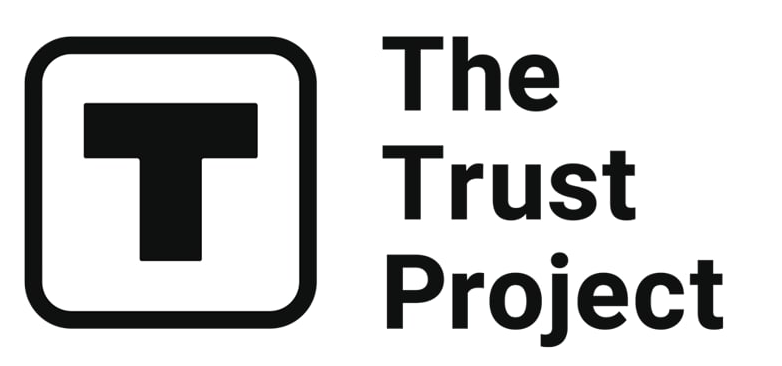 The Trust Project is a worldwide group of news organizations working to establish transparency standards.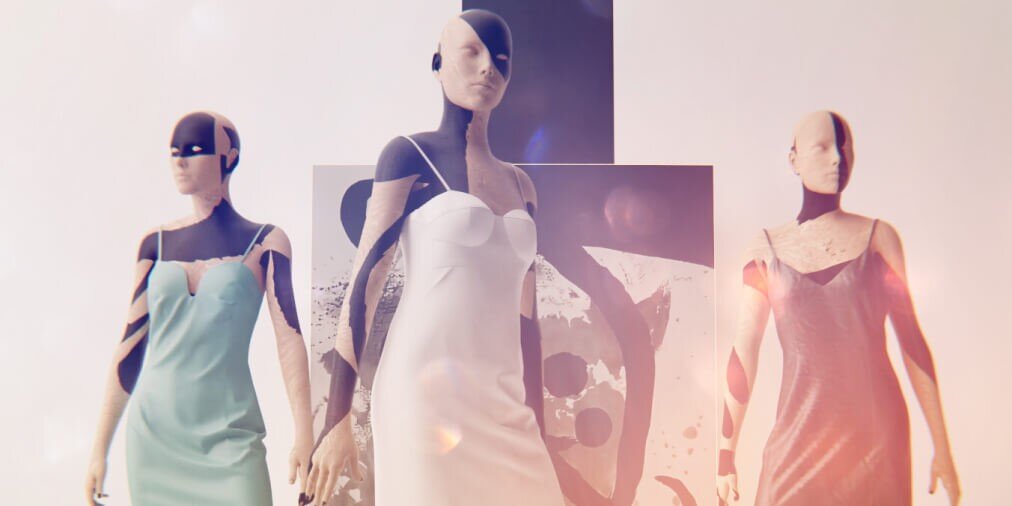 Spanish fast-fashion brand Mango is the next brand after Zara to set its sights on the Metaverse. Its new NFT collection celebrates the new Mango flagship store in New York City.
The physical Mango NFT store opened on May 11 on Manhattan's Fifth Avenue and is hosting a "physical, digital, and virtual museum" with art blending with fashion and technology from renowned Spanish artists. The exhibit is open for 11 days. To commemorate the store's opening, Mango will give away 98 unisex t-shirts to virtual event attendees, and two of the t-shirts will be added to the label's NFT collection.
Five of Mango's artworks will be displayed in Decentraland's Museum district (coordinates: 16.78), and the NFTs will be uploaded on OpenSea. Besides the art-focused NFTs, Mango is also releasing digital wearables, including the Claudie blouse and trousers, that will go on sale. The brand has developed POAP (Proof of Attendance Protocol), an NFT type that accredits attendance (for both physical and virtual event attendees).
Mango created an NFT collection featuring artworks by Spanish artists Joan Miró, Antoni Tàpies, and Miquel Barceló. To make the NFTs happen, the brand collaborated with Argentine-Hungarian crypto artist Farkas, animation director Adri Bonsai, artist Marcos Tamargo, and the fashion company's IT team member Ferran Sánchez.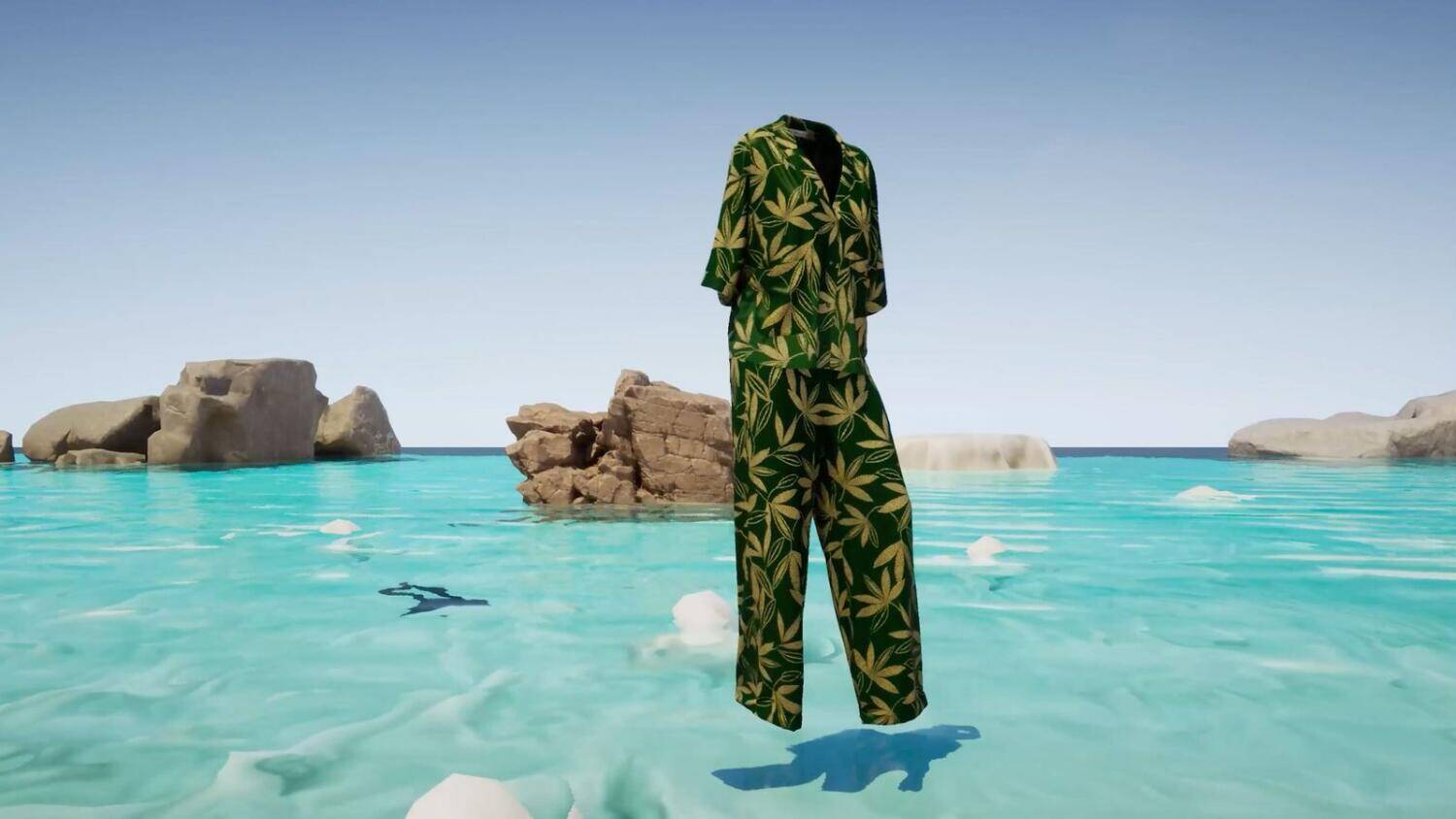 By entering the Metaverse, Mango aims to connect with new audiences and learn how younger consumers interact in the virtual world. Jordi Álex, the director of technology, data, privacy, and security at Mango, said that the brand views Metaverse as a learning experience, not a business venture.
The company debuted NFTs in March with three unique digital collectibles created by digital artist Farkas. The collection celebrated the first-ever Metaverse Fashion Week.
Read related posts:
Disclaimer
All of the information on our website is provided in good faith and solely for educational reasons. Any action taken by the reader in response to material on our website is entirely at his own risk.