by
Agne Cimermanaite
Published: March 22, 2022 at 5:05 pm Updated: June 06, 2022 at 10:26 am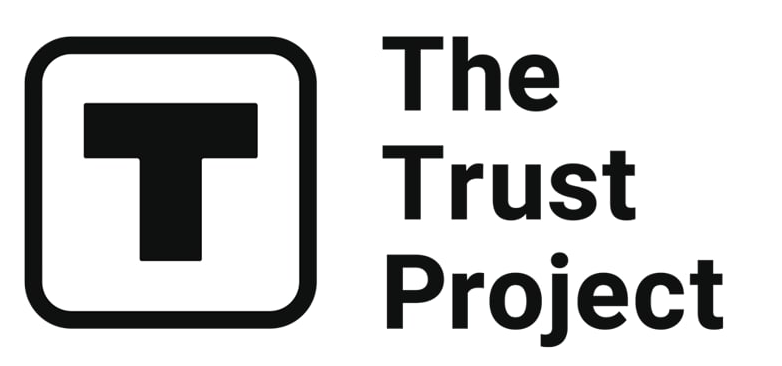 The Trust Project is a worldwide group of news organizations working to establish transparency standards.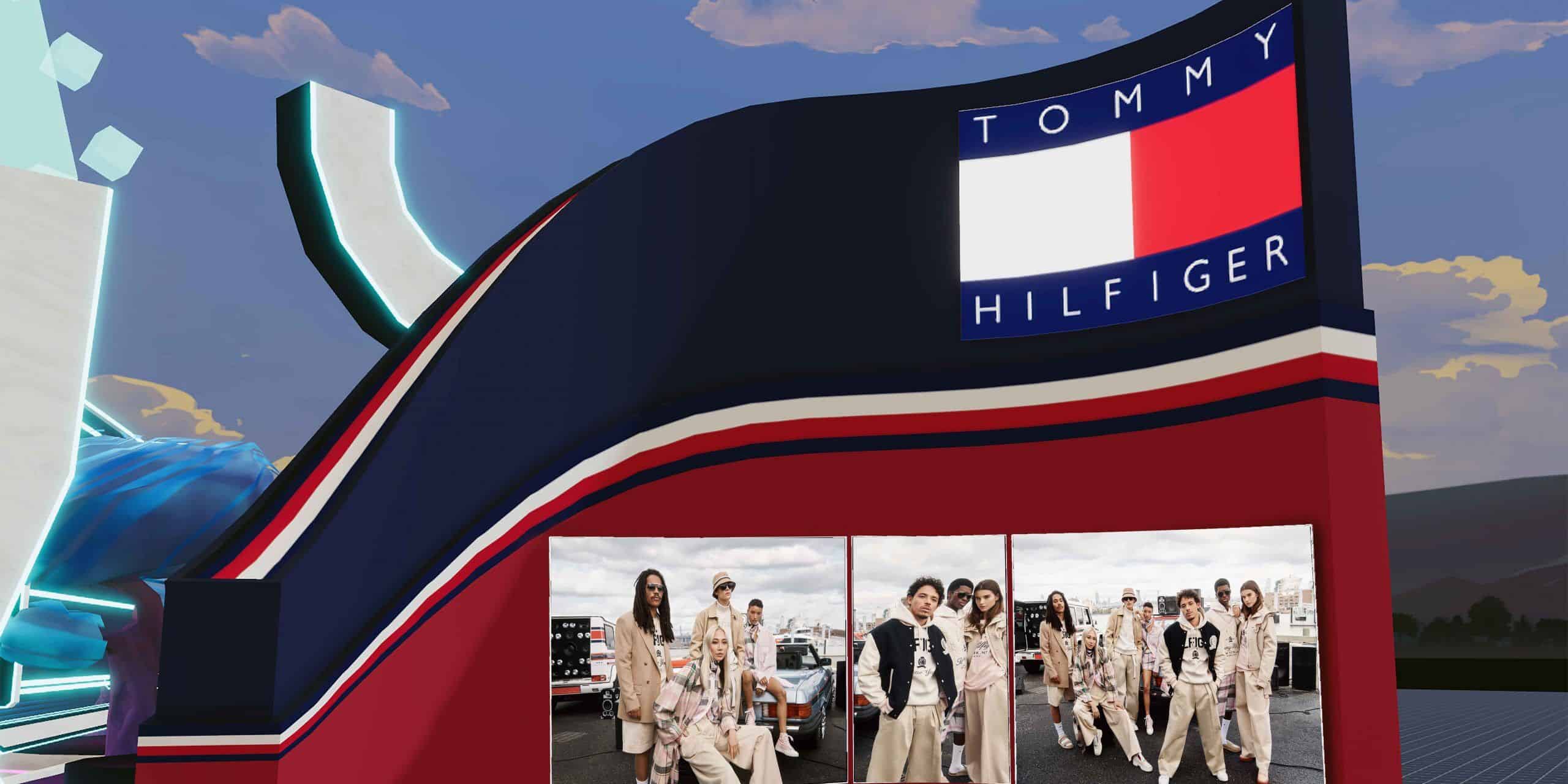 The first Metaverse Fashion Week is approaching – in Decentraland's virtual world, prominent fashion designers and brands will demonstrate innovative collections and mark a new chapter in fashion history.
MVFW will take place on March 24-28 and will offer an immersive shopping experience, which allows buyers to own digital wearables in Decentraland and an opportunity to receive a physical version for real-life use. The four-day fashion event will feature more than 55 popular brands, including Roberto Cavalli, Paco Rabanne, Dolce & Gabbana, Selfridges, and Tommy Hilfiger.
Tommy Hilfiger's Spring Collection 2022 will showcase the American designer's hand-crafted NFTs, inspired by the power of digital technology. The brand will offer a virtual shopping experience created in partnership with Boson Protocol – a decentralized network for commerce that enables "seamless exchange of digital assets for physical products, services, and experiences."
The premium fashion brand's store will stand in the Boson Portal – Fashion District of Decentraland, designed as the real-life Avenue Montaigne in Paris. Fashion Week visitors will explore floating 3D renders of Tommy Hilfiger's classic American styles, including its varsity jacket for men, madras shirt for women, and unisex hoodie with the iconic Tommy Hilfiger logo. The brand will have redeemable NFTs, which can be exchanged for physical items delivered to the buyer.
"When I founded my namesake brand in 1985, I never imagined I'd see a time when fashion weeks would be held in a 3D, fully virtual world. As we further explore the metaverse and all it has to offer, I'm inspired by the power of digital technology and the opportunities it presents to engage with communities in fascinating, relevant ways," said Tommy Hilfiger.
The virtual fashion event shows Tommy Hilfiger's commitment to fashion innovations, as the brand continues to offer experiences to engage fans in physical and virtual worlds. Last year in December, the clothing manufacturer partnered with the Roblox community and created a digital collection for avatars to wear on the gaming platform.
Unlike restrictive and exclusive traditional fashion shows, MVFW will be accessible and free to everyone.
Read related posts:
Disclaimer
All of the information on our website is provided in good faith and solely for educational reasons. Any action taken by the reader in response to material on our website is entirely at his own risk.