In Brief
Lavender has closed an $11 million Series A round following a $2.2 million seed round.
The platform AI writing assistant combines deep learning on email data with behavioral psychology to draft and improve outgoing messages.
Lavender claims that it can write a personalized email in 60 seconds or less.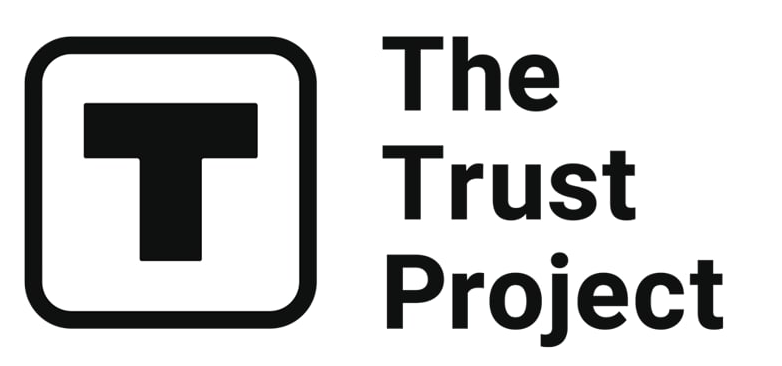 The Trust Project is a worldwide group of news organizations working to establish transparency standards.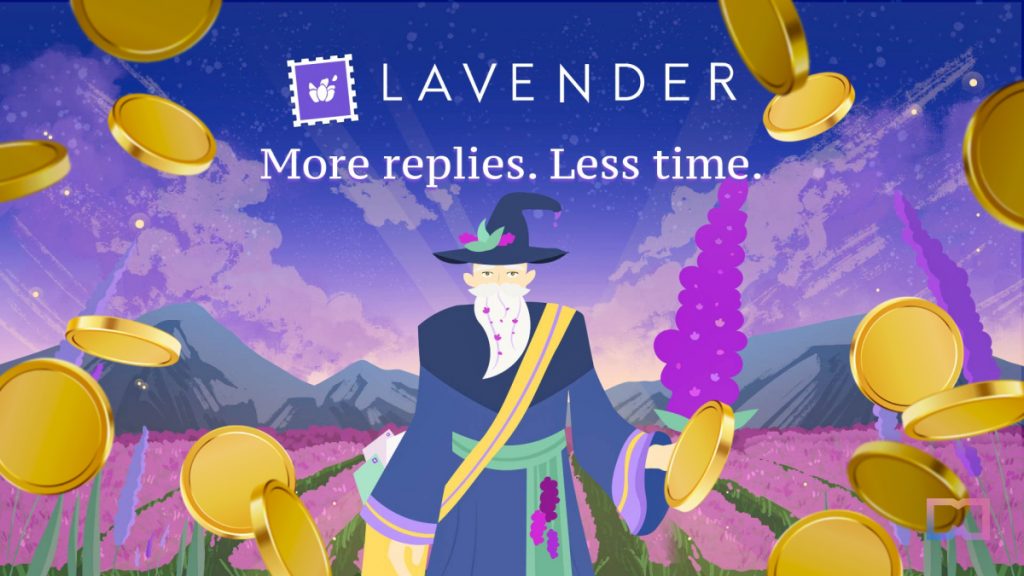 Lavender, an AI-powered sales email coaching platform, has announced today that it has raised $13.2 million in total funding, with $11 million in a Series A round that closed just weeks after a $2.2 million seed round.
Norwest Venture Partners led the Series A round, with participation from Signia Venture Partners, who led the seed round. Participants in the seed round included CapitalX and Position Ventures.
Lavender took root as Sorter, a tech platform designed to humanize marketing campaigns. As the pandemic hit and marketing budgets froze, founders Will Allred and William Ballance repackaged their tech to work with Gmail, and thus, Lavender was born.
The platform's AI email writing assistant combines deep learning on email data with behavioral psychology to draft and improve outgoing messages, with the goal of increasing reply rates. It also assigns an email score of 0-100 and recommends specific ways to optimize emails for more replies.
Other notable features include:
Coaching Dashboard: It provides an overview of the team and individual email scores, open rates, reply rates, and writing time. It can also detect underperforming sales reps that may need additional coaching to hit their targets. Managers can see which email templates aren't working and why.
AI for Sales Emails: The "Start My Email" feature uses generative AI to draft impactful outgoing email messages based on just a few bullet points. It also draws from the context of an email thread to suggest responses to inbound messages.
Personalization Assistant: This feature researches email recipients to suggest personalized intros for emails, making them relevant to the recipient.
According to a press release, Lavender claims it can write a personalized email in 60 seconds or less, while an average sales rep takes 15 minutes to draft an email. The platform's customer base of 11,000 includes Twilio, Sharebite, Sendoso, Segment, Lucidworks, and Clari.
"Lavender's platform goes beyond basic AI-generated writing to augment—rather than automate—sales outreach and humanize every interaction. It supercharges sales reps by reducing their time spent writing emails so that they can focus on building relationships and selling products,

Scott Beechuk, partner at Norwest Venture Partners, said in a statement.
The company plans to use the funds to expand its team and add new features. Lavender integrates natively with Gmail, Outlook, Outreach, and Salesloft. It also works on top of LinkedIn, Google Docs, Salesforce, and others through its universal version: Lavender Anywhere.
According to a 2023 marketing automation statistics report, 55% of marketers now use automation for email marketing, compared to 40% in 2021 (Ascend2 and Research Partners, 2022).
Lavender could rival Microsoft's Viva Sales, a customer relationship app that connects Microsoft 365 and Teams with its Dynamic customer management software. Using OpenAI's ChatGPT 3.5, the program captures data from Office emails and customer records to generate personalized emails containing pricing details and promotions.
Other similar platforms using AI to generate marketing and sales copy include Sellscale; Klayivo, which received $100 million in strategic investment from Shopify last August; Jesper; and Regie.
Disclaimer
Any data, text, or other content on this page is provided as general market information and not as investment advice. Past performance is not necessarily an indicator of future results.