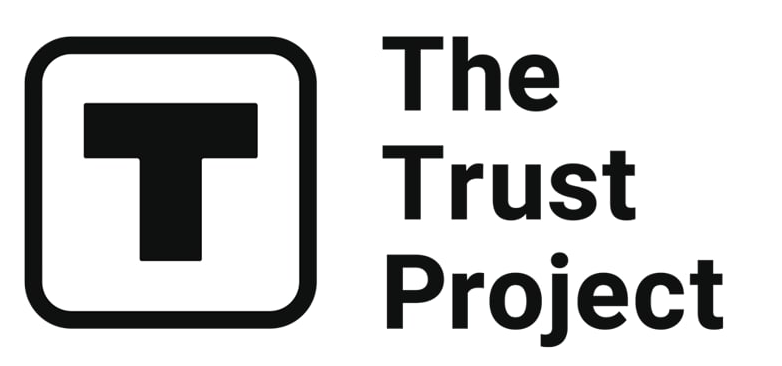 The Trust Project is a worldwide group of news organizations working to establish transparency standards.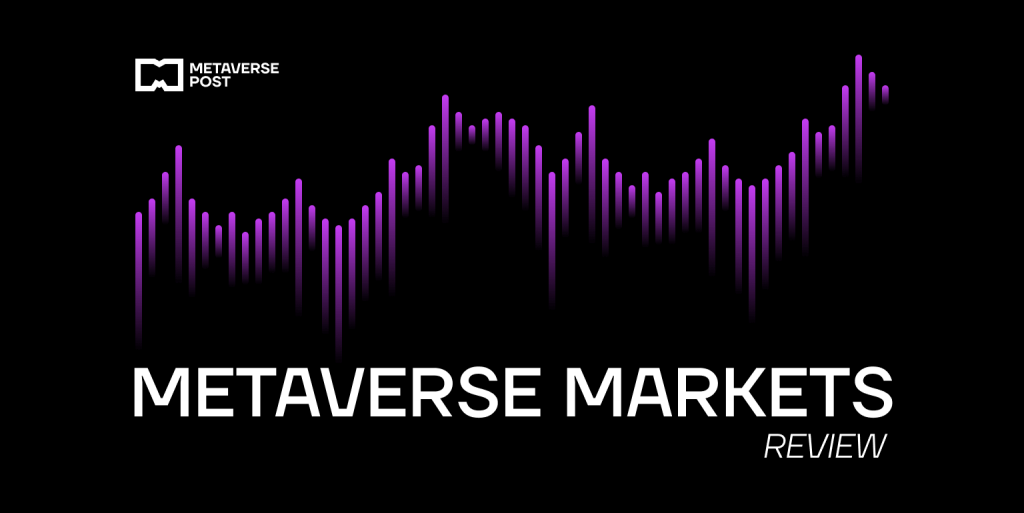 Cryptocurrencies are down, hard. Over the weekend, they experienced a huge price drop and the bloodbath is still continuing.
Bitcoin price has plummeted to barely over $24k on Monday morning, the worst since December 2020. This marks a huge drop since last week when the price was relatively stable and stayed around $30-31k. Now, the bitcoin price is over a fifth lower than last Monday, and the coin is now trading at $24,057.70. This is a 12.48% drop in price since yesterday.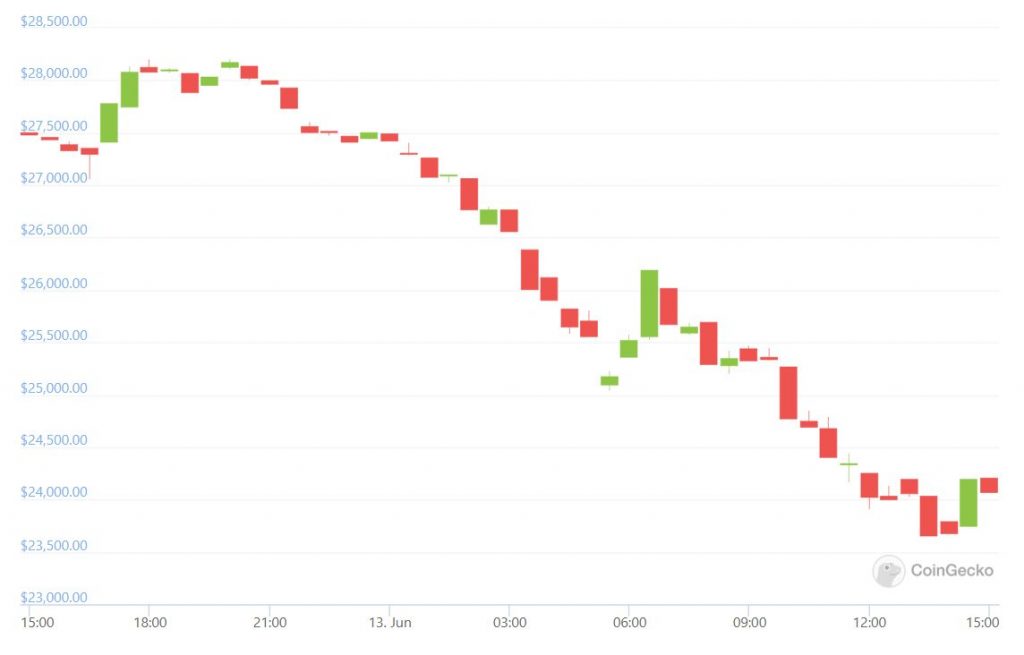 Ethereum's ether has seen an even worse fall in price, both over the last 24 hours and over the last seven days—the price dropping an astounding 15.40% and 34.87%, respectively. Ether is now trading at $1,242.44.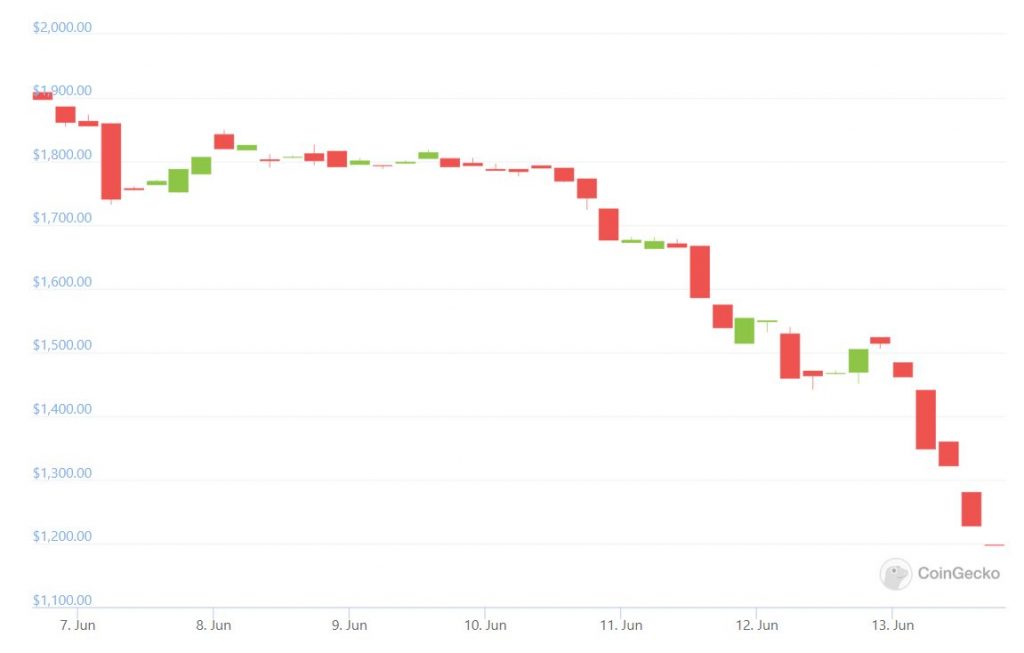 Binance's BNB, Cardano's ADA, and XRP are all down by approximately 10% since yesterday, and both BNB and Ada are 26% down compared to last Monday. Solana is down by 15.75% and Dogecoin by 16.94%.
There have been even larger falls in prices. The price of Curve DAO Token has plummeted by 24.82%, KuCoin Token by 21.68%, THORChain's RUNE by 19.66%, STEPN's GMT by 18.65%, while Aave is down by 18.51%.
Metaverse cryptocurrencies aren't doing any better. Flow is down by 15.60%, Tezos by 12.96%, The Sandobox's SAND by 17.96%, and ApeCoin APE by 18.40%. ApeCoin's value has plummeted by 44.68% over the last seven days, nearly halving the price. Amongst the worst fairing metaverse coins, we have NFTX down by 31.27%, Render Token RNDR by 22.60%, and NFT Worlds down by 22.29%.
Unsurprisingly, since practically all the cryptocurrencies have suffered negative price changes, including the metaverse coins, it's no surprise that Metaverse Index MVI has received a blow as well. MVI is down by 17.9% and is now trading at $34.80.
Read related posts:
Disclaimer
Any data, text, or other content on this page is provided as general market information and not as investment advice. Past performance is not necessarily an indicator of future results.