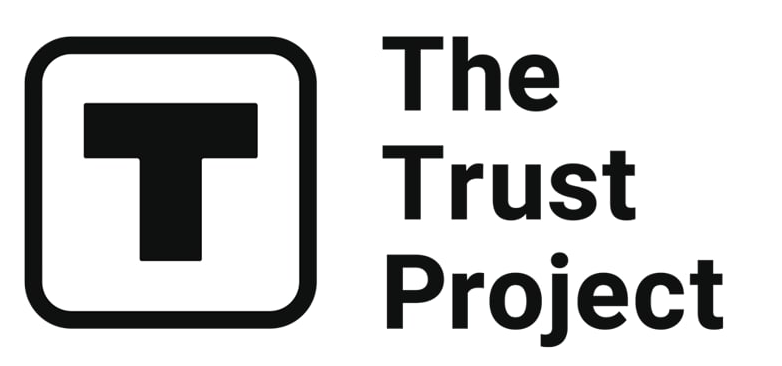 The Trust Project is a worldwide group of news organizations working to establish transparency standards.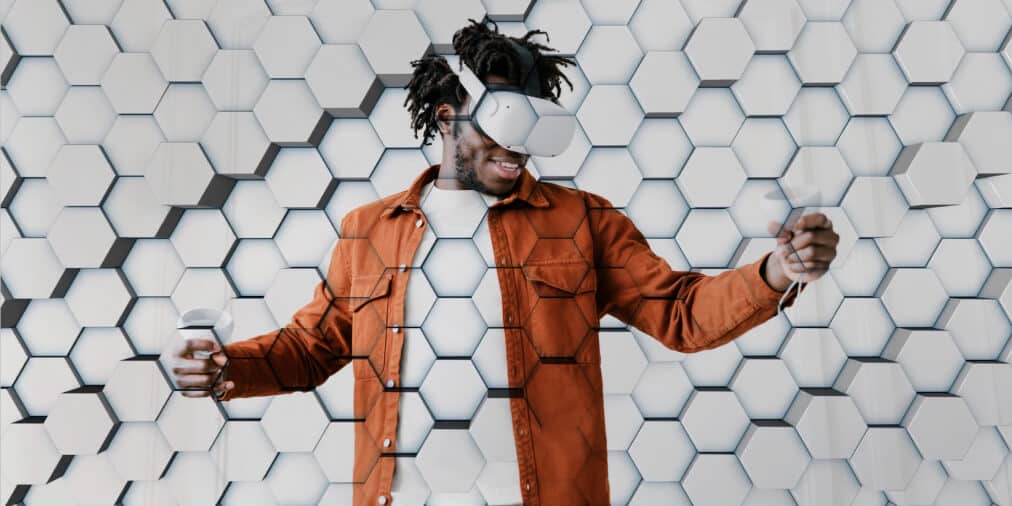 OxfordVR, a British startup that has designed methods for using VR to aid mentally ill patients, was just given the Food and Drug Administration's (FDA) Breakthrough Device designation for its Gamechange program. This status is a big step toward ultimately approving new virtual reality-enhanced treatments for people suffering from various mental health challenges, from anxiety to psychosis.
It's a seemingly simple form of treatment in which patients are guided through mundane tasks that can cause tremendous stress for anyone in the throes of debilitating mental illnesses like schizophrenia. Patients with prescriptions use VR headsets to rehearse everyday acts like shopping or going to appointments, all while following prompts calibrated to produce the same effects as cognitive behavior therapy or CBT. Ideally, such a course of treatment can assist in managing and guiding behaviors, so patients feel safer and more in control.
Breakthrough Device designation puts the treatment method on a fast track to approval. According to Forbes, OxfordVR "has already run trials with U.S.-based veterans charity Wounded Warrior Project and the U.K.'s National Health Service." In addition, The Lancet, a UK-based medical journal, published a review of Gamechange two months ago that indicated it had positive effects on patients with extreme agoraphobia (a disorder that causes people severe anxiety at the prospect of feeling trapped in places or situations that could make them feel helpless).
OxfordVR CEO and co-founder Deepak Gopalkrishna called the FDA's decision "a huge win for patients and the mental health industry" and said "that the FDA recognizes this technology has the potential to be a more effective way to treat people with some of the most challenging mental health conditions."
While mental health practitioners have been using VR for some time to aid military veterans with post-traumatic stress disorder or PTSD, it isn't a significant part of the industry yet. A 2014 study published by the NIH concluded that while it could "be considered as a useful tool for medical education, training, diagnosis, and therapy," VR at the time was "still in its infancy and much work is needed including controlled trials before they can be put to routine use."
OxfordVR's success in getting the FDA to take Gamechange seriously may mark a significant step in the evolution of using virtual reality in much more practical and beneficial ways.
Read related posts:
Disclaimer
Any data, text, or other content on this page is provided as general market information and not as investment advice. Past performance is not necessarily an indicator of future results.