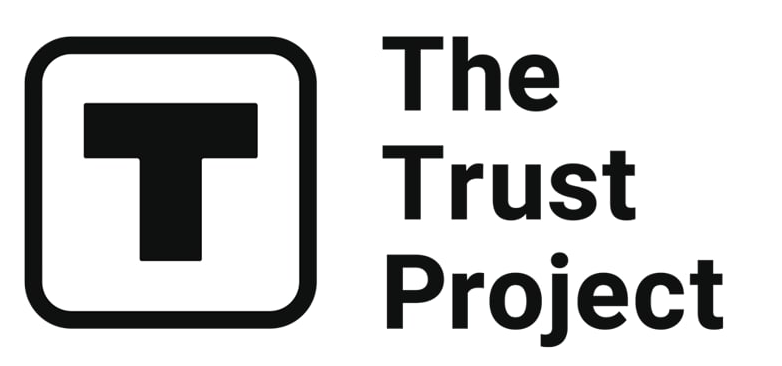 The Trust Project is a worldwide group of news organizations working to establish transparency standards.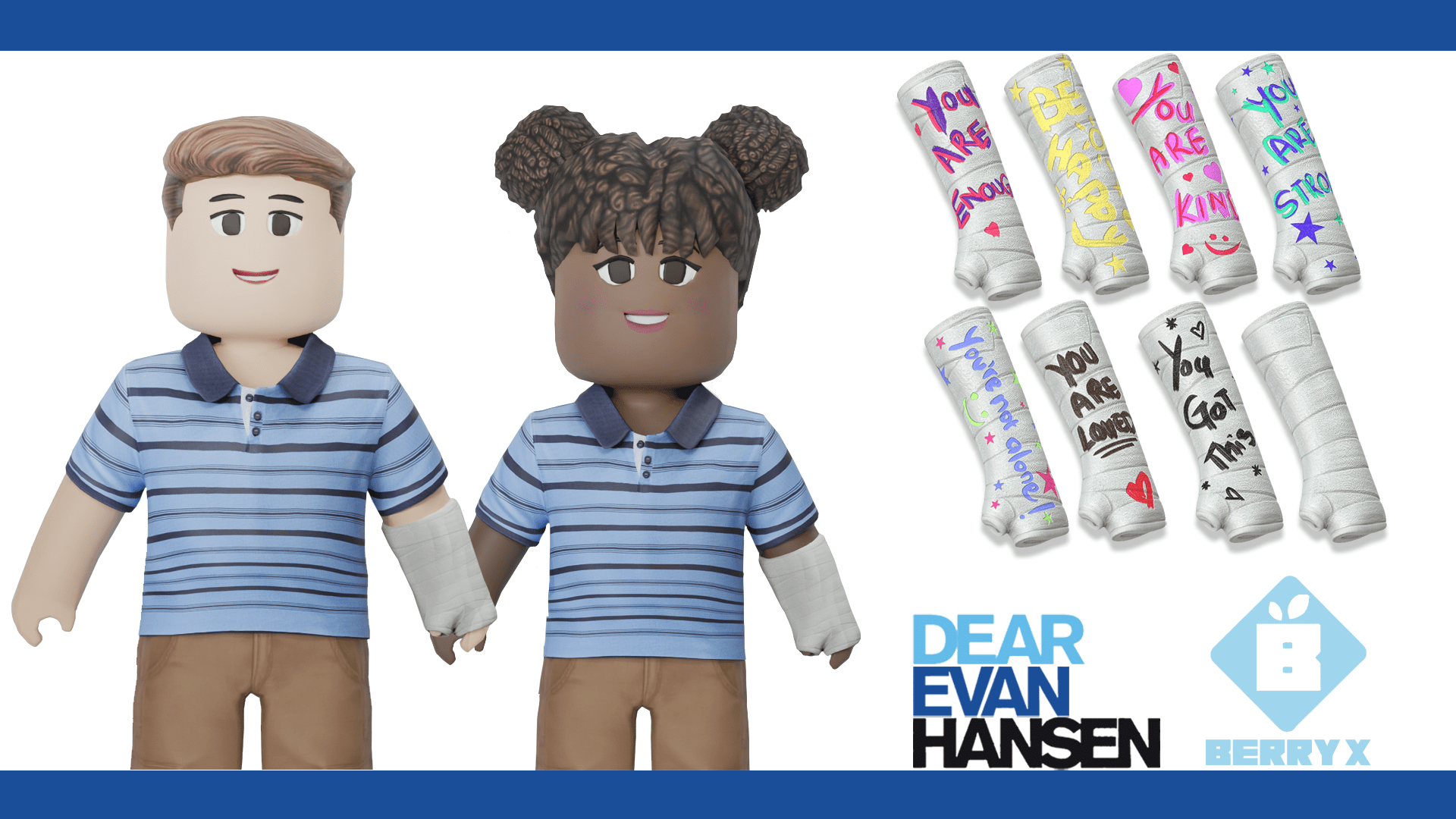 Tony Award-Winning Musical Dear Evan Hansen and digital fashion house Blueberry just announced the first-ever Broadway fashion drop in the Metaverse. They're joining forces to release digital versions of the smash-hit musical's iconic blue striped polo, memorably worn by protagonist Evan Hansen himself, even partnering with "genre-defining" Bored Ape Yacht Club to commemorate the occasion, adding two Dear Evan Hansen-inspired NFTs to the Bored Ape permanent collection–a true merger of the mega-fans. In honor of Mental Health Awareness Month this May, all proceeds will benefit the Child Mind Institute.
The drop starts on Friday, May 13th, when the blue striped polo will be made available for purchase via Roblox, an online entertainment platform geared towards those 18 and under where web-developers produce immersive multiplayer experiences for members each month. Fast Company named them one of the world's most innovative companies in 2020. Taking the drop one step further, Dear Evan Hansen and Blueberry have also aligned with BAYC for two new NFTs dressed in the blue-striped polo–editions #5430 and #5838 in the ape family.
Not only will their combined star power raise funds for the Child Mind Institute, "dedicated to transforming the lives of children struggling with mental health disorders and learning disorders," it also draws attention to Mental Health Awareness Month. This, of course, in the wake of ongoing conversations about mental health in digital communities across Web3.
Not every Broadway musical strikes the same chord Dear Evan Hansen has around the world. A press release attributes the resonance to "a global yearning for connection – more relevant than ever after two-plus years of a worldwide pandemic." The polo is, at this point, part of The Smithsonian's permanent collection.
Google's film synopsis sums the story up as such: "Evan Hansen is an anxious, isolated high-school student who's aching for understanding and belonging amid the chaos and cruelty of the social media age. He soon embarks on a journey of self-discovery when a letter he wrote for a writing exercise falls into the hands of a grieving couple whose son took his own life."
Harold Koplewicz, MD, president of the Child Mind Institute, says the institute has "been a proud partner of Dear Evan Hansen since the very beginning, when we provided consultation on mental health themes during the show's development. The way the musical captures the challenges of being a parent and explores the 'invisible' struggles of teenagers with mental health challenges is as relevant now as when it premiered."
"Everyone at Dear Evan Hansen is very proud that Evan's blue-striped polo has become a recognizable symbol of the search for connection," show producer Stacey Mindich adds. "For several years, we have sold a replica of the onstage polo, with a percentage of profits going to our mental health not-for-profit partners. Now, we are excited to offer this polo to multiple metaverse communities."
Dear Evan Hansen and Blueberry want everyone inspired by the show's story to participate, so they're prioritizing accessibility. It only costs 200 Robux (or $2.50) to acquire a digital polo for yourself, along with dozens of avatar and outfit customization options. "With self-expression being an important part of kids and teens' experience on the platform, Dear Evan Hansen and Blueberry are meeting the next generation where they spend time with their friends," the release adds.
Read related posts:
Disclaimer
All of the information on our website is provided in good faith and solely for educational reasons. Any action taken by the reader in response to material on our website is entirely at his own risk.