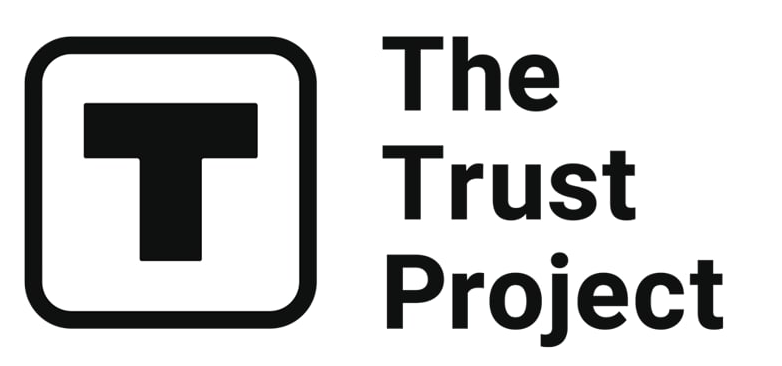 The Trust Project is a worldwide group of news organizations working to establish transparency standards.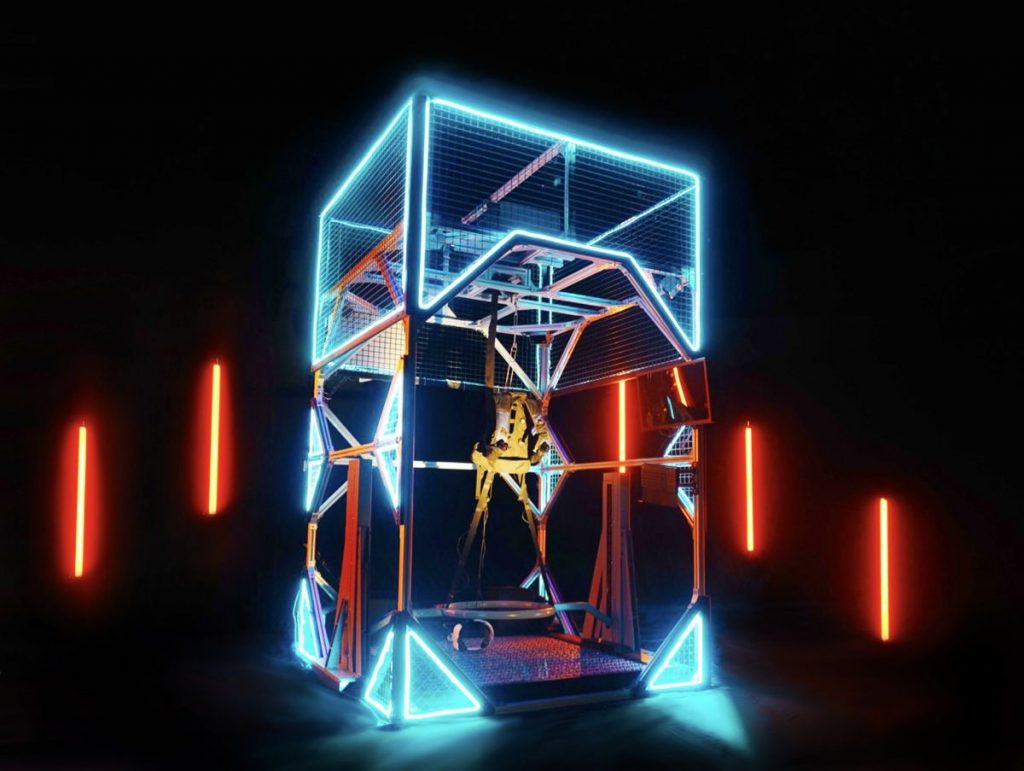 Chinese entertainment company StepVR created Metaverse Gate, also known as "VR Gates to the Metaverse" or Gates01. The device allows people to travel between the physical world and virtual reality in an open-air box.
The VR Gates gives users a very realistic virtual experience by integrating five human senses: eyesight, hearing, touch, smell, and vestibular sensation (the sense of movement, gravity, and balance). The 2.5 square meter (27 square foot) sensory stimulation equipment enables users to move on a treadmill, which gives the "walking in virtual-reality" feeling. Users can not only play and use the VR space for entertainment but also work and experience social life.
The founder of StepVR, Guo Cheng, said that with their advanced technology, the company regards Meta's Oculus headset as a simple "toy" and calls its creation "the most immersive VR experience," which gives the infinite feeling of VR space at home. However, the gates are big in size and seem to fit only larger households.
In a press release from last month, Guo mentioned that many VR headsets could cause motion sickness and fail to provide a realistic experience because of the inability to restore the sense of vestibular, which is critical for users to maintain their balance and move freely.
"Entertainment and education are cornerstone sectors for the Metaverse. Our goal is to make the next generation of gear for home-computing platforms after the smartphone," Guo told SCMP.
According to Guo, it could take another five to ten years for VR to match the level of the Apple smartphone ecosystem.
StepVR will begin to sell Gates01 in Japan, South Korea, the Middle East, Europe, and North America. The device's price should range between $2,000 and $2,500. According to SCMP, it took nine years for developers to create this science fiction-like device.
Read related posts:
Disclaimer
Any data, text, or other content on this page is provided as general market information and not as investment advice. Past performance is not necessarily an indicator of future results.