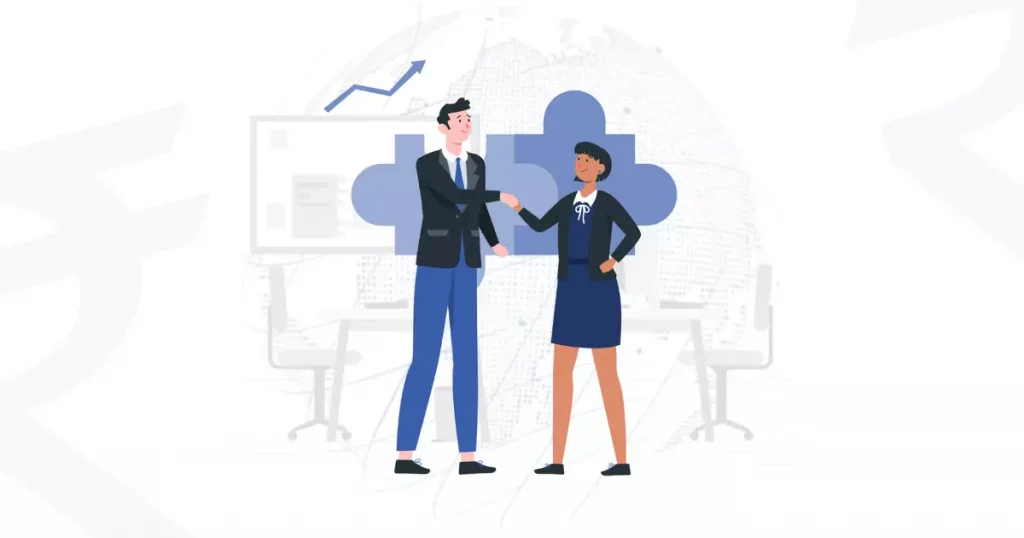 What is Collateral?
Collateral is a valuable object that a lender can confiscate from a borrower if the borrower fails to repay a loan according to the terms agreed upon. A common example is when you obtain a mortgage. Typically, the bank will require you to offer collateral in the form of your home. This implies that if you fail to satisfy your mortgage repayment requirements, the bank has the authority to repossess your home. The bank can then sell your house to recuperate the money it lent you. Collateral serves as an assurance to the lender that the amount borrowed will be repaid even if the borrower does not repay the loan as promised.
Understanding Collateral
Collateral in lending arrangements is a borrower's promise of specific property to a lender to secure loan repayment. The collateral protects the lender against a borrower's default and can thus be used to offset the loan if the borrower fails to pay the principle and interest in accordance with the terms of the lending agreement.
Because collateral provides protection, lenders can often offer lower interest rates on loans with collateral. Depending on the kind and value of the collateral, the interest rate can be reduced by several percentage points. The Annual Percentage Rate (APR) on an unsecured loan, for example, is frequently substantially greater than on a secured loan or logbook loan.
If a borrower defaults on a loan (due to insolvency or another event), the property pledged as collateral is forfeited, and the lender becomes the owner of the property. In a normal mortgage loan transaction, for example, the real estate purchased with the loan acts as collateral. If the buyer fails to repay the debt in accordance with the mortgage agreement, the lender can take possession of the property through the legal process of foreclosure. If there is a second mortgage, the original mortgage debt is paid off first, with the remaining cash utilized to pay down the second mortgage. A pawnbroker is a common example of a company that accepts a variety of products as collateral.
Read related articles: