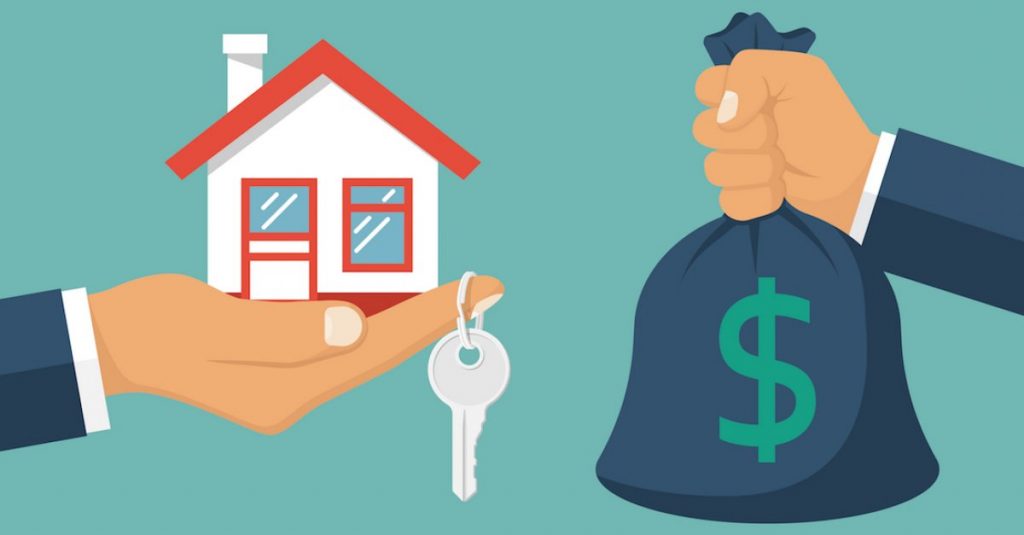 What is Collateral?
Collateral is something valuable that you own, such as a car or a piece of property, that you present to a lender as recompense if you are unable to repay the loan. Lenders can recover your asset if you default on your loan, making lending to high-risk consumers a safer option.
Understanding Collateral
Collateral is often known informally as "skin in the game" since it reflects a borrower's willingness to contribute something valuable to guarantee the loan.
How Does Collateral Work?
Borrowers might use collateral to demonstrate their commitment to repaying their debt. The premise is that if a borrower has something valuable that they could lose, they are more likely to make an effort to repay the loan. At the same time, the lender ends up taking on less risk.
Because a lender has the legal right to take and use the collateral object of value, if you default, it can reclaim at least some of the money loaned.In general, the collateral you supply must be valuable enough to allow the lender to recover some of its investment. For example, a lender may not consider a $1,000 item to be valuable enough to serve as collateral for a loan of $100,000 or more.
Read related articles: