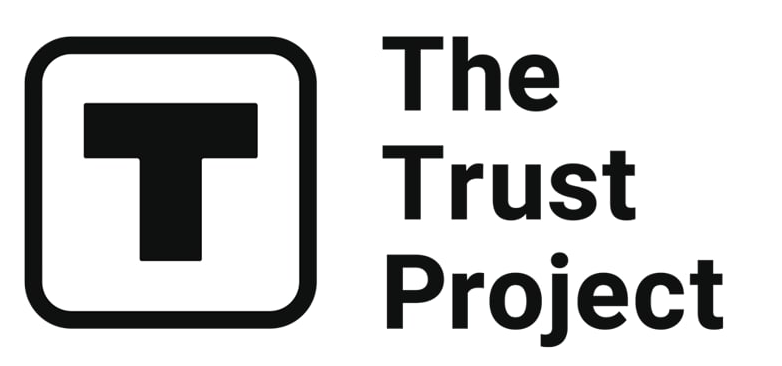 The Trust Project is a worldwide group of news organizations working to establish transparency standards.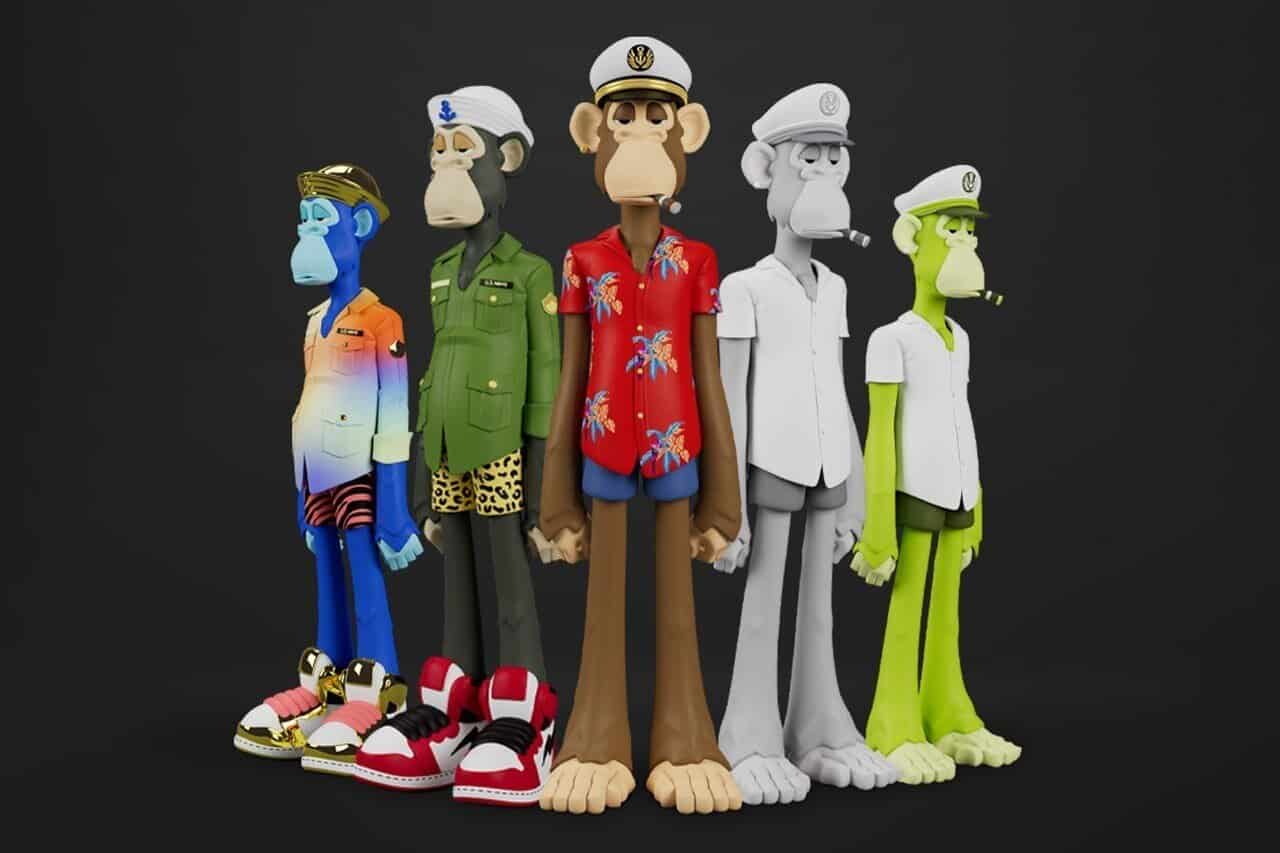 This week the Singapore High Court made history by issuing the first injunction in the world to protect an NFT in dispute. A Bored Ape NFT used as collateral for a crypto loan was taken by another user and put up for sale. The court was in favor of the NFT's primary owner and barred the sales or ownership transfers of the NFT.
Singaporean Janesh Rajkumar has been trying to recover his BAYC #2162 from lender "chefpierre." Rajkumar often used the expensive NFT as collateral to borrow cryptocurrencies on NFTfi, an NFT loan marketplace that allows borrowers to use their NFTs to get required liquidity.
According to Straits Times, Rajkumar specified in the loan agreement that he didn't want to lose ownership of his ape. He would repay the loan accordingly and claim the NFT back. But if the loan wasn't paid before the deadline, he had to inform the lender and provide Rajkumar with a repayment extension. The agreement further detailed that lenders could not use the "foreclose" option, which allows lenders to take ownership of the NFT if the repayment is late.
The first loan between Rajkumar and chefpierre was signed in January and repaid without problems. In March, Rajkumar received a second loan from the lender but later asked for a repayment extension. Discussions about a third loan shortly followed, which led to chefpierre refinancing the second loan that Rajkumar couldn't pay on time. However, when chefpierre refused to lend the remaining sum, he demanded the Singaporean repay the loan by April 21 and threatened to use the "foreclose" feature.
The threat gave Rajkumar less than 10 hours to pay off the remaining sum of the loan, which he couldn't do. Consequently, chefpierre took matters into his own hands and used the "foreclose" option to gain ownership of the Bored Ape.
Rajkumar later tried to repay the loan, but chefpierre returned the sum and blocked him. Chefpierre had the BAYC listed for sale on Opensea, but the listing has been disabled due to "suspicious activity."
Read related posts:
Disclaimer
Any data, text, or other content on this page is provided as general market information and not as investment advice. Past performance is not necessarily an indicator of future results.