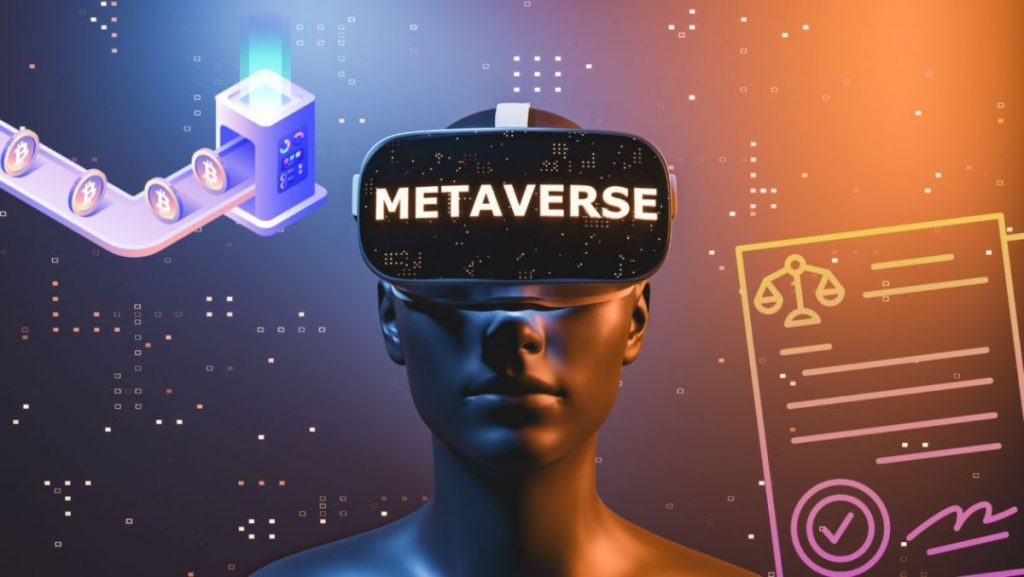 What is Metaverse?
The term "metaverse" is a combination of the words "meta" and "universe." It is mostly used to refer to a predicted future iteration of the internet known as Web 3.0. The growth of online 3-D or virtually integrated settings that provide users with access to virtual reality and augmented reality experiences is expected as the internet evolves.
The term "metaverse" refers to both existing and future interconnected digital platforms centered on virtual and augmented reality. It is commonly regarded as the internet's next frontier, with substantial business and financial implications for the technology industry and other industries.
Understanding Metaverse
Devices such as virtual reality headsets, digital glasses, smartphones, and other devices, according to the vision for the metaverse articulated by social media and technology companies, will allow users access to 3-D virtual or augmented reality environments where they can work, connect with friends, conduct business, visit remote locations, and access educational opportunities, all in an environment mediated by technology in new and immersive ways.
The metaverse is more than one kind of experience. Instead, it refers to a series of immersive digital experiences that will be available to users in the future, allowing them to engage in a variety of diverse activities in entirely digital environments. Participating in a gigantic virtual reality multiplayer game accessed via a VR headset, or experiencing integrated digital and physical locations such as location-specific immersive digital material from business users visiting via digital glasses or smartphones, could be examples of this.
The metaverse is a collection of digital locations and experiences being developed by companies to provide more realistic and immersive digital encounters. The technology has a wide range of potential applications, ranging from augmented reality collaboration platforms that might improve cooperation and integration to work productivity systems for remote teams that could allow real estate agents to organize virtual home tours, for example.
Many social media and technology corporations, including Meta Platforms (previously Facebook) and Microsoft, are significantly investing in Social VR to build platforms where individuals may connect socially or work remotely.
Read related articles: