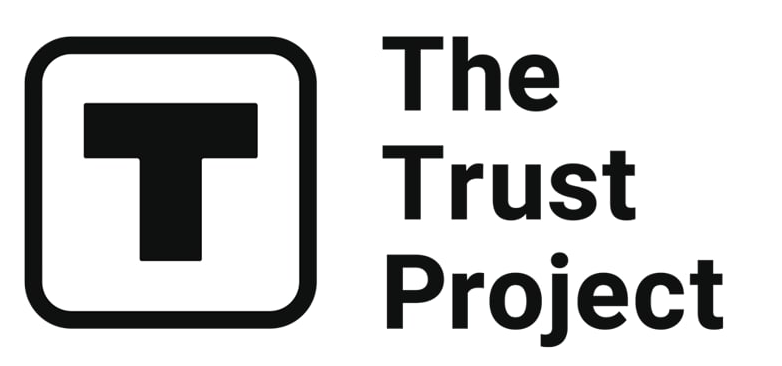 The Trust Project is a worldwide group of news organizations working to establish transparency standards.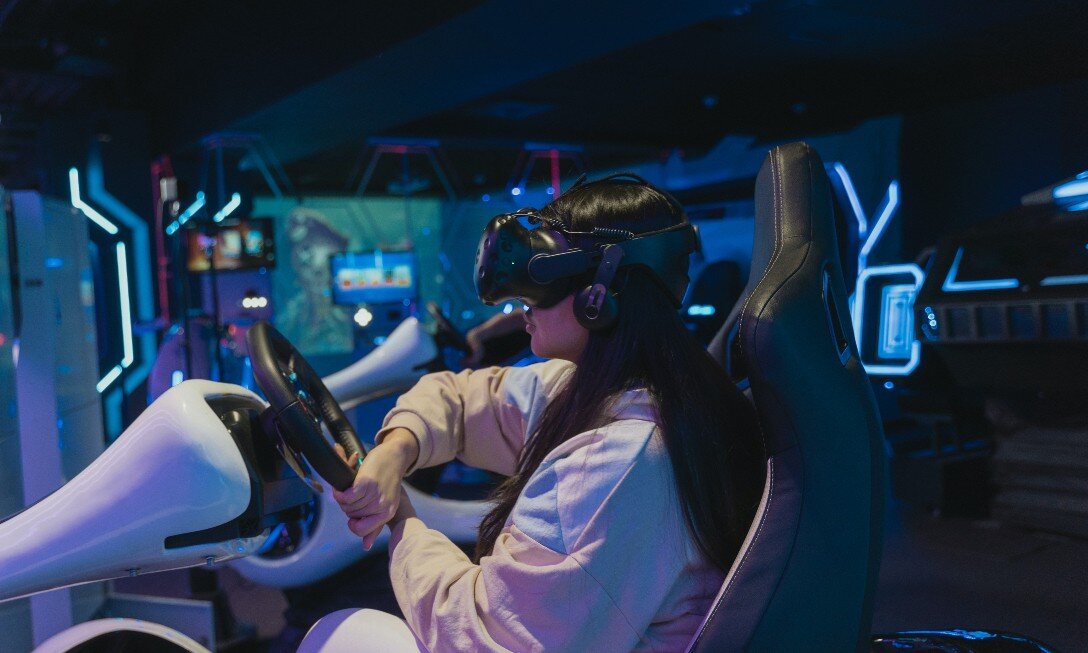 At least two major automakers, Volkswagen and Audi, are ready to bring VR and AR experiences inside your car. Microsoft announced a partnership with Volkswagen on May 5th to — in the words of the press release — bring an augmented reality experience to "moving platform(s)," and Audi just announced that soon, "back seat passengers" will be able to don "virtual reality glasses (VR glasses)* and immerse themselves in various media formats such as games, films and interactive content."
Microsoft has been working with Volkswagen for a few years on HoloLens 2 to provide "mixed reality headsets" that could be used to train drivers handling extreme conditions or to enhance the user experience in autonomous vehicles. They had to solve a major problem to make it work, however — tracking sensors crucial to seamlessly blending AR elements with the visible world wouldn't work properly inside moving transportation.
In their joint release, Microsoft and Volkswagen say they solved the problem through trial and error. According to Volkswagen augmented reality expert Michael Wittkämper, they were able to connect "a positioning system that tracks the location of the vehicle."
"This way we were able to also place 3D elements such as information on point of interests outside of the car," Wittkämper continued, "This opens up completely new possibilities to not only display holograms within the driver's forward-facing field of view, but also wherever the user wearing the glasses is looking."
HoloLens 2 is already supported for use on large sea vessels, but the companies hope they can eventually tweak things to make it useful in a variety of environments, including trains and cars.
Audi's holoride sounds closely related but the German company is preparing to show it off already at South by Southwest (SXSW) this coming June. Here's how the carmaker's press release describes the holoride experience:
"In the future, passengers will be able to use the time on the way from point A to point B for a thrilling game experience. From June 2022, passengers in the back seat of an Audi will experience films, video games and interactive content much more realistically using VR glasses. A car ride will become a multimodal gaming event."
Audi has developed technology that can match whatever virtual content you see in VR glasses to the vehicle's real-time movements. In its press release, Audi provided the example of a "spacecraft in the pretend world" flying "to the right if the automobile is making a right turn, for example." If the driver speeds up, the ship will follow suit.
Audi even coined a phrase for this new in-car media experience: "Elastic Content," or media that continually adapts to the external, real-world experience. According to the company, this results in "immersive experiences with a previously unknown level of quality."
While Volkswagen's HoloLens 2 innovations are assistive and meant for use by vehicle operators and Audi's are aimed at entertaining passengers, they seem like two sides of the same coin — a coming sea change in the way we experience actively moving through the real world.
Read related posts:
Disclaimer
All of the information on our website is provided in good faith and solely for educational reasons. Any action taken by the reader in response to material on our website is entirely at his own risk.