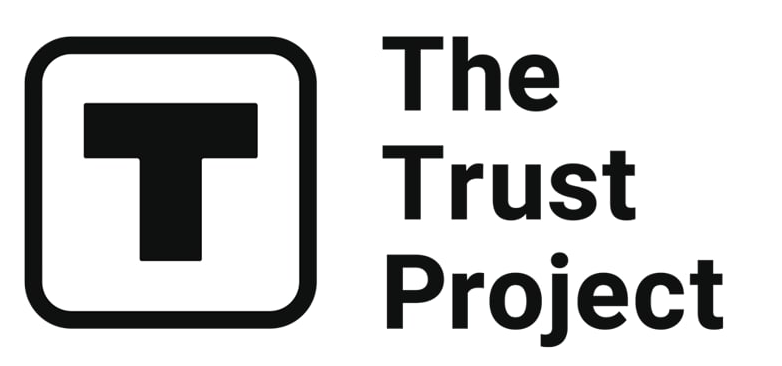 The Trust Project is a worldwide group of news organizations working to establish transparency standards.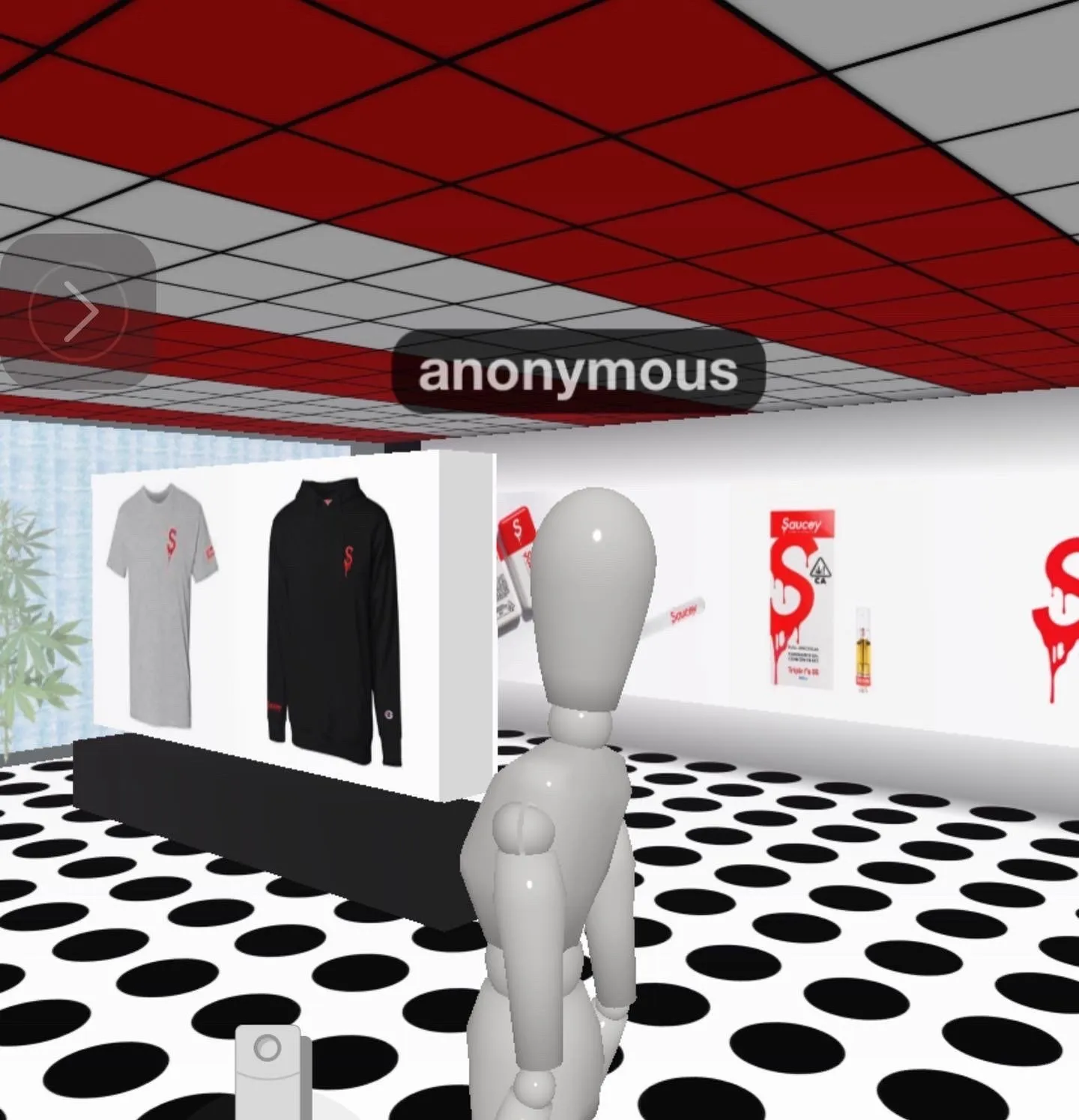 What do you get when you connect pot smoking with metaverse exploration? It looks likes you're going to get a wild new dispensary that lives inside of Cyrptovoxels and will let you check out trippy visuals and get special deals on IRL weed.
Canoga Park's Saucey Farms & Extracts is the host of the virtual dispensary and they're connecting the metaverse with THC. The company has created a virtual store where you can buy "select premium cannabis products ranging from flower strains, all-natural cannabis oil cartridges and kiefed pre-rolls." The entire thing looks like a store in VR and you can pay with fiat or crypto.
"We couldn't think of a better partner to expand our metaverse footprint with," said Higher Life CBD Dispensary CEO Brandon Howard to Mary Magazine. "I'm thrilled to have Saucey as the exclusive partner in launching Phase Two with us, and we're both excited to continue pushing the boundaries of cannabis e-commerce."
Other groups like the Crypto Cannabis Club are helping tokers get online and they're selling NFTs to help support those arrested for cannabis possession.
"We're trying to intentionally create a community of folks that are part of the cannabis community in the real world, and want to be a part of the cannabis community as it expands into the metaverse [and] these virtual communities that are developing," said Crypto Cannabis Club CEO Ryan Hunter.
Given LA's position in the entertainment stratosphere, it makes sense that metaverse creators are available to build stores and virtual experiences for 4/20 fans.
"I think there's every reason for them to be suspicious, and that's a great way to approach it," he said. "I'm not trying to convince anybody. We're trying to create a community that earns its place—and hopefully, we'll find folks who are open-minded, and they'll tell friends who are less open-minded and convince them," said Hunter.
Read related posts:
Disclaimer
All of the information on our website is provided in good faith and solely for educational reasons. Any action taken by the reader in response to material on our website is entirely at his own risk.