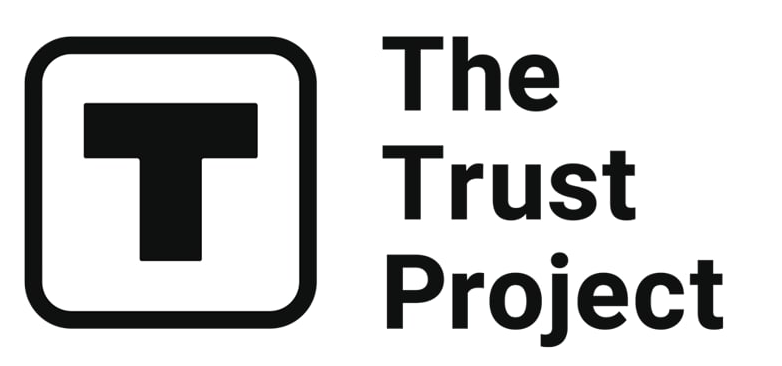 The Trust Project is a worldwide group of news organizations working to establish transparency standards.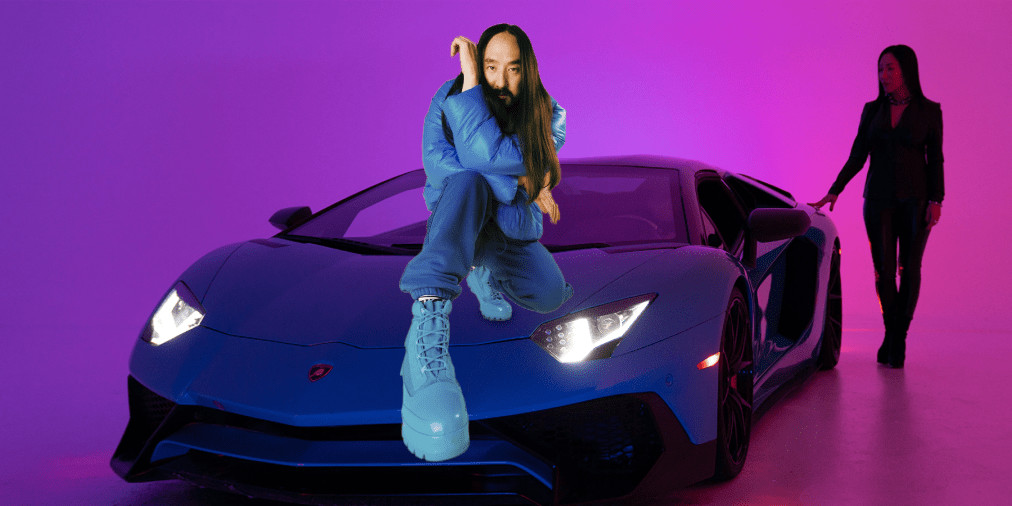 The Italian manufacturer of luxury sports cars has announced it's going to auction a supercar in the form of a 1:1 NFT. The car is going to be the Last Aventador Coupé, which has never been produced primarily.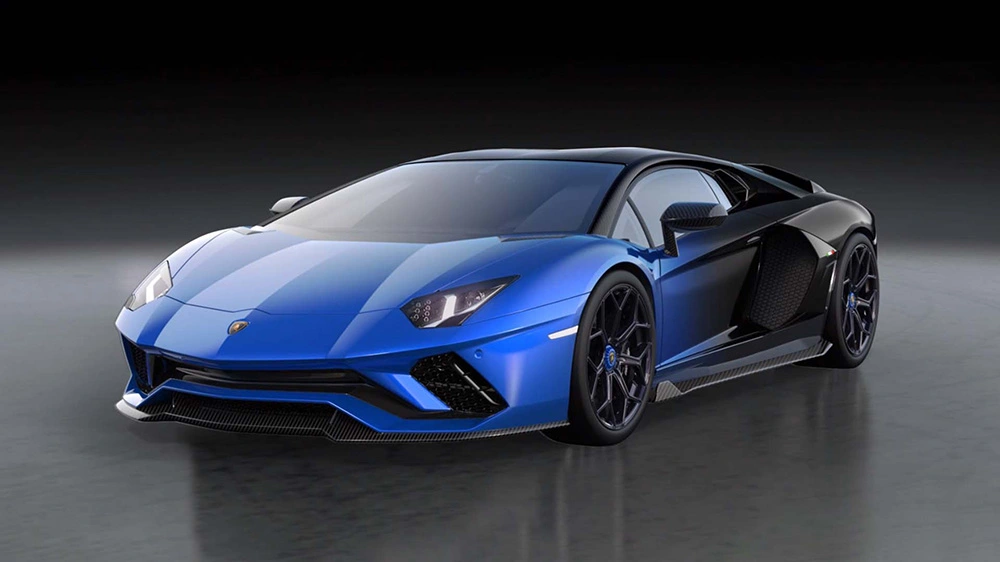 The Lamborghini is going to be the first ever Metaverse supercar NFT in the world, as stated by Krista Kim, Vogue Singapore Metaverse editor. According to Krista, the exterior of the car was the most important aspect of detailing. She has worked on the model and the launch together with Steve Aoki, a world-famous DJ and a producer. The duet has agreed on creating the Lambo in blue and black colours, opting for the gradient that would feel like the driver is in the Metaverse, chasing the sunset on Mars. Inspired by the colours, Steve has produced music tracks that would make part of the NFT.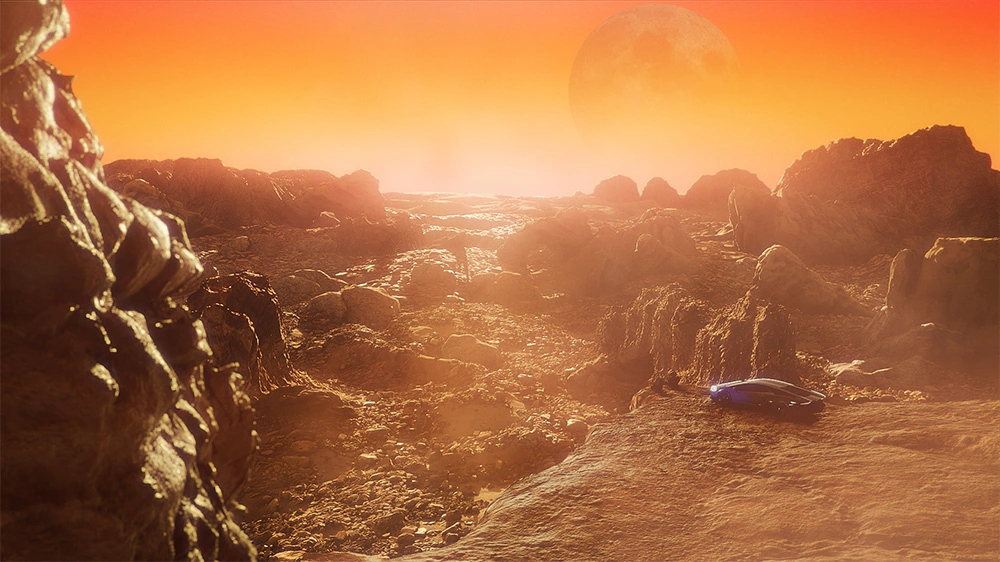 The auction will be hosted by Sotheby's and will start on April 19th, 2022. The winner will get both the last Aventador Coupé in history, and the 1:1 NFT of the supercar. At the moment there is no pre-sale estimate, but the historical car will definitely sell for more than the original model price.
Read related posts:
Disclaimer
All of the information on our website is provided in good faith and solely for educational reasons. Any action taken by the reader in response to material on our website is entirely at his own risk.