In Brief
Ghostwriter is a machine learning tool that helps writers create human-like content by creating drafts with slight variations.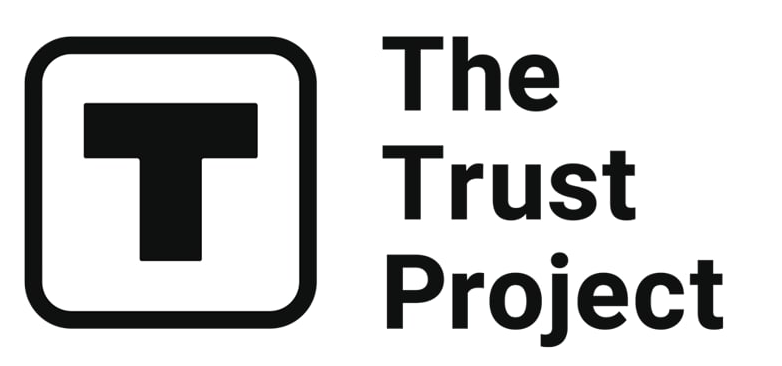 The Trust Project is a worldwide group of news organizations working to establish transparency standards.
An open world game that is considered good is one that is rich with small details that enhance the player's experience. One of the crucial elements that contribute to this experience is the presence of ambient conversations. These short dialogues, also known as "barks", are written by the game's developers one by one, which is a meticulous and time-consuming process. The game developer, Ubisoft, is excited to introduce their new machine learning tool, Ghostwriter, which generates initial drafts of barks, hoping to reduce the time and effort required to create immersive game environments for their popular open-world game series such as Assassin's Creed and Watch Dogs.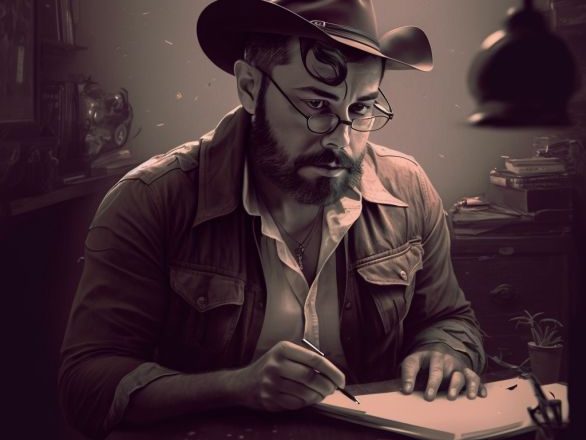 Ghostwriter is an amazing tool that allows narrative writers to input the desired character and type of interaction they want to create. The tool then generates numerous variations, each with two different options, which writers can review and choose from. As writers edit the drafts, Ghostwriter adapts and produces even more personalized options.
The motivation behind Ghostwriter is to assist game writers in saving time and concentrating on more significant tasks. Ubisoft states in a video release that Ghostwriter was produced in close collaboration with narrative teams to help them accomplish a repetitive task more efficiently, providing them with additional time and flexibility to work on the narrative, characters, and cutscenes of games.
Ubisoft is promoting Ghostwriter as an innovative "AI" tool, which is currently a hot topic in the tech industry with every major company, including Google and Microsoft, jumping on board the AI bandwagon.
One of the challenges faced by many similar tools is getting people, specifically staff, to use them effectively. However, Ben Swanson, the R&D scientist at Ubisoft who developed Ghostwriter, is thrilled to announce that the biggest challenge now is integrating the tool into production. To make this process easier, the production team has created a backend tool called Ernestine, which enables anyone to create new machine learning models in Ghostwriter.
The success of Ghostwriter could mean that writers will have more opportunities to focus on creating intricate and captivating gaming environments, utilizing their time and skills to the fullest extent.
Runway's new text-to-video model Gen2 can edit existing videos and generate new ones using only a text prompt. The new model is also able to turn an uploaded image into a short video. This feature is expected to improve how users create videos.
Nanyang University researchers have developed a framework to generate portrait video style transfer using mid and high resolution layers of StyleGAN to preserve frame details. Experimental results show that our framework can generate videos with high quality and desired facial expressions without alignment or frame restrictions.
Read more related articles:
Disclaimer
Any data, text, or other content on this page is provided as general market information and not as investment advice. Past performance is not necessarily an indicator of future results.