In Brief
The game that this 11-year-old boy created for ChatGPT is going viral online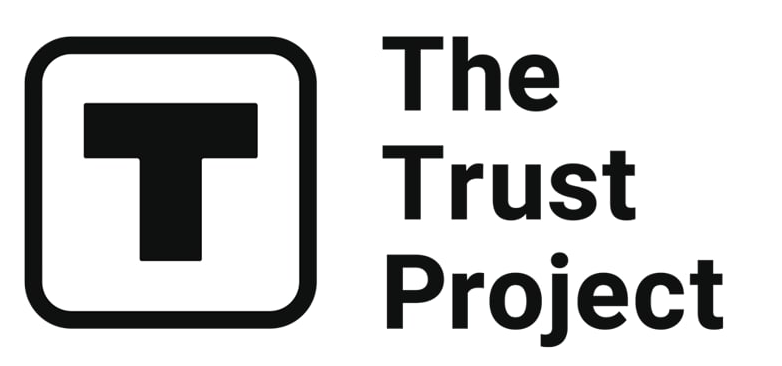 The Trust Project is a worldwide group of news organizations working to establish transparency standards.
An 11-year-old boy has come up with a ChatGPT game that has taken the internet by storm. This text-based chatbot game uses artificial intelligence (AI) to generate game scenarios. It has already been played by thousands of people and has been featured on the front page of Reddit.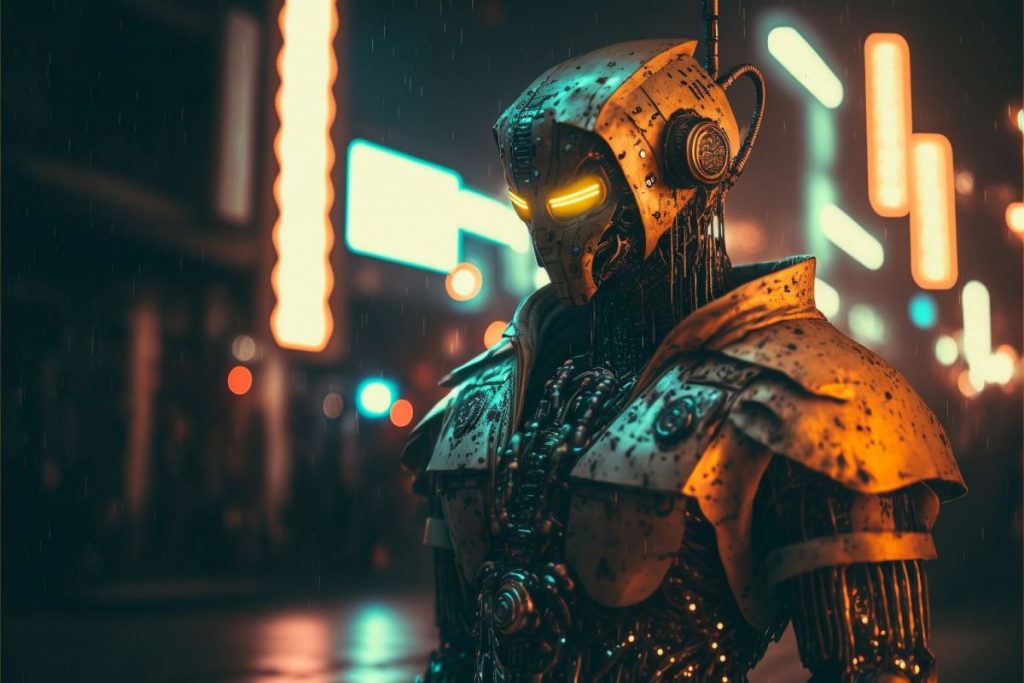 In recent years, there has been a growing trend of companies using chatbots to engage with customers and promote their products. One company has taken this to the next level—ChatGPT has developed a chatbot that can simulate a conversation with a human.
Now, it seems that ChatGPT has outdone itself with a new game that is taking the internet by storm. The game, which was developed by an 11-year-old boy, is a text-based adventure game that has captivated players around the world.
With its simple yet addictive gameplay, it's no wonder that the game is blowing up the internet. If you're looking for a new way to waste some time, be sure to check it out.
To start the game, you have to go to the ChatGPT and type the prompt: "You are a text-based video game where you give me options (A, B, C, and D) as my choices. The setting is Harry Potter. I start out with 100 health." You can change scenes and locations as you wish, add additional options, etc.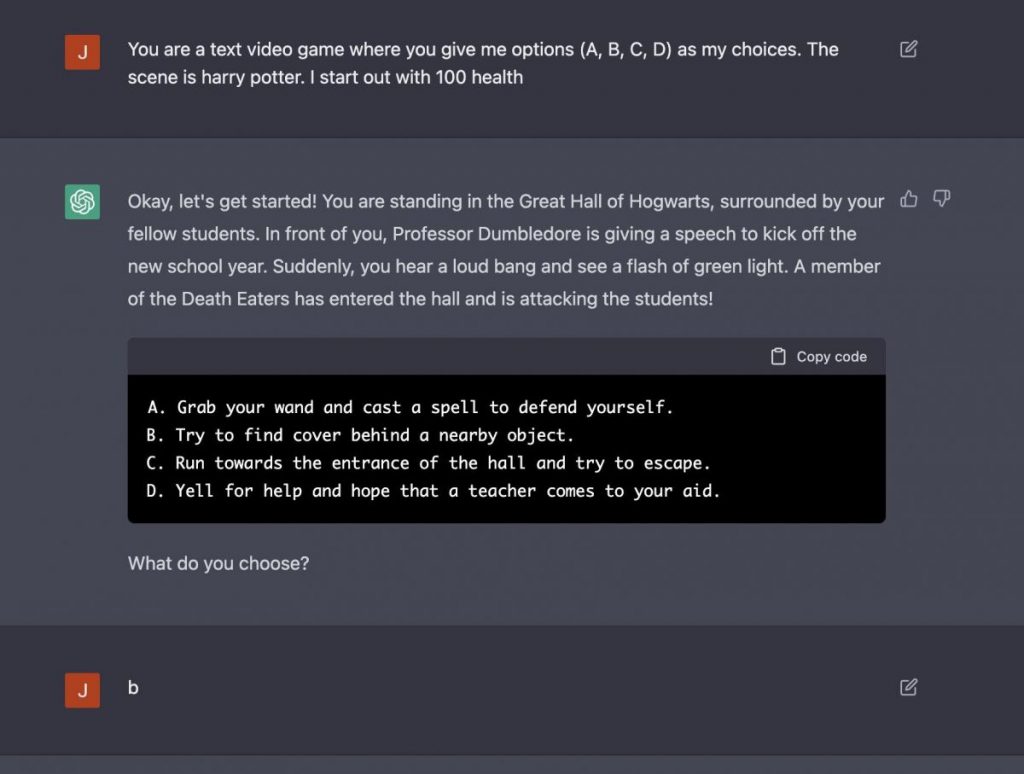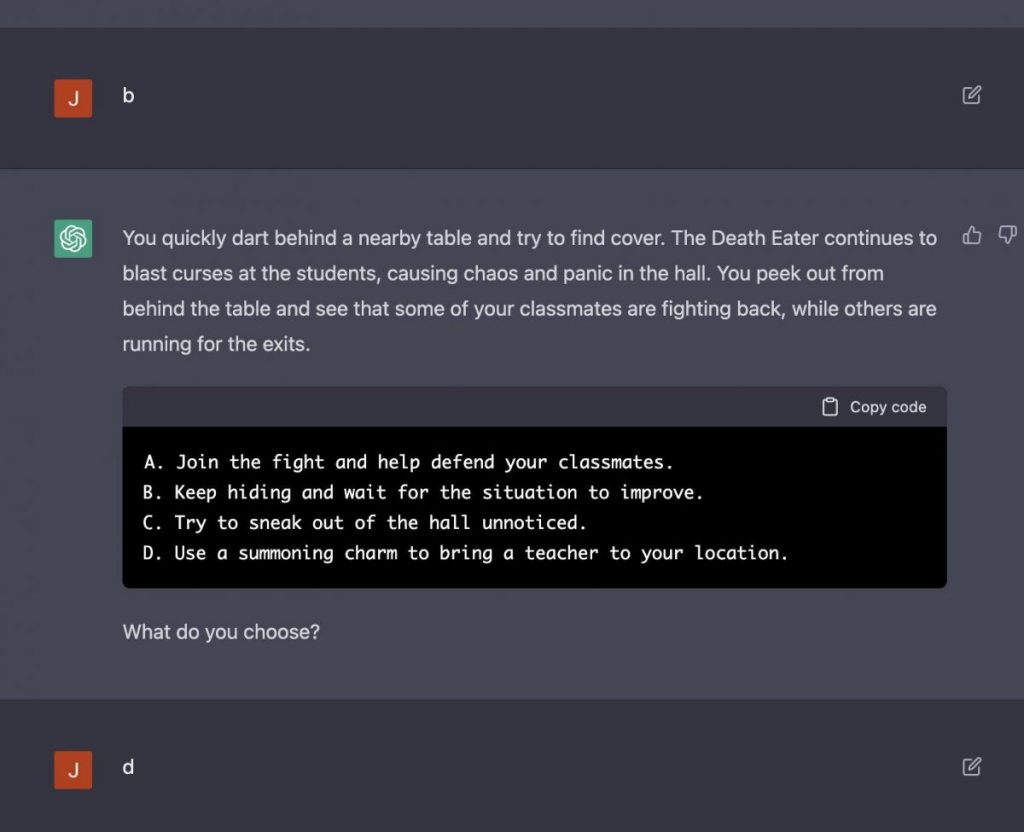 ChatGPT is turning into the best assistance we can obtain in order to be able to generate anything we need in this fast-evolving environment. It can already assist you with tasks like composing a poem, developing HTML code for a website, and creating game scenarios. It launched just five days ago and has already crossed 1 million users.
Anyone who wishes to be able to quickly and easily build everything they need will find ChatGPT to be the ideal solution. Why not try it, then? What ChatGPT can help you develop could surprise you!
---
Subscribe to our Ai & Metaverse Newsletter 👇
---
Read more about ChatGPT:
Disclaimer
Any data, text, or other content on this page is provided as general market information and not as investment advice. Past performance is not necessarily an indicator of future results.