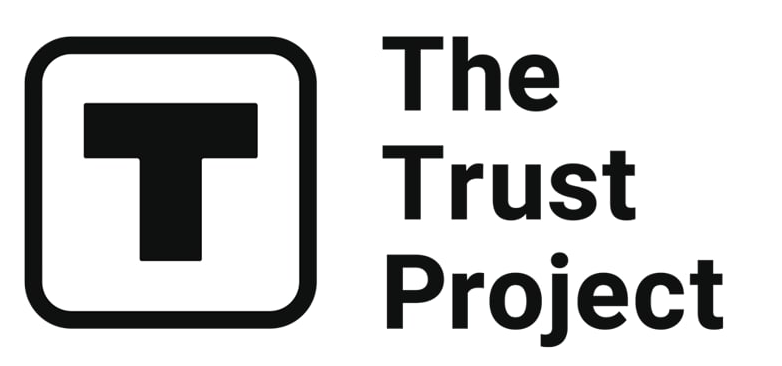 The Trust Project is a worldwide group of news organizations working to establish transparency standards.
ChatGPT, developed by OpenAI, is a powerful artificial intelligence (AI) tool designed to help professionals develop creative and logical solutions to problems. For many tasks, a simple request is enough to prompt ChatGPT to generate well-crafted answers. However, depending on the complexity of the task, additional prompts will be required to produce better results. This article explains how to create good prompts for ChatGPT in order to generate the best possible answers.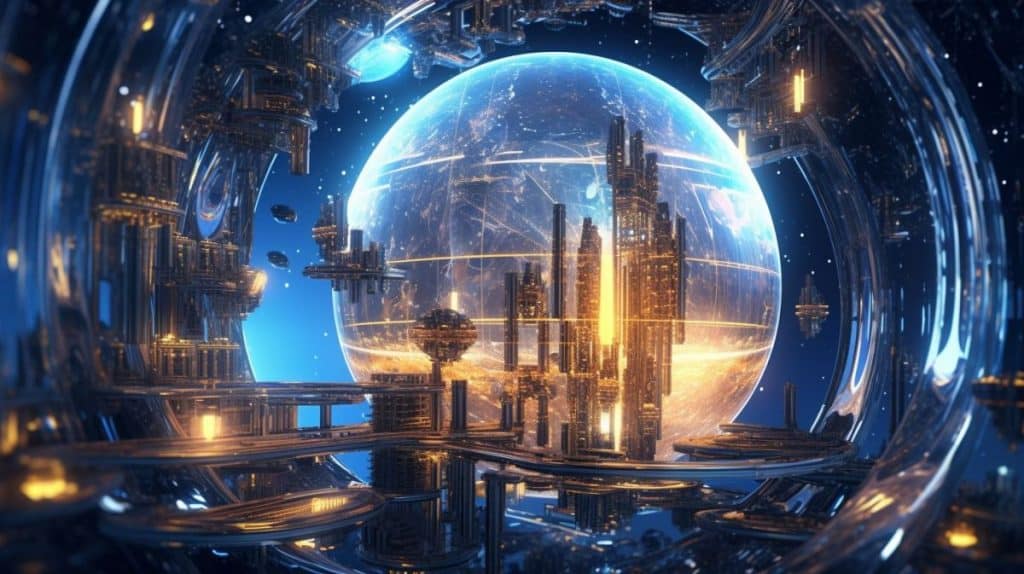 Pro Tips
1. This Prompt Engineering guide covers everything from AI engineering principles to advanced issues, making it an ideal resource for anybody wishing to increase their knowledge in this field.
2. These Text-to-Image AI Prompts are designed to challenge the capabilities of AI art generators Midjourney and DALL-E, which are capable of generating images from textual descriptions.
3. Whether you're a beginner or an experienced professional, there are plenty of AI courses available to suit your needs.
First Step
The first step in creating a good prompt is to describe your problem accurately. This should include information such as the context, any calculations needed, views you want to express, and any other relevant details. If you are discussing a complex topic, it is important to be precise in the description of the problem to ensure that ChatGPT understands the full scope of the task.
Prompt: Let's work this out step by step to be sure we have the right answer.
Second Step
The second step is to then add any identifying information needed to help ChatGPT accurately address the problem. For example, if you are discussing a list, you would need to identify the list and not just % as a placeholder. The same principle applies to calculations and other such issues.
Prompt: You are a researcher tasked with investigating the response options provided. List the flaws and faulty logic of each answer option. Let's work this out step by step to be sure we have all the errors:
Third Step
The third step is to then give ChatGPT the opportunity to analyze its answer. Do this by proposing a prompt such as "Describe the weaknesses in the answer" or "Find the errors in the answer". This will help the model locate any errors or incorrect assumptions that were made in the initial response.
Prompt: You are a resolver tasked with 1) finding which of the % answer options the researcher thought was best, 2) improving that answer, and 3) printing the improved answer in full. Let's work this out step by step to be sure we have the right answer:
The fourth step is to provide corrective action for errors flagged by ChatGPT. You should provide details such as formulas, calculations, or list items as part of this step. Providing this information will help ChatGPT make modifications to the answer.
Finally, it is recommended to verify the impact of the prompts used for ChatGPT by watching a video demonstrating the benefits of each prompt. While this does not guarantee accuracy, it can help you appreciate the impact the prompts have on the answers generated by ChatGPT.
Read more about AI:
Disclaimer
Any data, text, or other content on this page is provided as general market information and not as investment advice. Past performance is not necessarily an indicator of future results.