In Brief
ChatGPT has been temporarily prohibited by StackOverflow due to its excessive production of "fluent crap"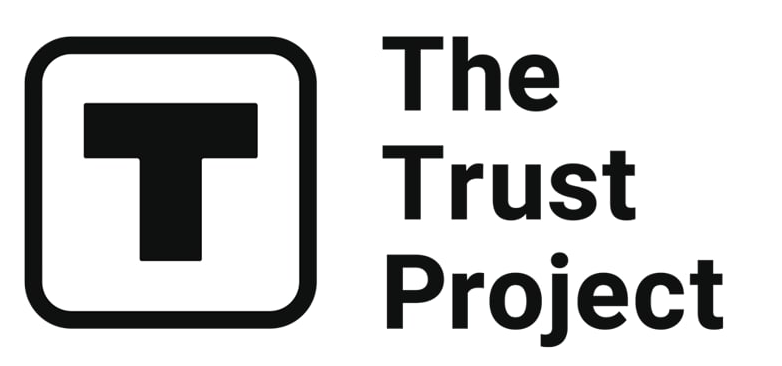 The Trust Project is a worldwide group of news organizations working to establish transparency standards.

StackOverflow, a popular programming Q&A site, has temporarily banned users from posting AI-generated responses from ChatGPT, a chatbot that is trained on all web data. The ban was motivated by a desire to keep the site's quality high.
This is not the first time that StackOverflow has had to deal with AI-generated content. In 2018, the site removed a number of posts generated by a Markov chain bot. The current ban is unlikely to be the last time that the site has to deal with AI-generated content. As AI technology continues to improve, it is likely that more and more platforms will have to confront this problem.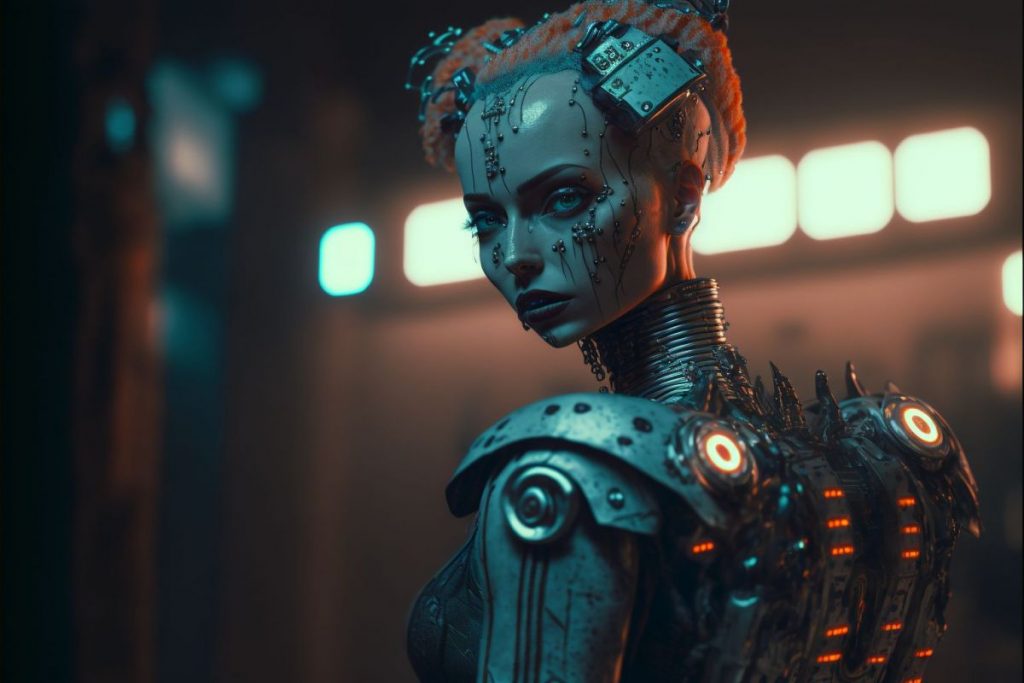 The responses produced by the OpenAI AI bot are "incorrect but plausible looking," which makes them deceptive, according to the forum administration.
On the forum, there are already tens of thousands of automated responses. The task of moderation is impossible due to their massive publication and the requirement for verification by someone who at least has a basic understanding of the subject matter.
In fact, ChatGPT completely overflowed Stack Overflow's verification infrastructure. Users of Stack Overflow mostly responded favorably to the ban.
Sometimes, however, the results of ChatGPT were quite accurate, and the evidence to support this was very well-founded. Users believe that this chatbot is a great resource for anyone looking for guidance on a particular topic.
Nobody is sure, though, how moderators will differentiate between each fresh user comment and the one produced by the neural network. In this aspect, the administration did not provide any justifications.
Read more about ChatGPT:
Disclaimer
Any data, text, or other content on this page is provided as general market information and not as investment advice. Past performance is not necessarily an indicator of future results.