In Brief
Secoo is a NASDAQ-listed luxury e-commerce platform in China.
The platform submitted an application for access to the multimodal GPT-4 to boost its intelligent marketing.
Secoo plans to combine GPT-4 technology and Baidu's ERNIE Bot to achieve interactive dialogue.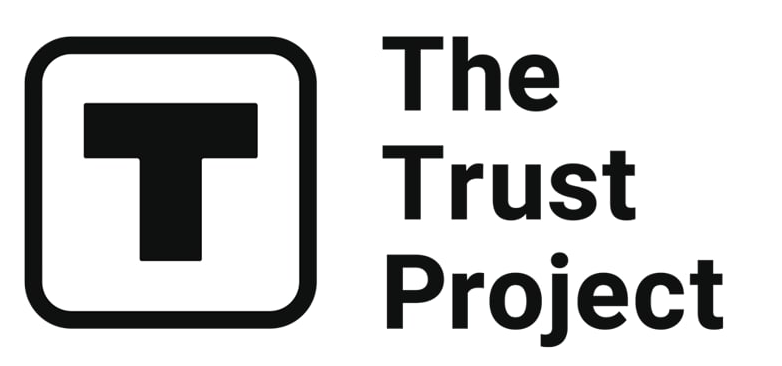 The Trust Project is a worldwide group of news organizations working to establish transparency standards.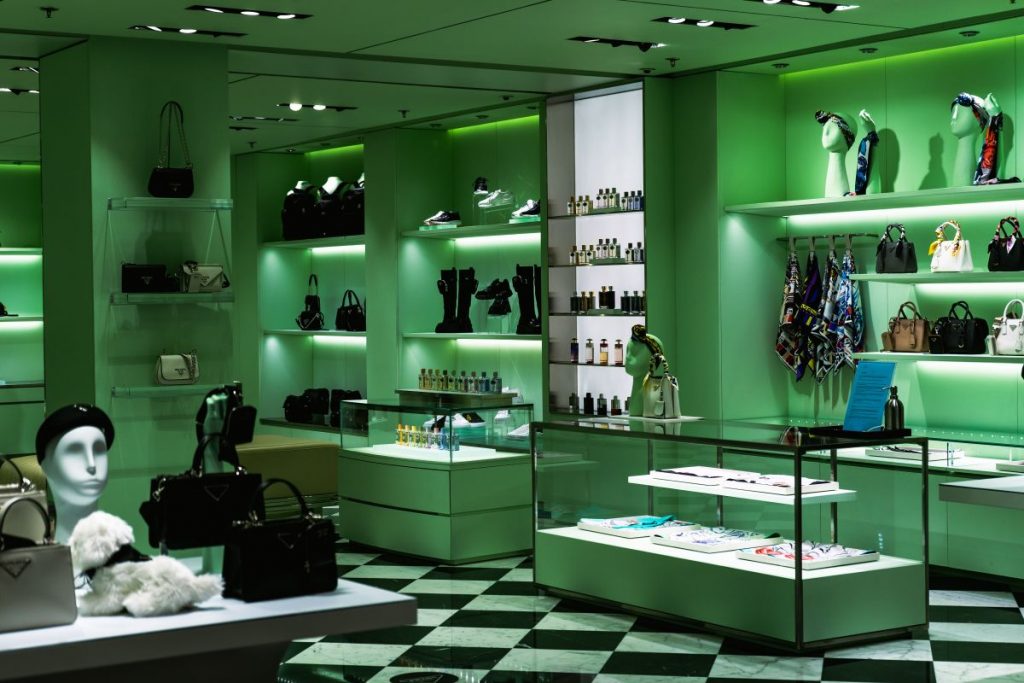 Secoo Group, a NASDAQ-listed luxury e-commerce platform in China, is planning to use AI-generated content and ChatGPT technologies to boost its intelligent marketing.
The platform has submitted an application for access to OpenAI's GPT-4, which was released on Mar 15. On Feb 14, Secoo became one of the first ecological partners of Baidu's ERNIE Bot. Currently, Ernie is only available for testing by invite only, while others have sign up to the waitlist.
If Secoo successfully gains access to the GPT-4 API, the platform will combine GPT-4 technology with ERNIE to achieve human-like interactive dialogue. According to a press release, the combination of both AIGC technologies will "complete product recommendations, selling point explanations, discount promotions, and generate visual images and videos."
Additionally, Secoo believes that the combination of both technologies can boost its understanding of user needs and improve its intelligent marketing capabilities. The platform claims to have more than 50 million registered users as well as 400,000 goods from over 3,800 luxury brands.
On Thursday, Baidu CEO Robin Li gave the public a peek into Ernie via a one-hour presentation. Li showcased Ernie's capabilities through prompts that spanned across five functional areas, including literature writing, business writing, logic and reasoning, Chinese interpretation, and multi-modal generation.
In response to the prompts, Ernie provided advice on writing a sequel to a sci-fi novel, suggested names for a language model company, solved math puzzles, defined Chinese idioms and even generated images based on text prompts.
Industry observers inside and outside of China were reportedly unimpressed by the chatbot. Baidu's shares fell by 6.4% following Ernie's reveal, before bouncing back today as its stock soared by 14.3%. The company has reportedly received more than 30,000 businesses signups to test out its chatbot.
Esme Pau, Macquarie's head of China and Hong Kong internet and digital assets, told CNN that some users shared positive feedback of their experiences trying out Ernie, which may suggest that the chatbot has more advanced capabilities than demonstrated in Li's presentation.
Pau also said that Ernie doesn't have the same multilingual capability as GPT-4 and that its English queries need improvement. With the AI arms race heating up, Alibaba has also joined the fray as the e-commerce giant announced on Feb 8 that a ChatGPT rival is in the works.
Read more:
Disclaimer
Any data, text, or other content on this page is provided as general market information and not as investment advice. Past performance is not necessarily an indicator of future results.