In Brief
The Sandbox opened an Irish pub in the metaverse in celebration of St. Patrick's Day.
The metaverse experience offers exclusive NFTs.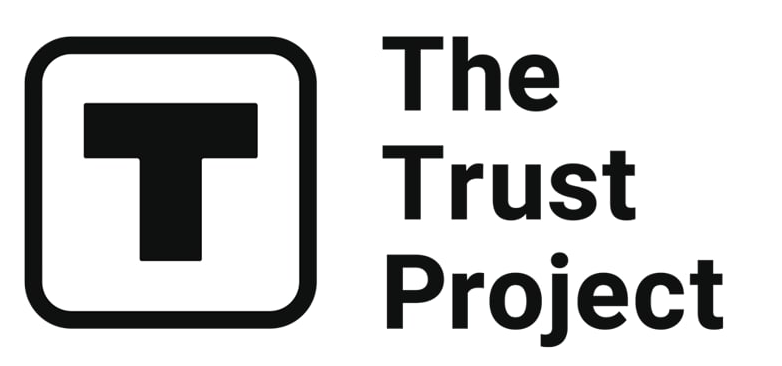 The Trust Project is a worldwide group of news organizations working to establish transparency standards.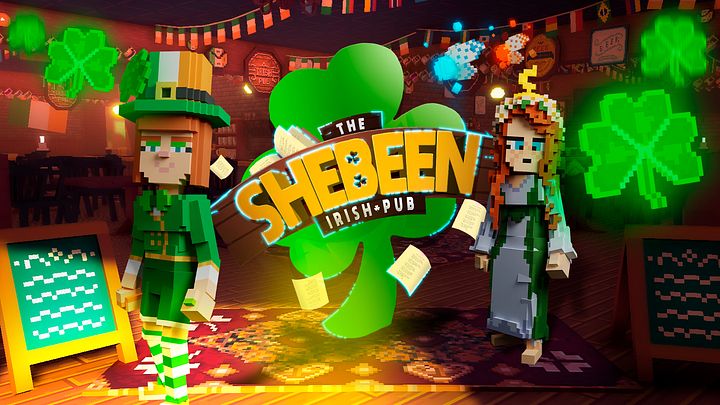 As we celebrate St. Patrick's Day, The Sandbox is launching the world's first metaverse Irish pub, known as The Irish Shebeen. This unique online venue will be open for 12 days, starting March 17, offering visitors the opportunity to participate in quests, mint NFTs, and enjoy local artists' work while discovering Irish culture and entertainment. The pub is located at Land -74, -89.
The Irish Shebeen in The Sandbox offers a wide range of culturally significant NFTs. The Trinity Knot Aura and Tree of Life Aura are designed to symbolize Irish tradition, while the Irish Dancing Dress, Morrigan's Crown, and Irish Shield allow players to equip themselves with traditional Irish attire and armor.
Dagda's Hammer, Dagda's Cauldron, and Shamrock Aura offer godly tools and luck charms, the statues of Eire, Aonghus, and Danu allow players to pay tribute to Irish deities, the Mystic Elk and Equip Pet Shamrock provide animal companions, while the Ceremonial Celtic Helmet, Traditional Irish Dancing Shoes, and Gay Irish Heart represent different aspects of Irish culture and history. With such a diverse range of NFTs available, players can fully immerse themselves in the Irish Shebeen experience and showcase their love for Irish heritage.
In honor of the Irish Shebeen's initial BETA launch, a lucky player in The Sandbox will have the chance to win a premium bottle of Kinahan's Whiskey.
The Sandbox has a tradition of celebrating festive occasions. In the past few months, the gaming metaverse has hosted several events, including Christmas celebrations and a New Year's party, where renowned performers like Paris Hilton, Steve Aoki, Deadmau5, Blond:ish, Sueco, and Avenged Sevenfold took the stage. The Sandbox also held a Valentine's Day celebration last month, which was hosted by Paris Hilton, and a Halloween party in October.
Read more:
Disclaimer
Any data, text, or other content on this page is provided as general market information and not as investment advice. Past performance is not necessarily an indicator of future results.